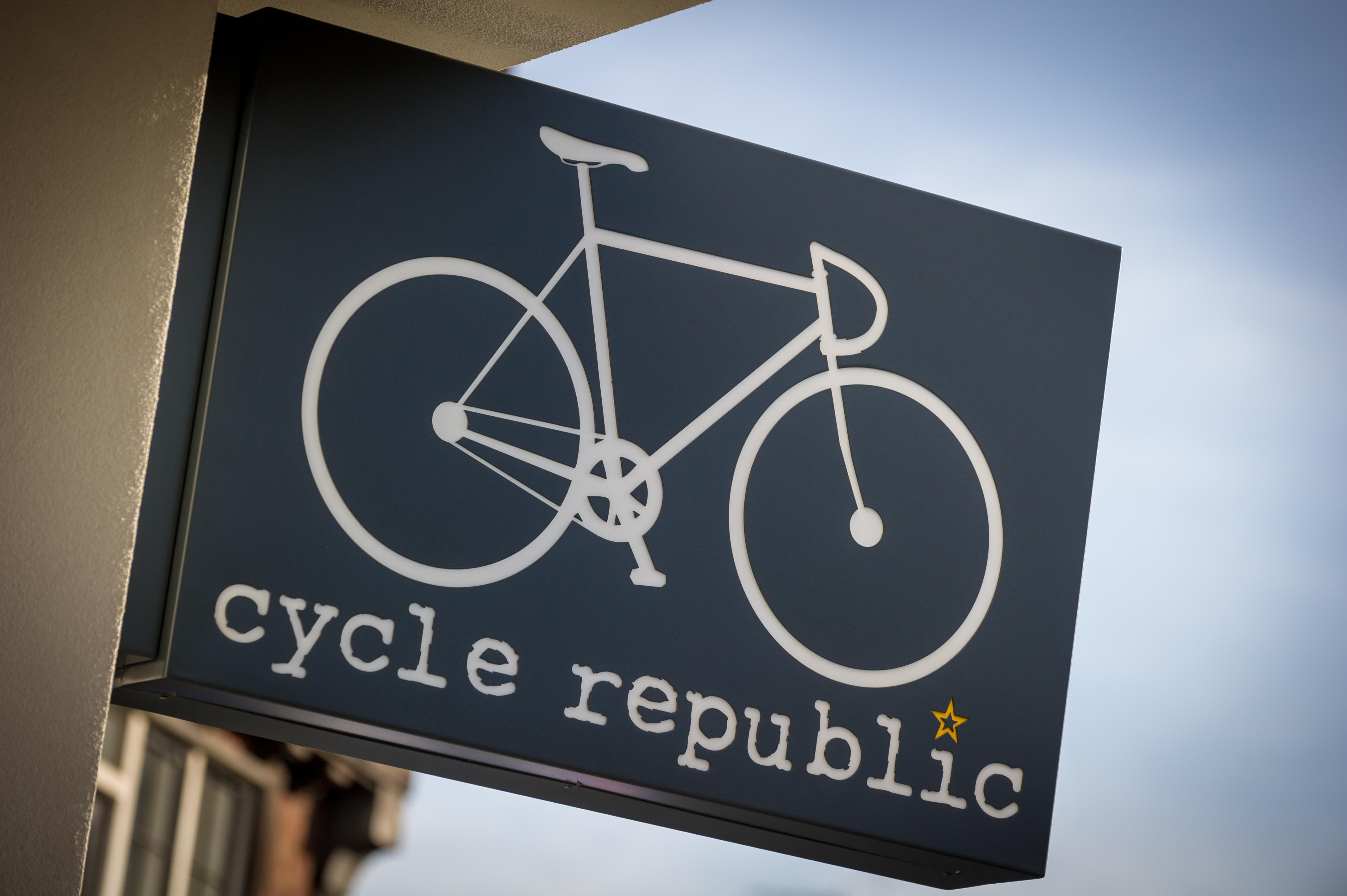 What do you expect from the products stocked by your bike shop? If it doesn't meet our standards of quality, performance, and value for money, you won't find it at Cycle Republic. We listen to you, the riders, to make sure that we're always at the sharp end of innovation, and keep our range new, stylish, and fun.
Our commitments:
We'll ensure that our products meet our own technical specifications exactly, by taking into account the appropriate British, European and International standards and making sure that we're compliant with all relevant legislation and codes of practice.
We'll introduce new and improved products as quickly as possible by using a disciplined and customer-focused approach to our development.
We'll evaluate product concepts and competitor's products to stay abreast of new concepts and technologies in our own product ranges.
We'll work closely with our suppliers to deliver our products in an efficient and effective way that consistently meets our rigorous specifications.
We'll ensure that Cycle Republic has a reputation for the supply of safe, innovative products and services, while taking into account any environmental and social issues.
Customer feedback
By letting us know what you think of our products, we can keep working to make sure that everything we offer is the right fit for the modern cyclist. If you've got any feedback on any of the products we sell or services we offer, talk to one of our colleagues in store, call our customer services team, or submit your review online.
Bikehut tools lifetime guarantee
All Bikehut tools come with a lifetime guarantee. If one of them should fail while it's being used in the manner for which it was designed, just bring it to one of our stores. We'll inspect it and replace it.
Misuse of the tool will invalidate the Lifetime Guarantee.
If an item is discontinued, it'll be replaced with an equivalent product in terms of use and quality.
This guarantee does not affect your statutory rights.