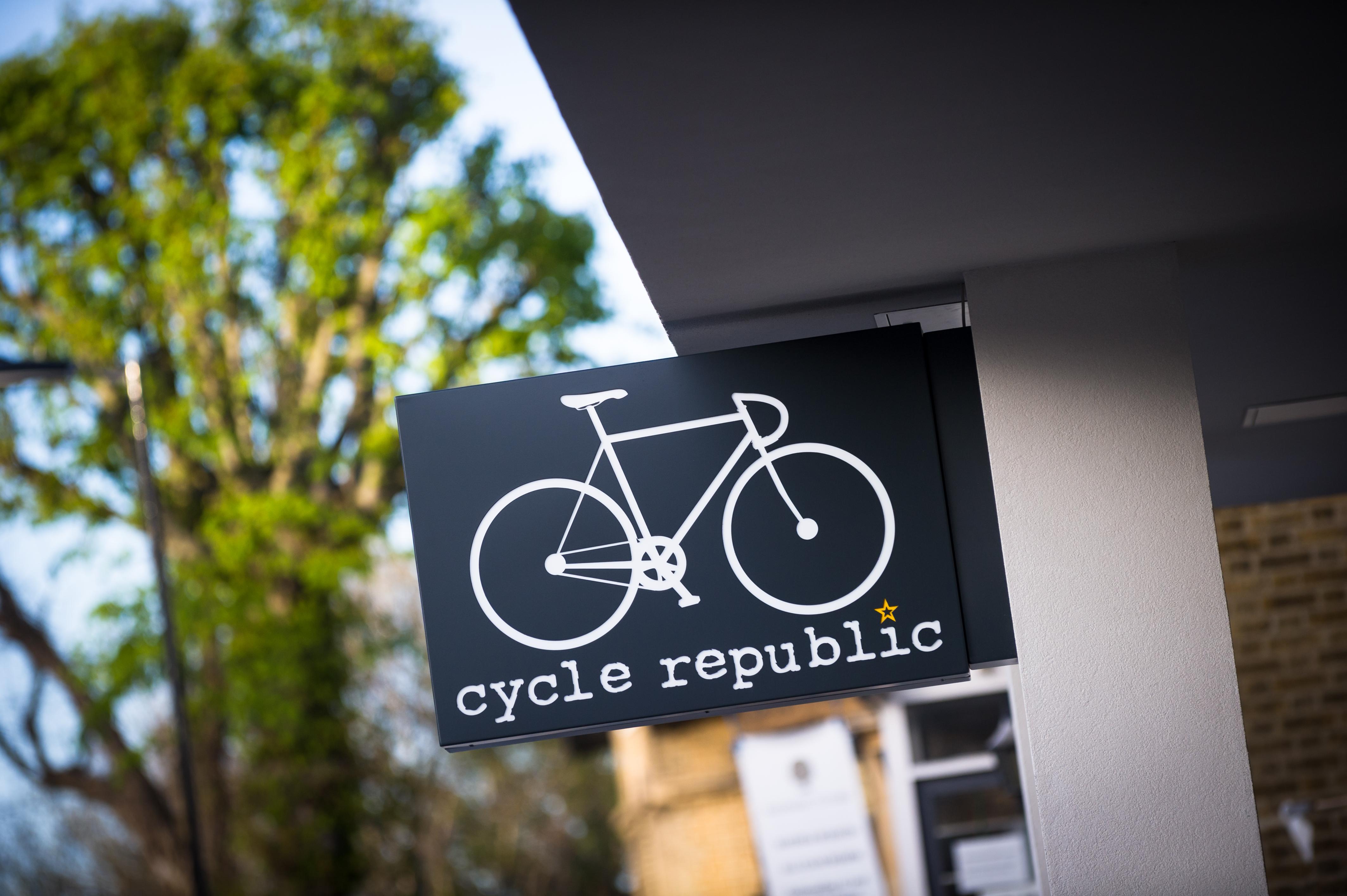 Whether you're chasing a personal best, cruising to work or just riding as a way of life, Cycle Republic brings the know-how, experience and passion to cut through the traffic and provide you, the cyclist, with everything you need to keep going.
Not all cyclists are alike, and we've used our decades of experience to pick a range that covers every angle. If you need something that will get you to work on the weekdays and onto the podium at the weekend, or you need something that can fold up for the tube, we have the tool for the job.
We know that you're interested in cycling, not shopping. We're here to be your back-up when it all goes wrong, or when it's time to treat yourself. The rest of the time, it's up to you.
Cycle Republic is run by cyclists and, just like you, we're competitive. That's why we won't let ourselves be beaten on spec or price by the competition. Our stores are filled with experts who are just as passionate about cycling as you are, and they're equipped with the tools and the know-how to solve any problems you might run into on the road.
Life's too short to ride bad bikes and, at Cycle Republic, we're dedicated to providing you with a ride that won't let you down.