We can't find products matching the selection.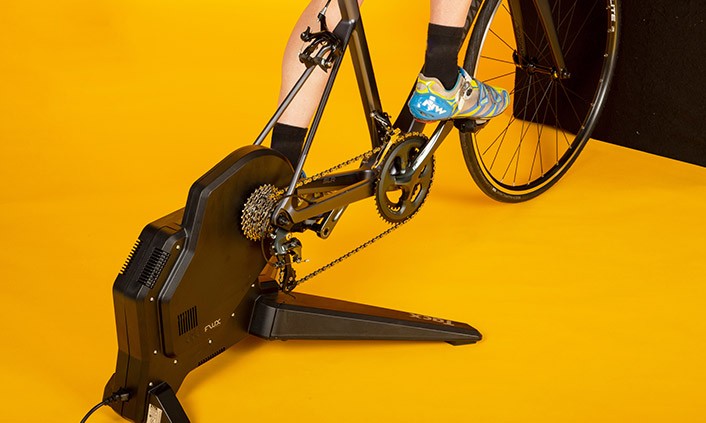 Turbo Trainers
Turbo trainers let you pedal your bike without going anywhere, so you can still get in your training rides even if the weather is bad or you're pushed for time.
Most attach to your back wheel or replace your back wheel and give you some resistance to let you get a workout. We've got a selection from brands like Tacx and Elite. We also list smart turbo trainers to help you access virtual riding worlds such as Zwift.