<!–– Section 2 - Menu - Full Width ––> <!–– Special 100% Row ––>
<!–– End Special 100% Row ––>
What eBike rider are you?
<!–– Menu 1 ––>
We can't find products matching the selection.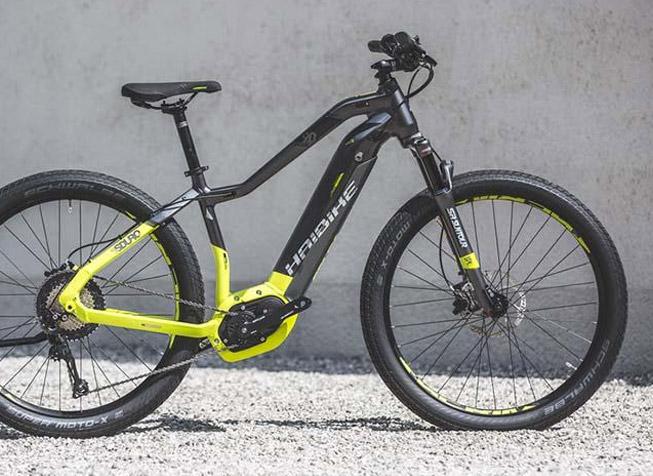 E-Bikes
Electric bikes (e-bikes) have become hugely popular in recent years. They have electric motors and batteries, which give you a speed boost of up to 15.5mph! They're heaps of fun and there is a wide selection of types available.
If you need to get around the city an e-bike is the perfect choice. Giving you a helping hand up hills, electric bikes inject zip into your commute and make carrying your luggage less of a chore. We stock popular ranges by Scott, Orbea, Haibike and Raleigh.