We can't find products matching the selection.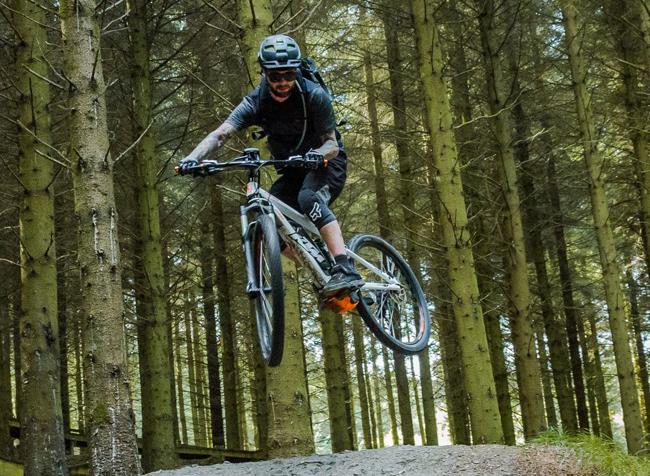 Mountain Bikes
Want to go off-road? Mountain bikes are designed for rough terrain and loose ground. With wide, flat handlebars and fat, knobbly tyres, you can stay in control as you tear up the trails.
Most mountain bikes come with suspension forks, helping keep your front wheel in contact with the ground and ironing out the bumps, and some also include suspension for the rear wheel. Choosing between a full-suspension or just front suspension 'hardtail' bike is down to the sort of riding you want to do.