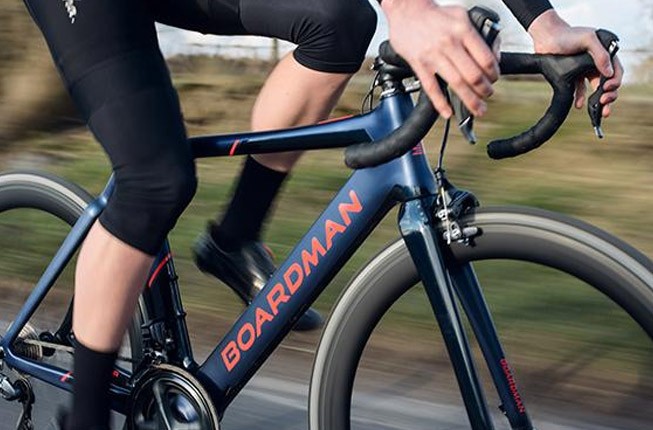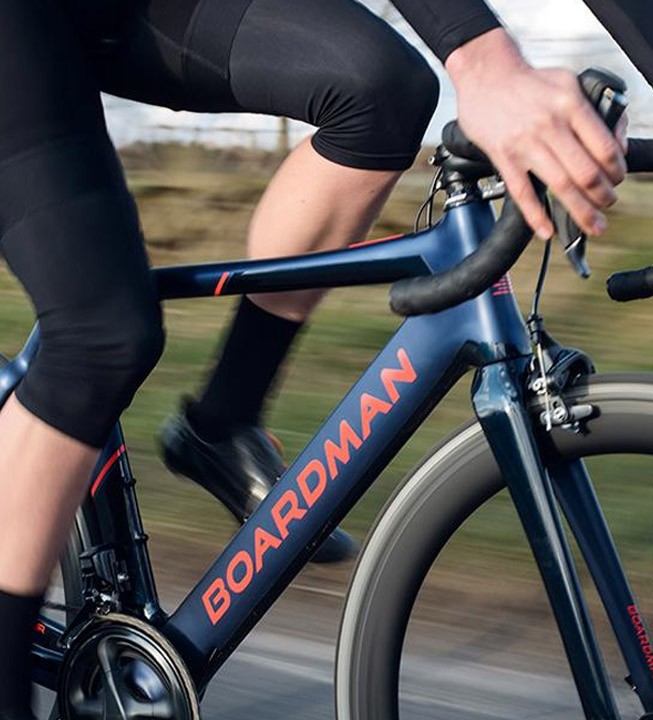 We can't find products matching the selection.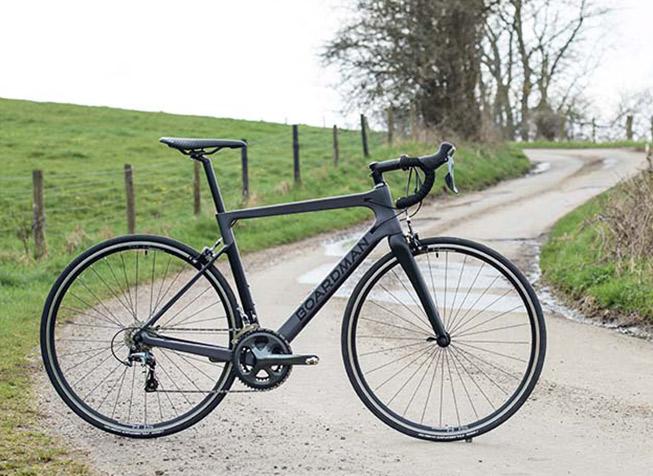 Road Bikes
Road bikes are designed for riding on paved roads. Skinny tyres, drop handlebars, and a forward seated position mean that you cover more ground more quickly than other types of bike.
They make great racing bikes, but they're also good for those who are looking to commute to work quickly on the road. Road bikes let you explore more and travel further afield than hybrid or mountain bikes.
We've got lightweight, performance bikes from Basso or Orbea, or practical, everyday options from Genesis and Boardman aimed at the more casual road cyclist.