We can't find products matching the selection.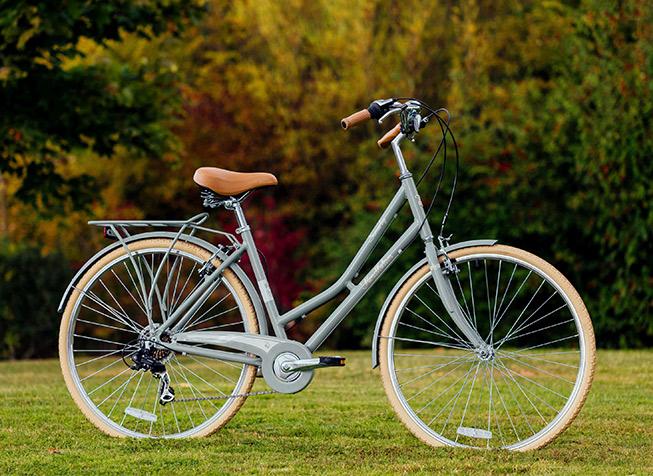 Traditional bikes
Traditional bikes combine classic, vintage looks, with modern up to date components and superb functionality.
They're designed to be comfortable, with an upright riding position, wide handlebars and sprung saddles. You can also expect to find chain guards to keep oil away from trousers, racks for mounting panniers, mudguards and integrated lights - ideal for errands around town.
Check out Pashley for something with British heritage or if colour is more your thing take a look at Pendleton traditional bikes.