Avio PowerSense power meter review
It wasn't long ago that riding to power was the preserve of professional road riders. Fast forward to 2019, and thanks to a burgeoning number of devices, riding to power is more accessible than ever. Even riders on a modest budget can start to explore their riding limits with a power meter.
At £199, Avio's PowerSense holds the title of the most affordable power meter on the market. We got our mitts on one to tell you more about how it works and why it is so accessible.
Avio PowerSense details
PowerSense is a crank based power meter. Fitted to a non-drive side crank, it will measure how much effort you're putting out as you stamp on the pedals. Like all single-sided power meters, Avio calculates total power by measuring strain on one crank and doubling it.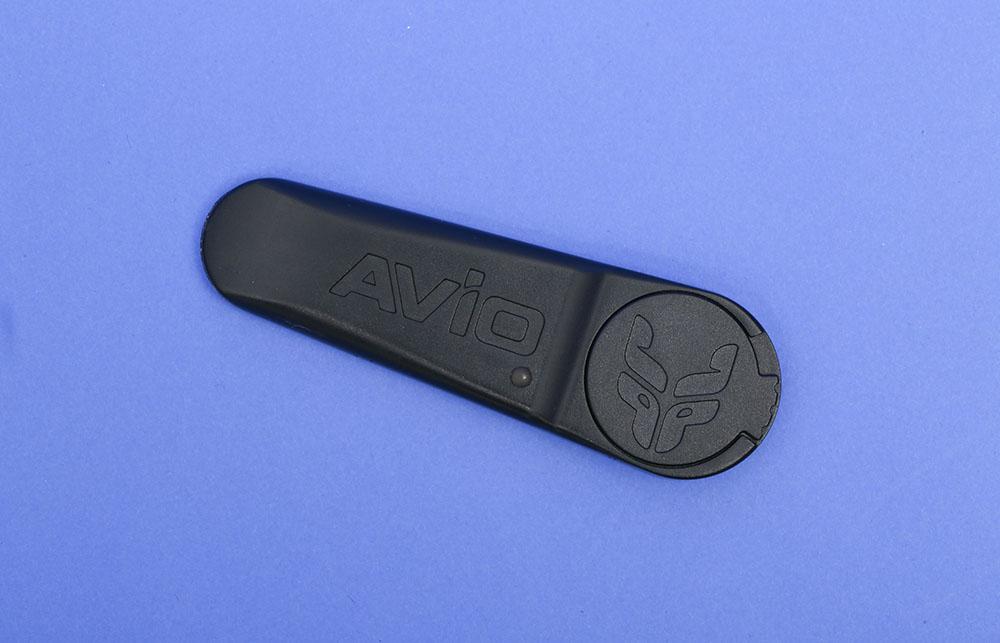 The unit is ANT+ compatible so once fitted, you'll need a head unit (we've paired ours with the Garmin Edge 530) to display how many watts you're generating as you ride. Those figures should be within a +/- 2% accuracy level, which is standard accuracy for non-scientific power meters. All sound OK so far?
Want to know more about what power meter pedals are and how they work? Read our Beginner's guide to power meters.
Battery life is a very respectable 75-100 hours and Avio has gone to the trouble of getting PowerSense an IP67 waterproof rating. This means that it could be subjected to good dunking in one metre of water, which is not something Avio recommends, but its heartening to know if you're out pushing hard in torrential rain.
Compatibility wise, you're going to need at least 10mm clearance between the inside of the crank and your bike's chainstay.
SHOP: Browse our frame protectors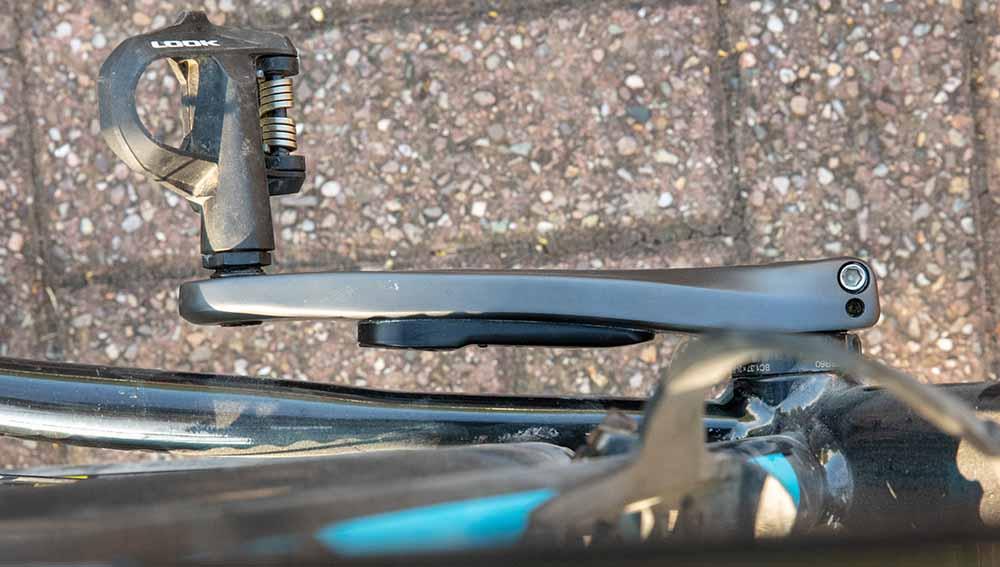 If you're reading this there's a good chance you're interested in riding with power and might already own a road bike with a perfectly good crankset.
Avio recognises this and sells the PowerSense as a self-installed unit, saving you the need to buy another crankset. Before hitting the button you'll need to make sure PowerSense is compatible with your crank.
All current Shimano types are fine, but if you've running something a little left-of-field, we'd recommend checking with Avio just in case.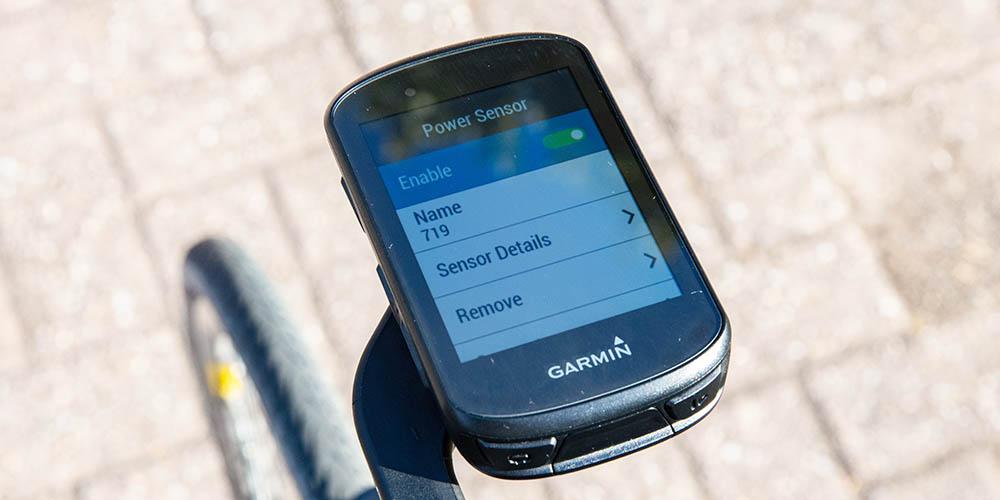 Some might baulk at the idea of installing something like this yourself, but set aside 15 minutes, take your time and you shouldn't go too far wrong. Dare we say it, fitting PowerSense is actually quite enjoyable in an Art Attack kind of way!
Detailed instructions are included with every unit and there's a step-by-step video on YouTube too.
To prove just how easy it is, we fitted one ourselves.
How to fit an Avio PowerSense power meter
To fit a PowerSense you'll need:
Avio PowerSense power meter
Compatible crank
Epoxy adhesive
Alcohol wipes
Cotton buds
Sandpaper
Oxide remover
Two clamps
The good news is that Avio sells an accompanying fitting kit which includes all of the above.
Before starting assembly, remove the non-drive side crank from your bike. We found the process below easier by also removing the pedal from the crank too.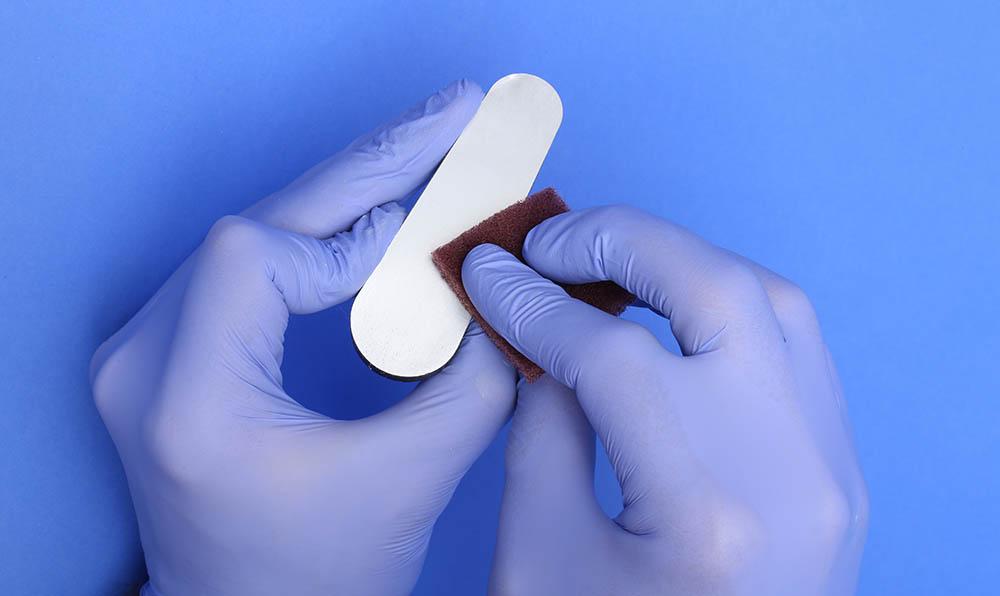 Step 1: Pop on some protective gloves and with some oxide remover, rub the side of the power meter which is going to be bonded to your crank.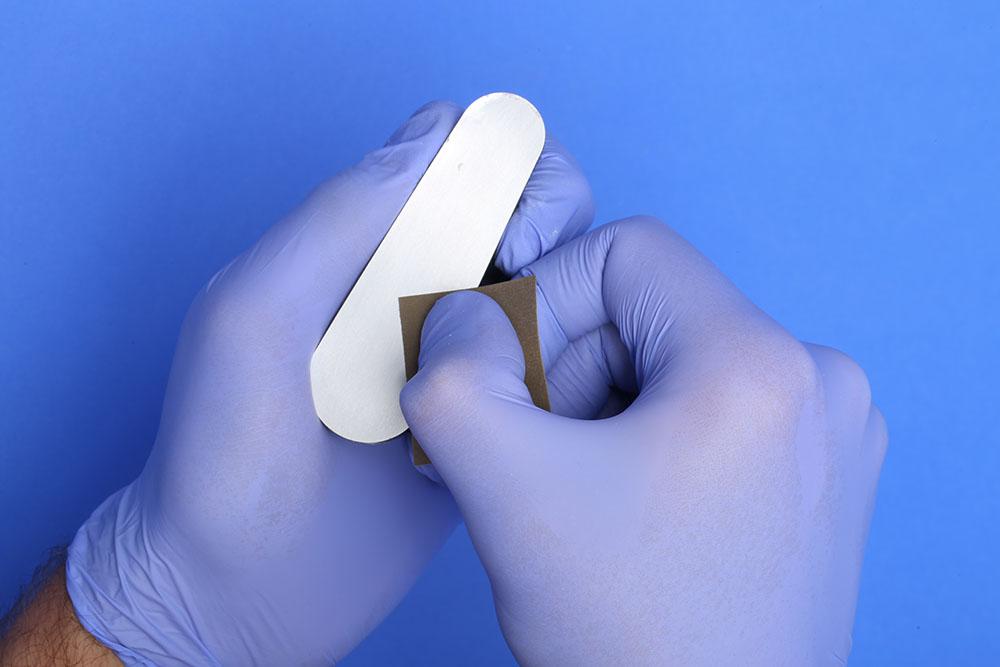 Step 2: Next, use sandpaper to agitate the surface.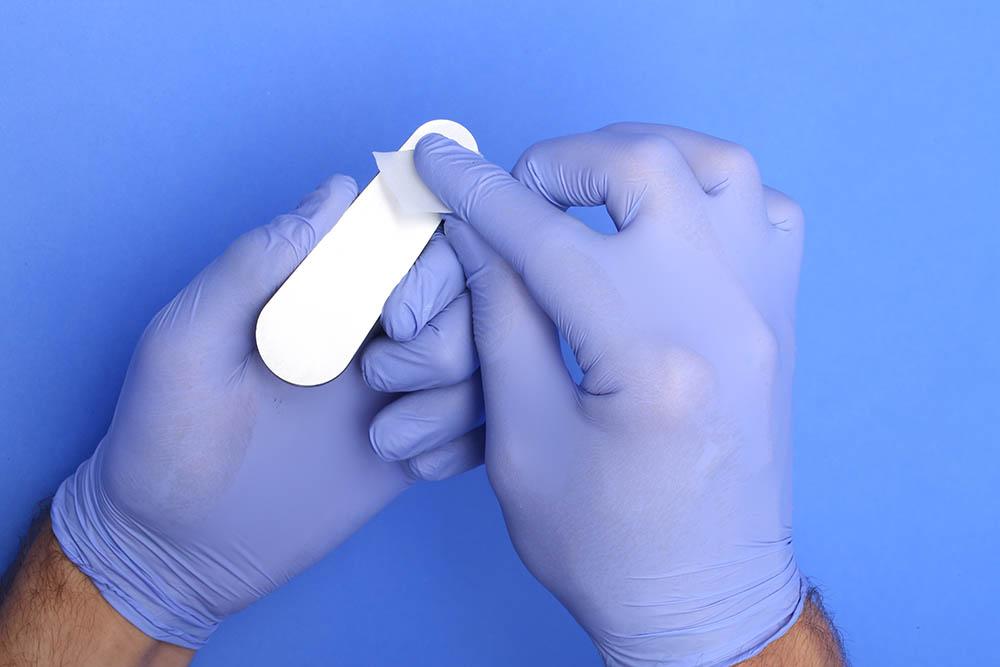 Step 3: Wipe clean with an alcohol wipe.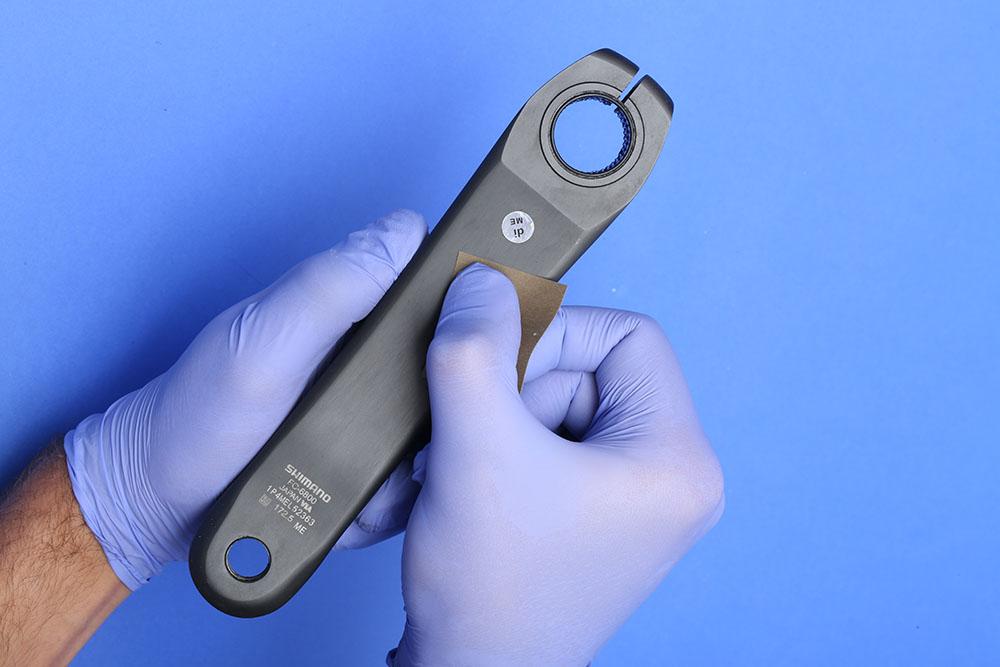 Step 4: Use sandpaper to key the area of your crank where the PowerSense will be fitted.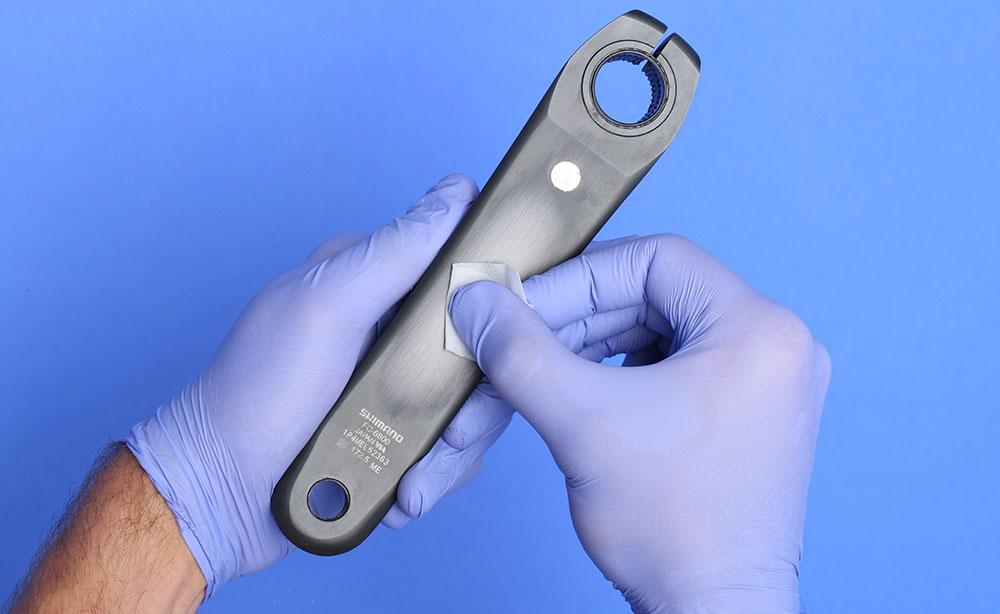 Step 5: Clean the area with an alcohol wipe.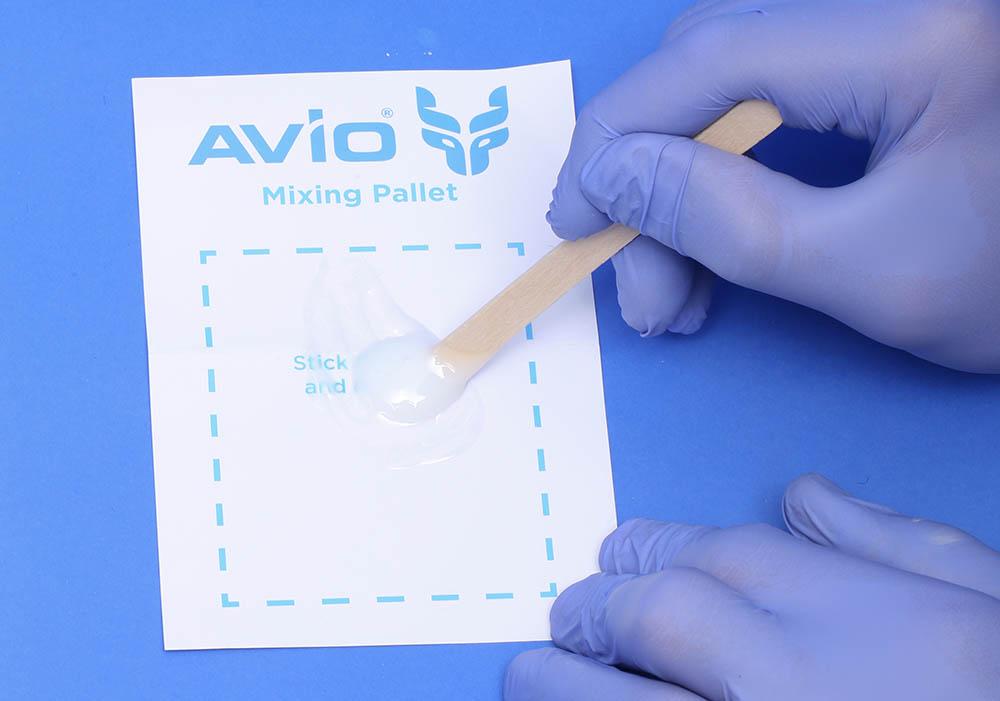 Step 6: Mix epoxy resin.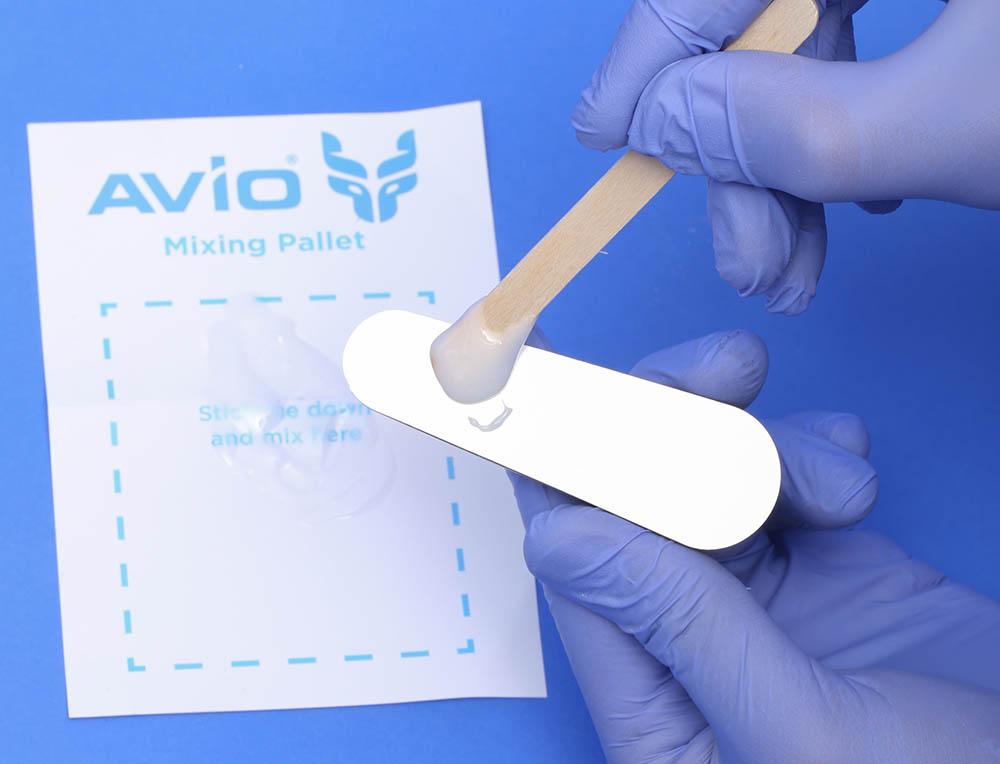 Step 7: Apply to power meter, spreading evenly across the entire service.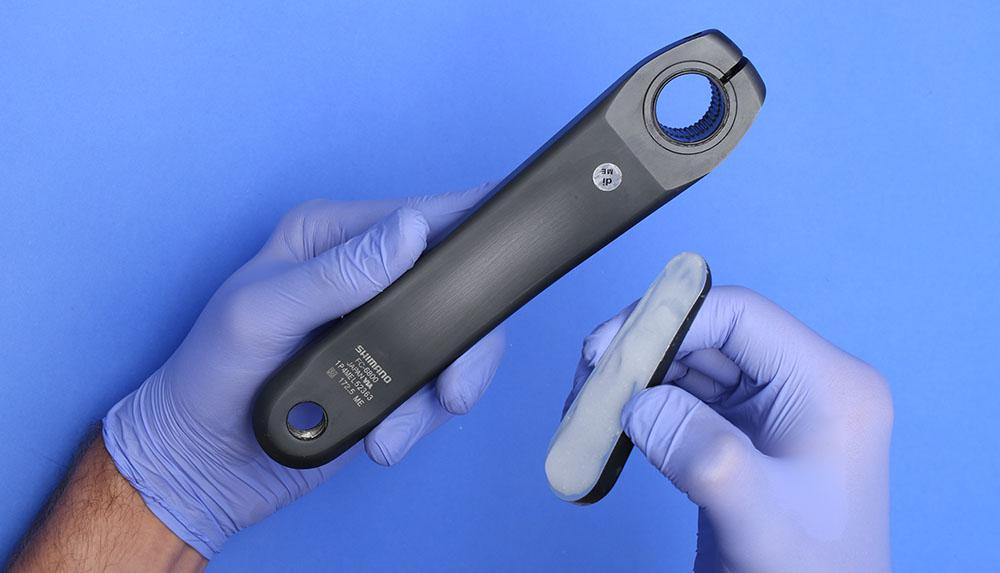 Step 8: Place power meter on crank in required position.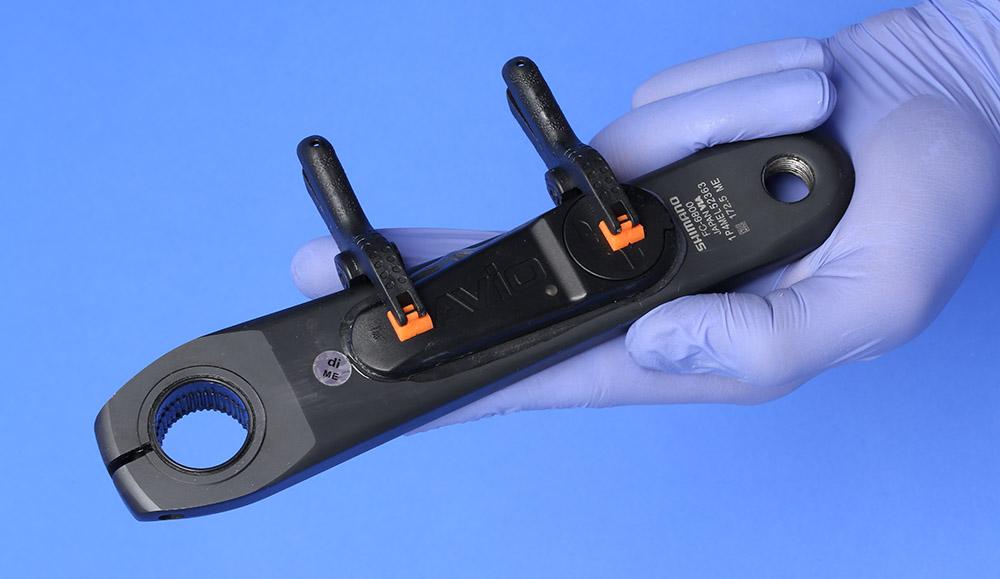 Step 9: Use clamps to secure. Don't worry if the resin starts to seep.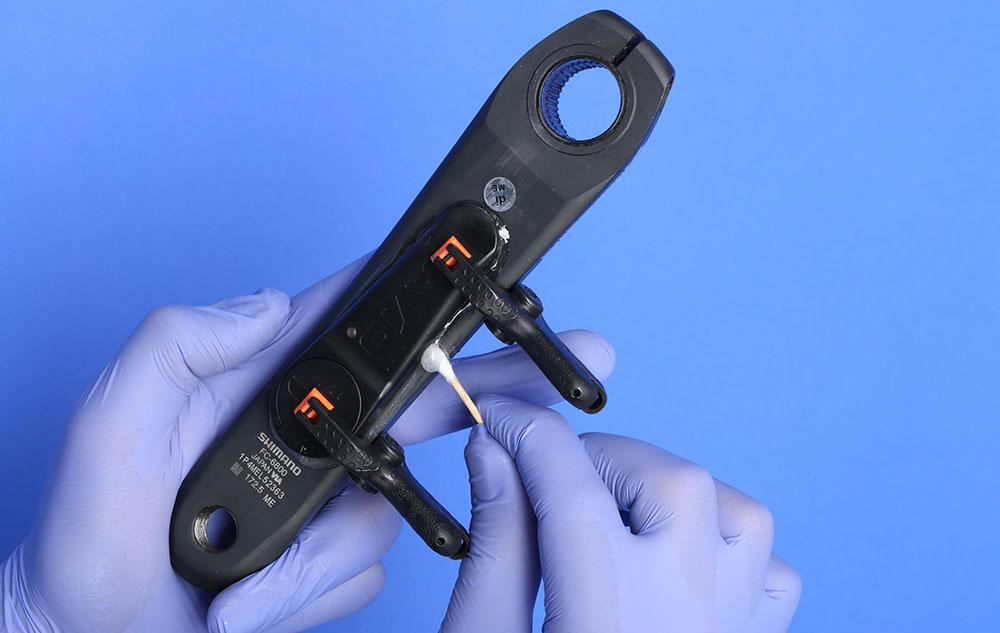 Step 10: With a cotton bud and alcohol wipes clean the excess resin, before leaving to set for 24 hours.

Now you can reinstall the crank, re-attach your pedal and insert a battery into the unit.
You're only a short step away from riding with power. PowerSense requires a quick calibration before use in order to check the unit is measuring things correctly.
Again, step-by-step details are included with every purchase as well as being available online. Everything you need for calibrating the unit, except their Avio installer app, which is available on iOS and Android, is available in the Avio fitting kit.
Once calibrated, it's a simple case of pairing the PowerSense with a compatible ANT+ computer and you're ready ride.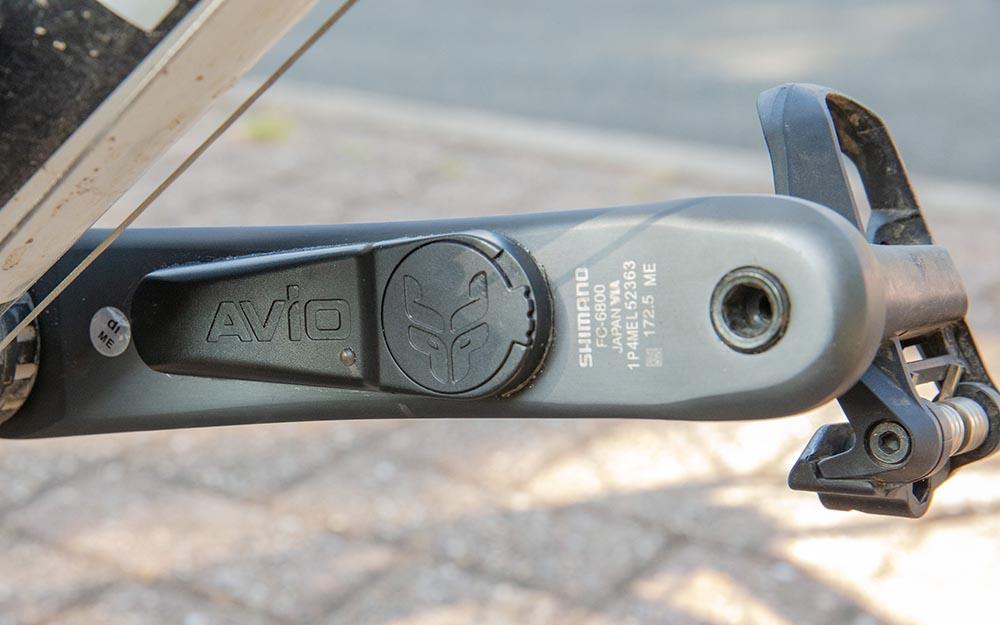 If you really don't like the sound of getting your hands dirty, Avio does offer a fitting service that allows you to send your crank to them and they'll do the installation for you.
There you go, a review of Avio's PowerSense power meter.
Want to get one for yourself? Get PowerSense at this link and let us know about your Avio PowerSense power meter once you're all set.