What's new with the Garmin Edge 1030?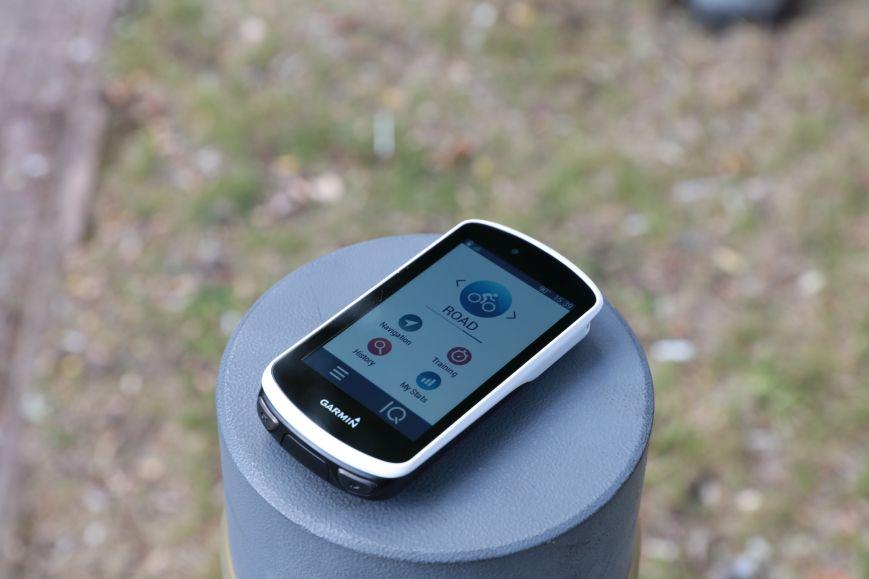 It's fair to say that Garmin have revolutionised the way we think about the humble bike computer, becoming synonymous with GPS bike gadgets before expanding into things like lights and power meters.
Now, we can finally tell you that we've got some great news – there's a new top dog in the Garmin range of Edge bike computers! Let's have a look at the new Garmin Edge 1030.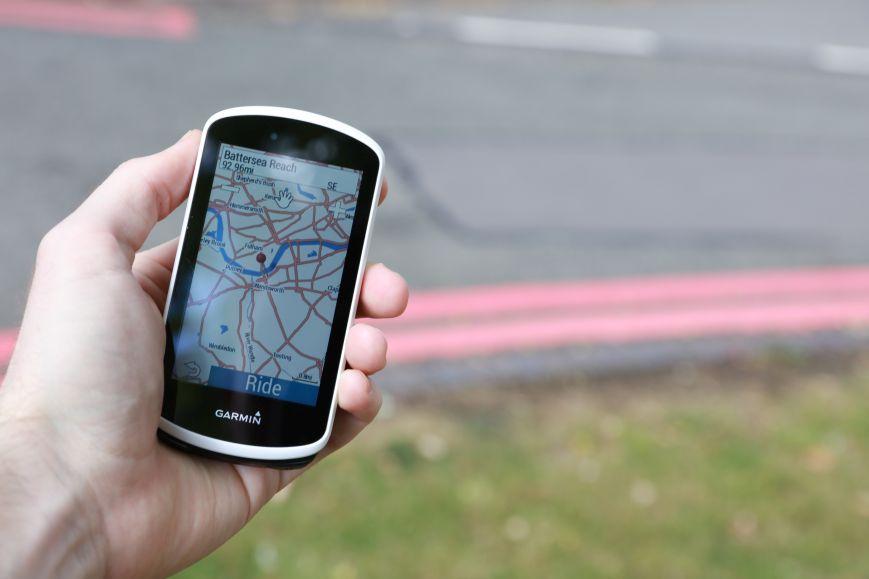 First things first: taking it out of the packaging, the Edge 1030 looks noticeably different to the older 1000. Now in white, it's slightly bigger than the previous model, and more of the space is taken up by the screen. That double whammy means you get a good chunk more real estate to play with if you need to check out your location or you want to see your data more clearly. The screen itself has been improved, too, now showing everything in higher definition and more vivid colour. Battery life has improved, too – now you can get up to 20 hours from the 1030.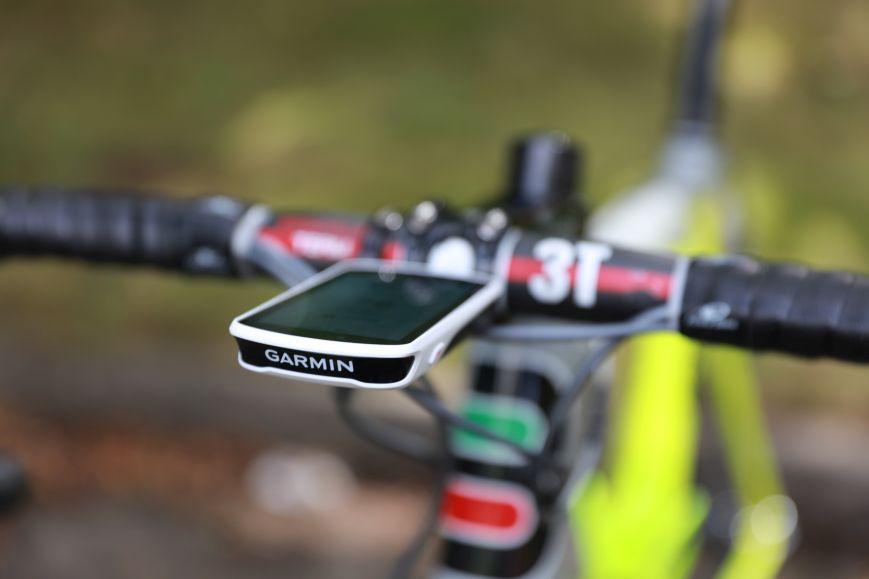 There are even more changes on the inside – just check out some of our favourite new features:
Popularity routing
Routing on the 1030 is now even smarter. By taking into account how popular different roads are with different kinds of riders, the 1030 puts you onto the best riding roads on your way to your destination.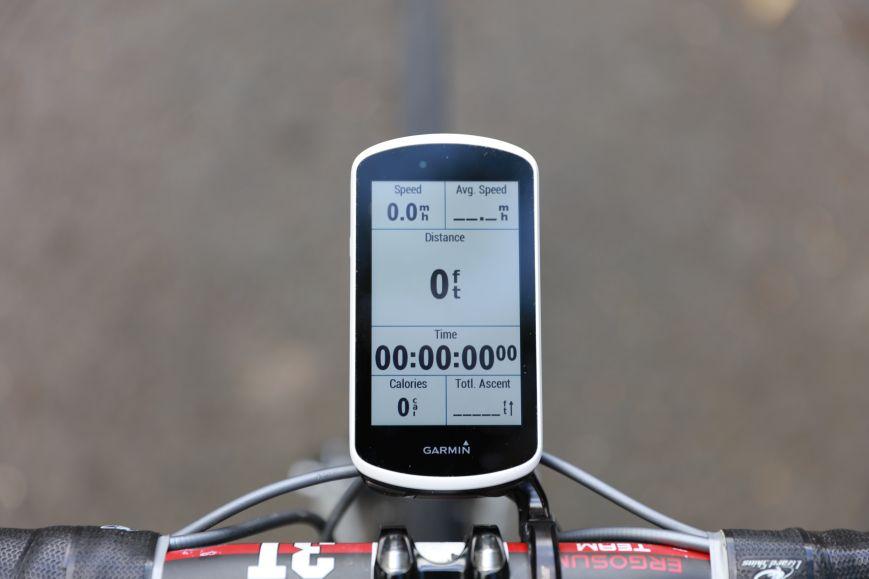 My stats
For the performance-focused, the Edge 1030 makes it easy to see things like VO2 max, training status, training load, recovery time, FTP, and TSS, to make sure you're making the most of every ride.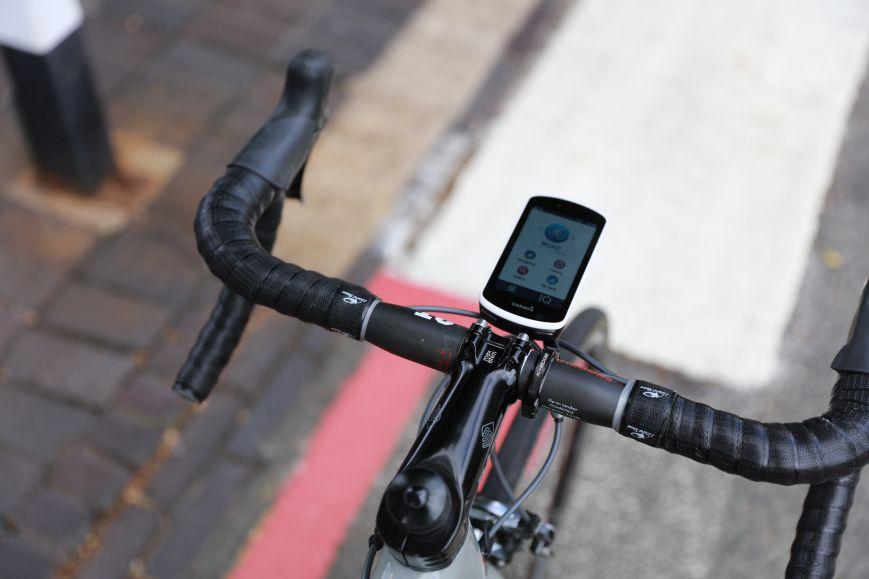 Improved Strava integration
Bringing in the segment explore feature means that the new Edge 1030 lets you download and compete on the most interesting segments based on your location while you're out riding. These are chosen by Strava and sent to the Edge, and are updated as your location changes.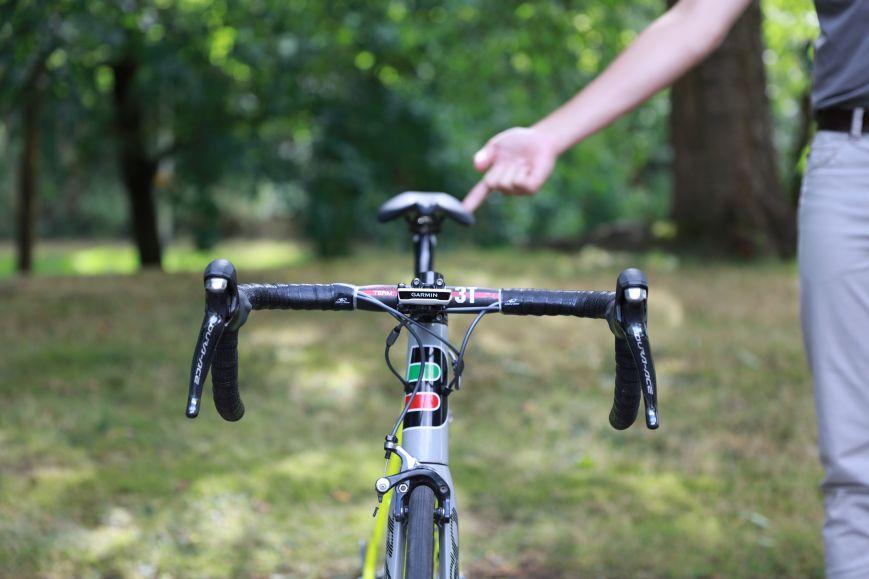 TrainingPeaks app
If you're a TrainingPeaks user, you can now import your workouts directly to the Edge! Just open the app, pick your workout, and start the workout using Garmin's own workout functionality.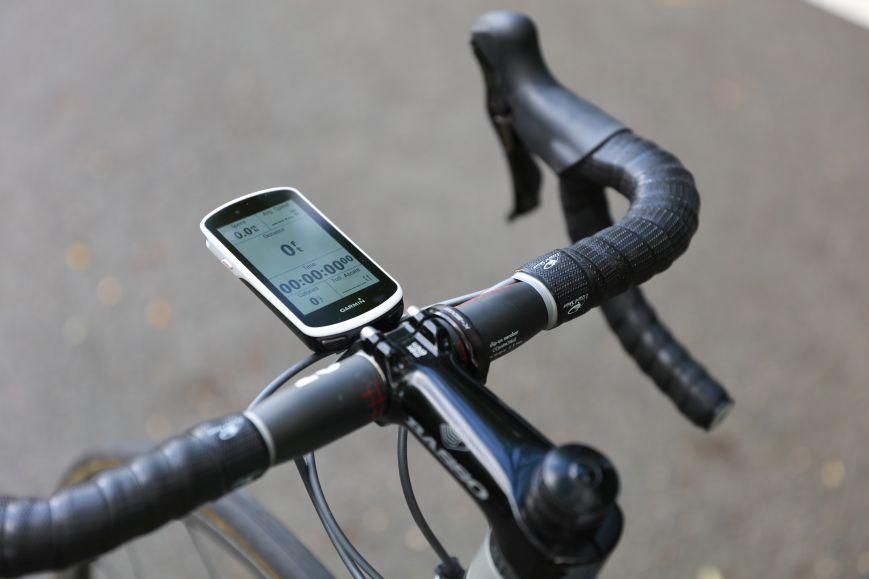 Audio prompts
Watch out! The new Edge can also use sound to warn you of sharp turns ahead.
If you're looking for a full-on cycling computer that does, well… everything… the Edge 1030 should be at the top of your shopping list. You can take a look at it by clicking here.