Top tips to get sportive ready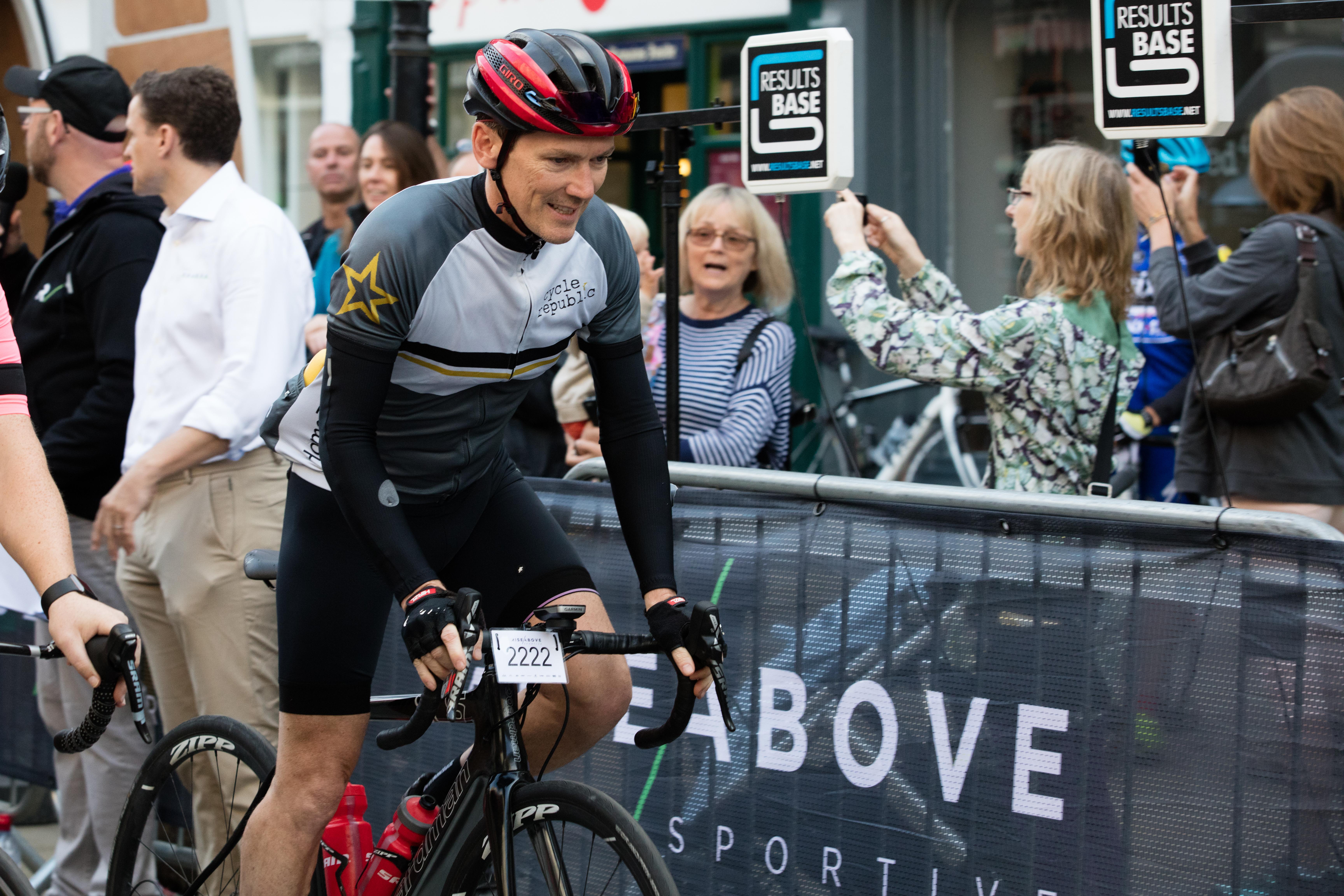 A sportive is an organised mass ride across a given route (or a selection of routes for different abilities). You'll normally find a signposted route and some feed stations to keep you fuelled as you go. Sometimes, there will even be mechanical support to get you moving again if something goes wrong.
If you haven't ridden a sportive before, you might find yourself feeling a bit daunted by the prospect. Worry not! We've put together some of our top tips to help you get through your first sportive without a hitch.
Are you ready?
This is the first thing to check! Are you going to be able to ride the distance of the event? Make sure you get in some training beforehand. If your event is 60 miles, you don't need to do a 60 mile ride beforehand (although it can help psychologically). However, working your way up to a distance very close, like 50 miles, means you should be able to get through the event.
Remember, however, that 60 miles of flat roads is not the same as 60 miles of hills! Take this into account as you prepare for your event. If there are some really punishing climbs, think about testing yourself out on some local hills too.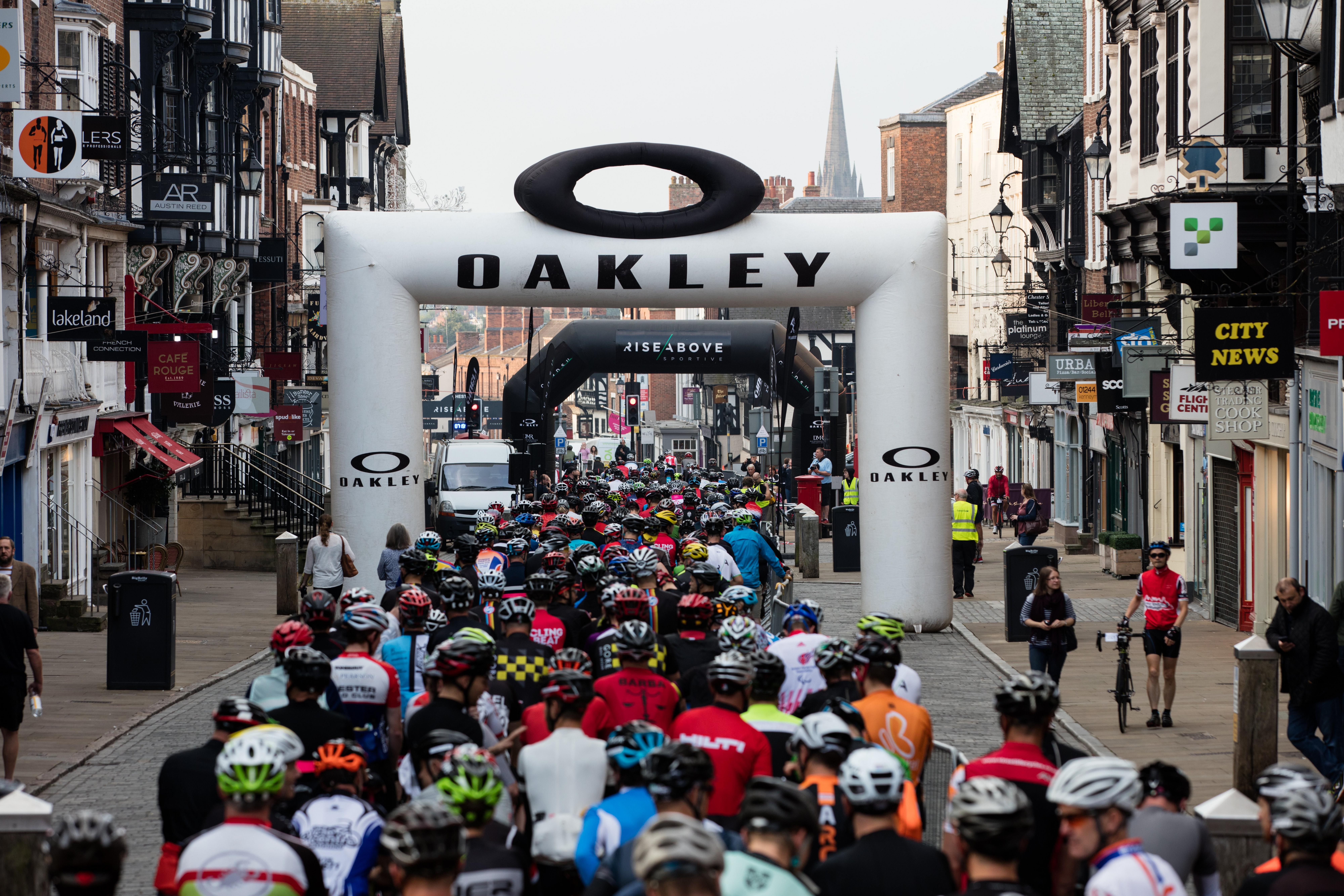 What are you going to wear?
Hopefully this one's obvious. Have a look at the weather forecast before your event! Check out the temperature and make sure you're dressed for it, but also have a couple of options ready just in case. For example, even if it looks dry, you might want to think about a lightweight rain jacket in your back pocket.
Check out our post on surviving summer showers for some tips on dressing for changeable weather.
Where are you going?
It's always a good idea to have a look at the route for your ride, and not rely completely on the signs along the way. It's good to keep an eye out for any big hills (you might want to save some energy for those) as well as where the feed stations might be.
Of course, on a more basic level, you should make sure you know roughly how far you're going and roughly which direction you'll be going in case you take a wrong turn!
Can you fix a puncture?
If you're lucky enough to be at an event where we're out and about with our mechanics crew, you can ride along without worrying too much about a mechanical issue ending your day. However, if you know some basic skills like fixing a puncture, you can get yourself back on the road much more quickly.
Check out our guide to fixing a puncture by clicking here.
Is your bike ready?
The last thing you want on the day of your big ride is a bike which won't change gear properly, or even with an issue that could put an end to your ride. Make sure that this doesn't happen by cleaning and inspecting your bike beforehand, and taking note of any issues on your training rides.
If you're not mechanically minded, you can be sure of a working bike by booking in your bike for a service with us! You can get in touch with your local Cycle Republic store by clicking here.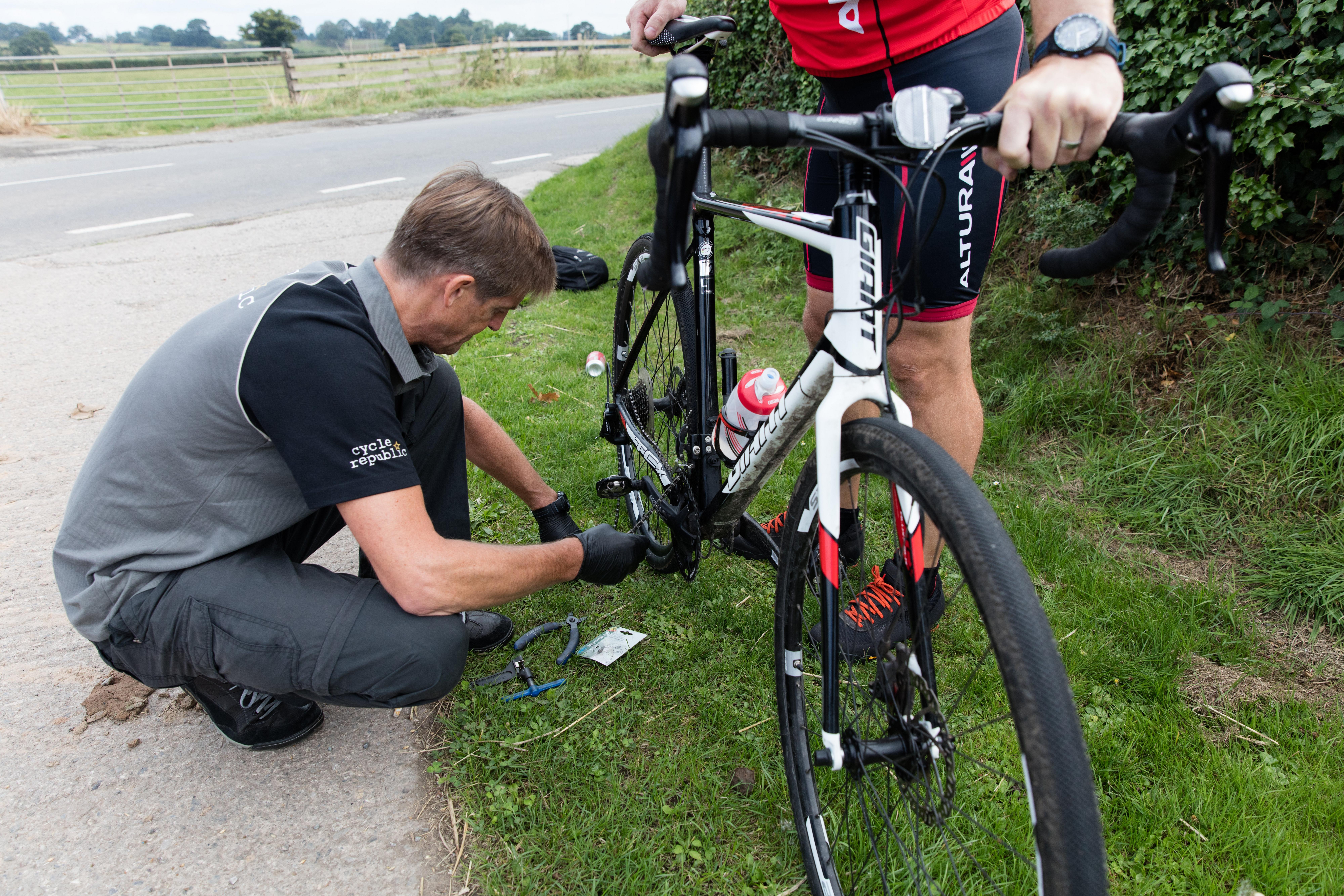 Extra tips:
Pack your kit the night before! If it helps, make a list of what you'll need.
If your number and timing chip are sent to you before the event, fit them before you leave… unless you're taking your bike on the roof of the car.
It's best to test ride any new kit before the big day, rather than finding out that your new nutrition doesn't agree with you or your new shoes aren't quite comfortable at the start of a big ride.