Ten cycling events you should ride in 2020
Updated: 18/12/2019
Bored of the same old loops? Struggling for riding motivation? If you're stuck in a cycling rut, entering an event is a great way to reinvigorate your riding. With a clear goal in mind, training rides become purposeful as you try to be at your very best for the big day.
With hundreds of rides taking place across the country it can be difficult to choose a suitable event, but that's where we come in! We've compiled a mixed list which should appear to everyone from sportive beginner to gravel expert.
Before you read on, our guide to getting sportive ready and our list of sportive essentials are two further articles that could take your fancy.
Etape Loch Ness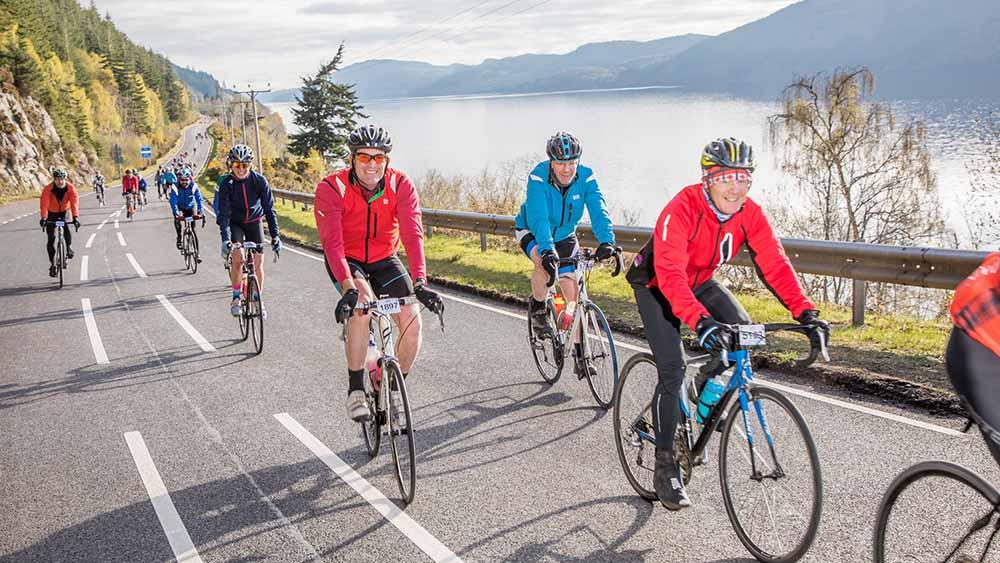 Closed roads, the Highlands and the legendary loch. Etape Loch Ness has all the necessary ingredients for a phenomenal sportive. Over 5600 riders took part in 2019 and the event is set to use the same course again this year. The circumnavigation of Loch Ness features over 900 metres of ascent and includes a 4.8-mile timed climb!
Why we like it: Riding in the stunning highlands of Scotland. Oh, and the chance to spot Nessie!
Type: Road
Date: Sunday 26th April
Location: Inverness
Distance: 66 miles

Frontier300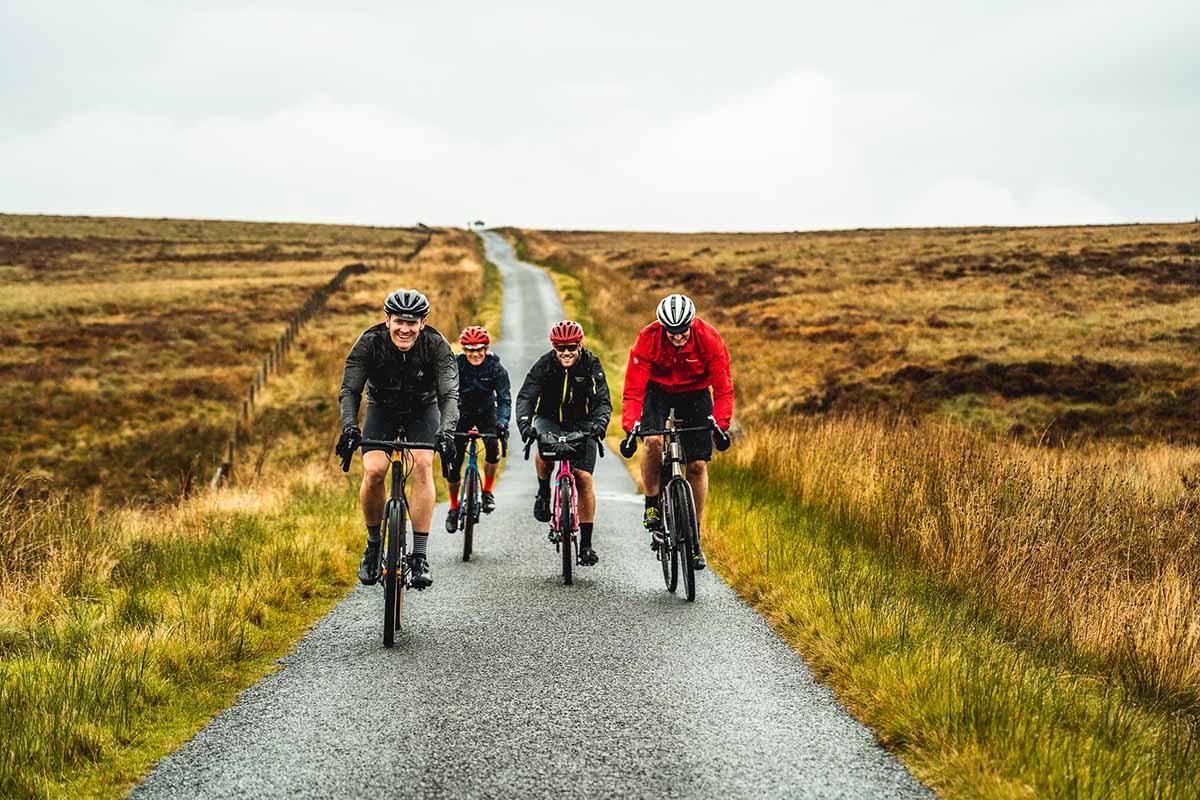 The burgeoning gravel and bikepacking scene in the UK has seen semi off-road events spring up all over the country. This new event for 2020 proclaims that: "we live on an island, everyone should ride across it at least once!" This event errs on the more extreme side of things, covering 300km from the Irish Sea through the Scottish Borders to the North Sea, on 50% tarmac and 50% gravel roads. A beach party brunch awaits when you finish (we just won't mention the 4 am start time!).
Why we like it: 4600 metres of climbing, a hike a bike section and stunning scenery. An adventure to tell the grandkids about.
Type: Gravel
Location: Rockcliffe, Dumfries & Galloway
Date: Saturday 13th June
Distance: 300km

The Distance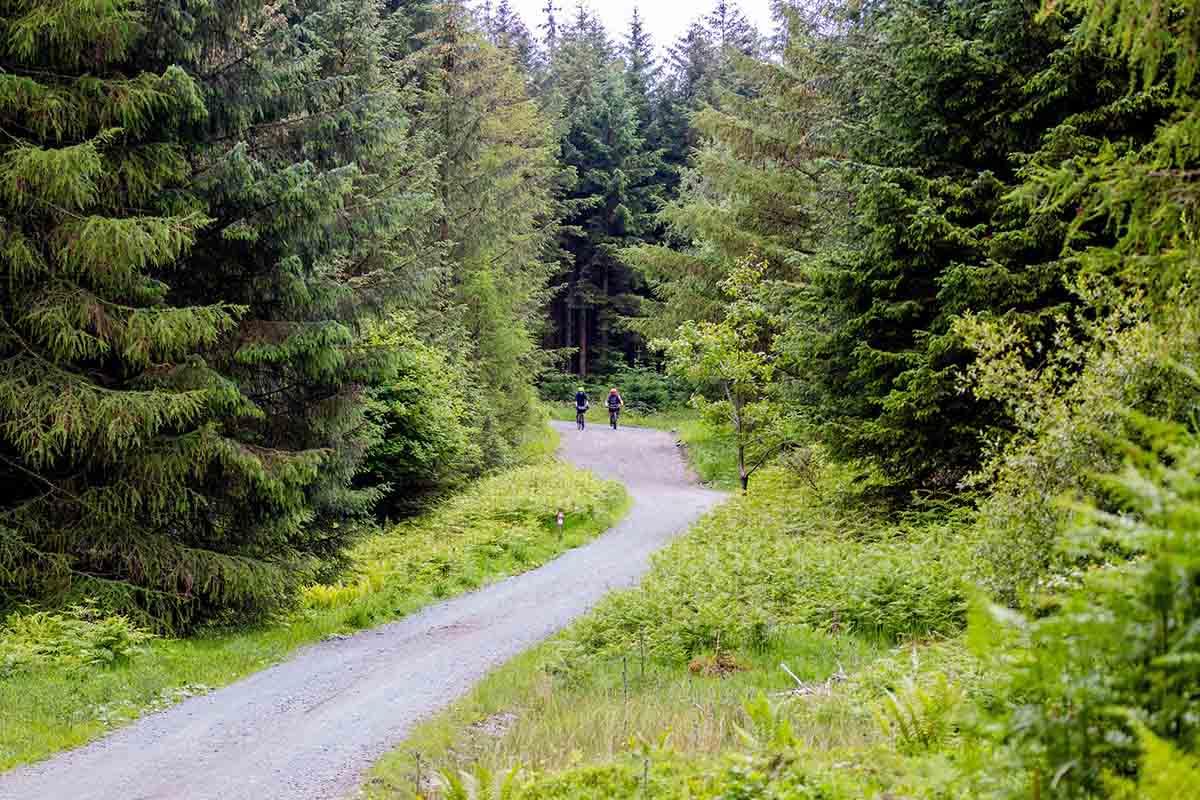 Part bike ride, part orienteering and part overnighter – The Distance, as the organisers put it themselves - is an event which does not conform to any current format. Definitely not a race, participants start from a single point but have a choice of routes to reach certain checkpoints along the route. Some riders will rack up the miles on gravel bikes, others will go as the crow flies on their mountain bike. Be sure to bring your sleeping bag as you'll be reliving day one's exploits with the rest of your fellow riders at the overnight campsite.
Why we like it: The sense of the unknown, the anticipation of a checkpoint, the beers around the campfire.
Type: Gravel/Mountain
Location: North Yorkshire
Date: Saturday 22nd August to Sunday 23rd August
Distances: Various!

Nightrider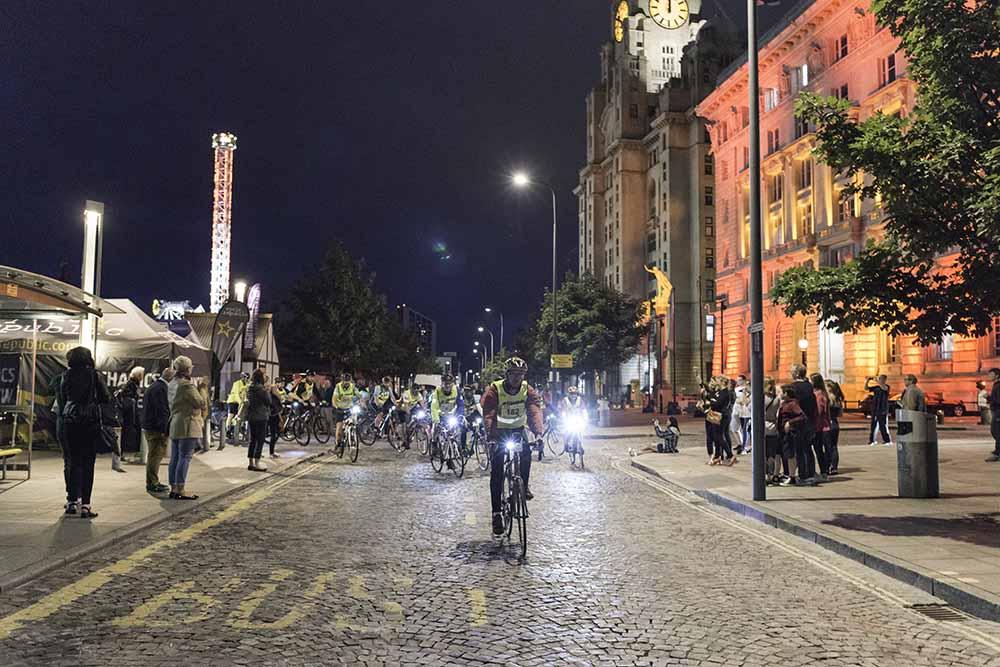 Nightrider's strapline #notyourusualnightout perfect encapsulates what their events are about. Taking place through the night, riders tackle either 100 or 50 kilometres around one of their three host cities. A focus on charity fundraising, it's non-timed status and a finishing breakfast combine to give Nightrider a completely unique feel.
Why we like it: When are you ever going to ride around a city, at night, with a bunch of other like-minded cyclists?
Type: Road
Location: London, Bristol, Liverpool
Date: Various
Distances: 100/50km

The GT Malverns Classic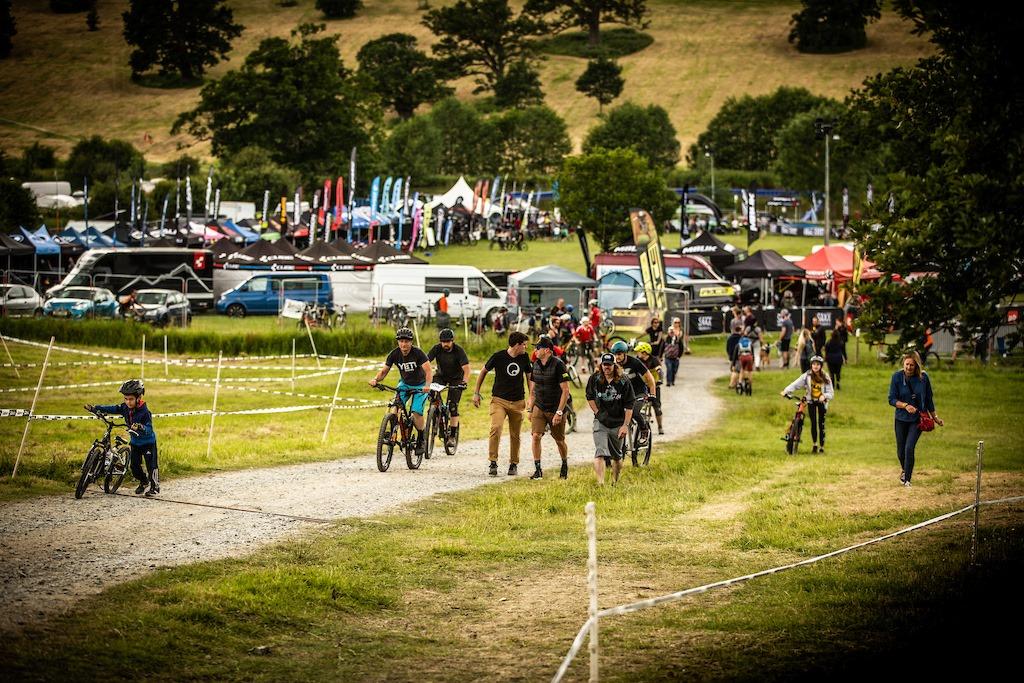 The Malverns Classic, sponsored by those good people at GT bikes, returned to much acclaim in 2018 after a 20-year hiatus. There's an XC route, a downhill course plus all the things you'd expect to find at the UK's premier mountain bike event: demo bikes, live entertainment, licenced bar and much more! Held in the stunning surroundings of Eastnor Deer Park in Herefordshire, the event's weekend pass will only set you back the princely sum of £40! See you there?
Why we like it: Get shaky on your mountain bike, enjoy a beer and ogle at some old-skool mountain bikes at the retro show.
Type: Mountain
Location: Malvern
Date: Friday 28th to Sunday 30th August
Distances: Various

Palace to Palace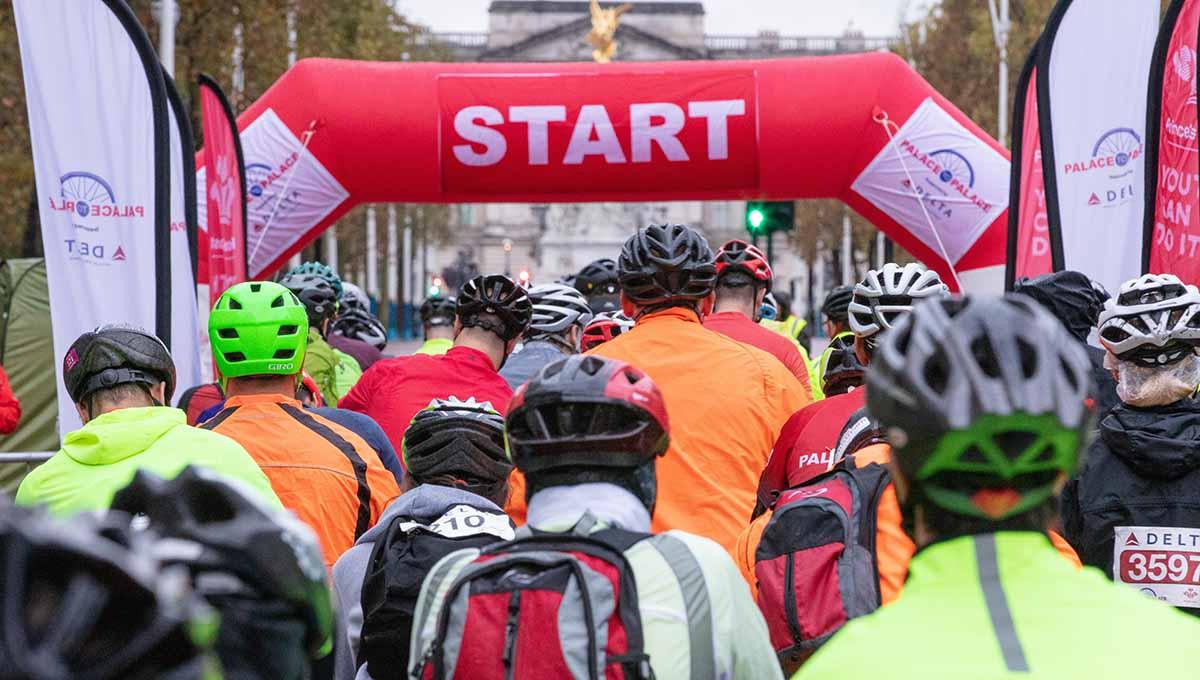 A route like no other, Palace to Palace takes riders from Buckingham Palace, through the Surrey countryside, before finishing at the 11th century Windsor Palace. Easy access to the event, two routes and a worthy charity cause make this event is ideal for both experienced riders and cycling newbies. For 2020 there are also two walking routes if you fancy a break from two wheels.
Why we like it: No other cycling event starts on the Mall in full view of Her Majesty's residence.
Type: Road
Location: London
Date: Sunday 6th October
Distances: 90/45 miles

https://www.princes-trust.org.uk/support-our-work/events/palace-to-palace-supported-by-delta
Dirt Dash Dorset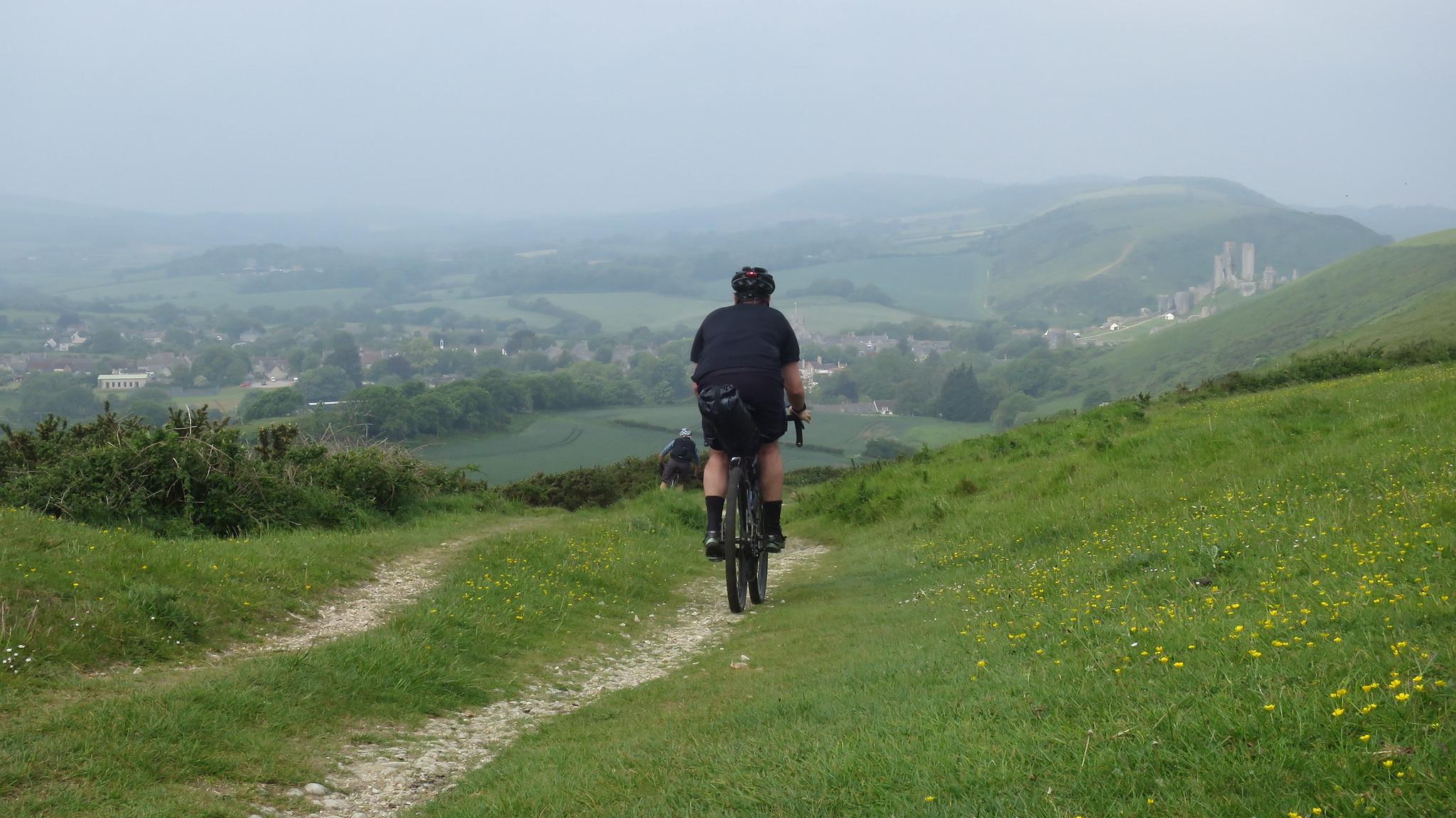 152km around the beautiful Dorset countryside over one or two days, the Dirt Dash is a non-timed ride on a mixture of singletrack, gravel paths, forestry roads, cycle paths and public roads. If you're new to bikepacking this a great introduction to lightweight, minimal cycle adventures. Just make sure you don't pack too much in your frame bag – those hills pack a punch!
Why we like it: Two of Dirt Dash's entry rules: stay cool, be nice, don't hurt yourself or others and don't be a d***.
Type: Gravel
Location: Dorset
Date: Saturday 23rd May to Sunday 24th May
Distance: 152km

London Revolution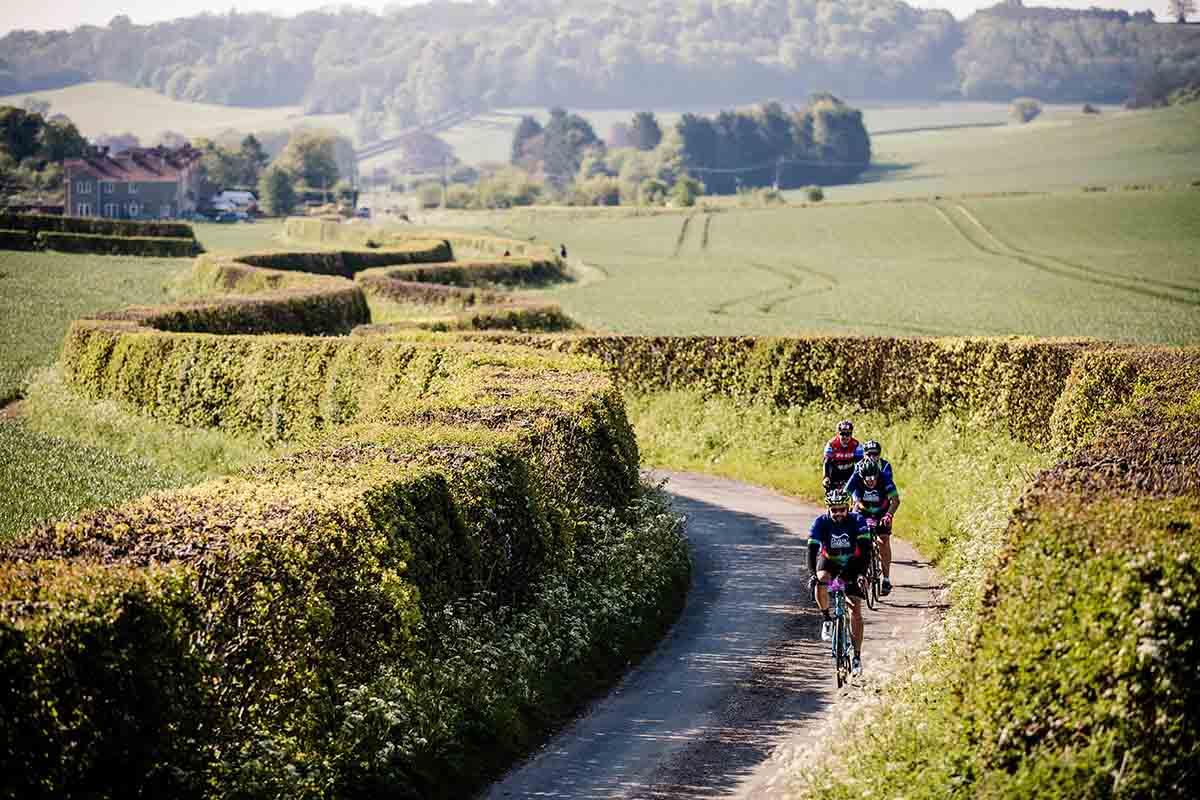 Who wants to cycle a 360° loop around London? The popular London Revolution ride has been enabling cyclists to do just that for several years. You can choose to ride the route over two days, or for those rides looking for a big challenge, ride the 155 miles in just one day! There are various packages available for event weekend – simple public entries, charity places as well as the chance to enter as a corporate team.
Why we like it: The chance to feel like a pro road rider, slugging it out at a multi-day stage race.
Type: Road
Location: London
Date: Saturday 9th May to Sunday 10th May
Distance: 155 miles

The Crossing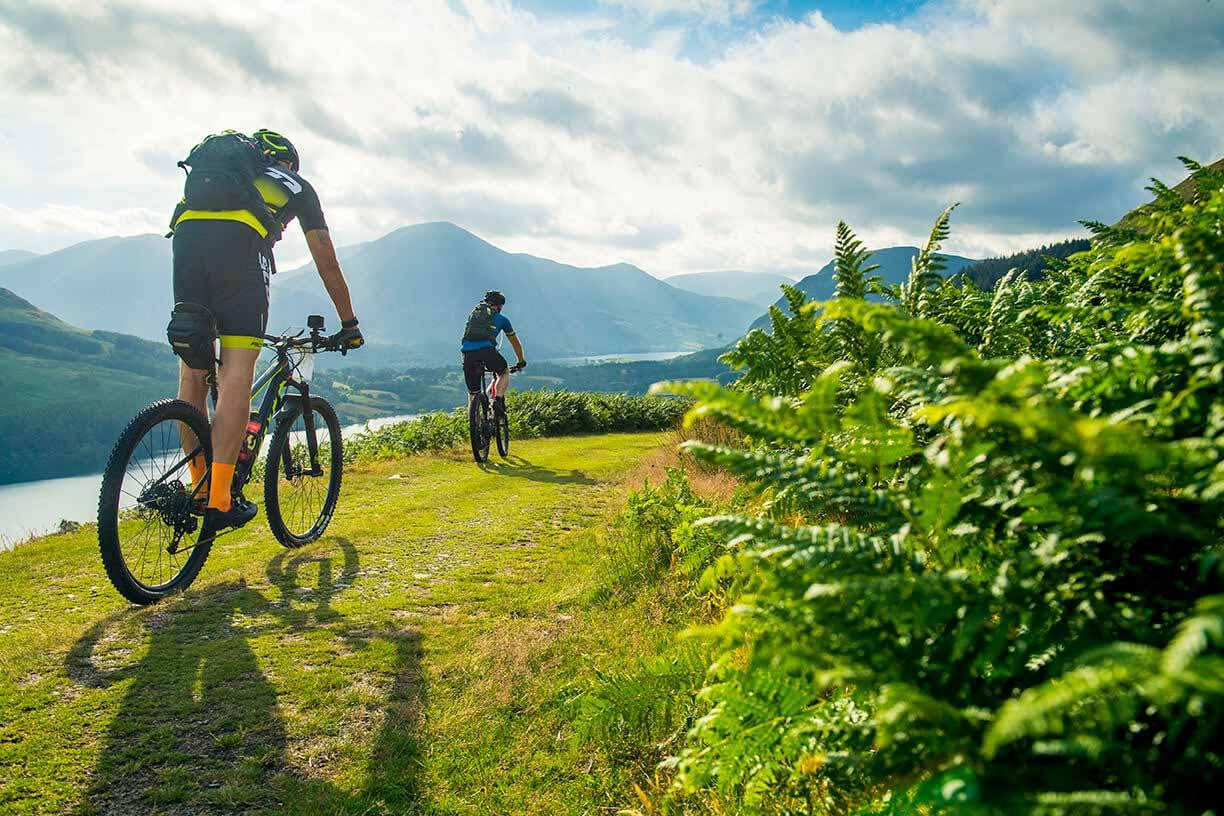 Sample the best of the Lake District, Yorkshire Dales and the North Yorkshire Moors with The Crossing, a cross country mountain bike event over three days. On day one, the route will take you away from Whitehaven on the west coast of Cumbria, across the Lakes, around Ullswater before getting stuck into the Yorkshire Dales on day two. Day three is the final breakaway across the North York Moors – there's an ice cream waiting for you at the finish in Scarborough.
Why we like it: Ride your mountain bike in three of Britain's national parks in just one long weekend.
Type: Mountain
Location: Whitehaven
Date: Friday 24th July to Sunday 26th July
Distance: 200 miles

London To Brighton Off-Road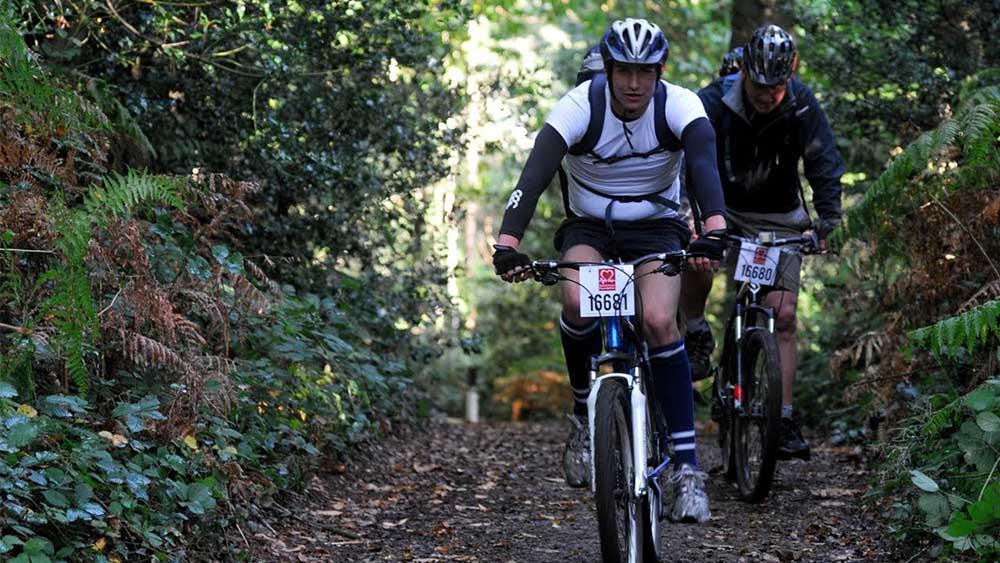 We couldn't resist sneaking this one in – it's real bucket list stuff! The road version of this ride is ever popular, but this off-road route from the capital to the coast offers something completely different. Sweeping descents, fast singletrack and just enough steep forest inclines keep an off-road pro happy, but at 75 miles, the route is achievable for a beginner with the right training and support.
Why we like it: London for breakfast, fish and chips on the beach for dinner.
Type: Mountain
Location: London
Date: Saturday 5th September
Distances: 75 miles

https://www.bhf.org.uk/how-you-can-help/events/bike-rides/london-to-brighton-off-road-bike-ride
That's it! 10 inspirational rides for you to get your teeth into in the first year of a new decade.
Already got some rides in the diary? Spill the beans and let us know which ones in the comments below!