What are e-bikes for?
Different sorts of electric bikes have been designed for different sorts of riding, and each one excels at what it's been made for. Let's have a chat about the different kinds of e-bikes you can get.
But why wouldn't you just use a normal bike? Well don't let us stop you – we like those too! But there are plenty of times when an e-bike can be a brilliant choice. Here are the different kinds of e-bike that you might see: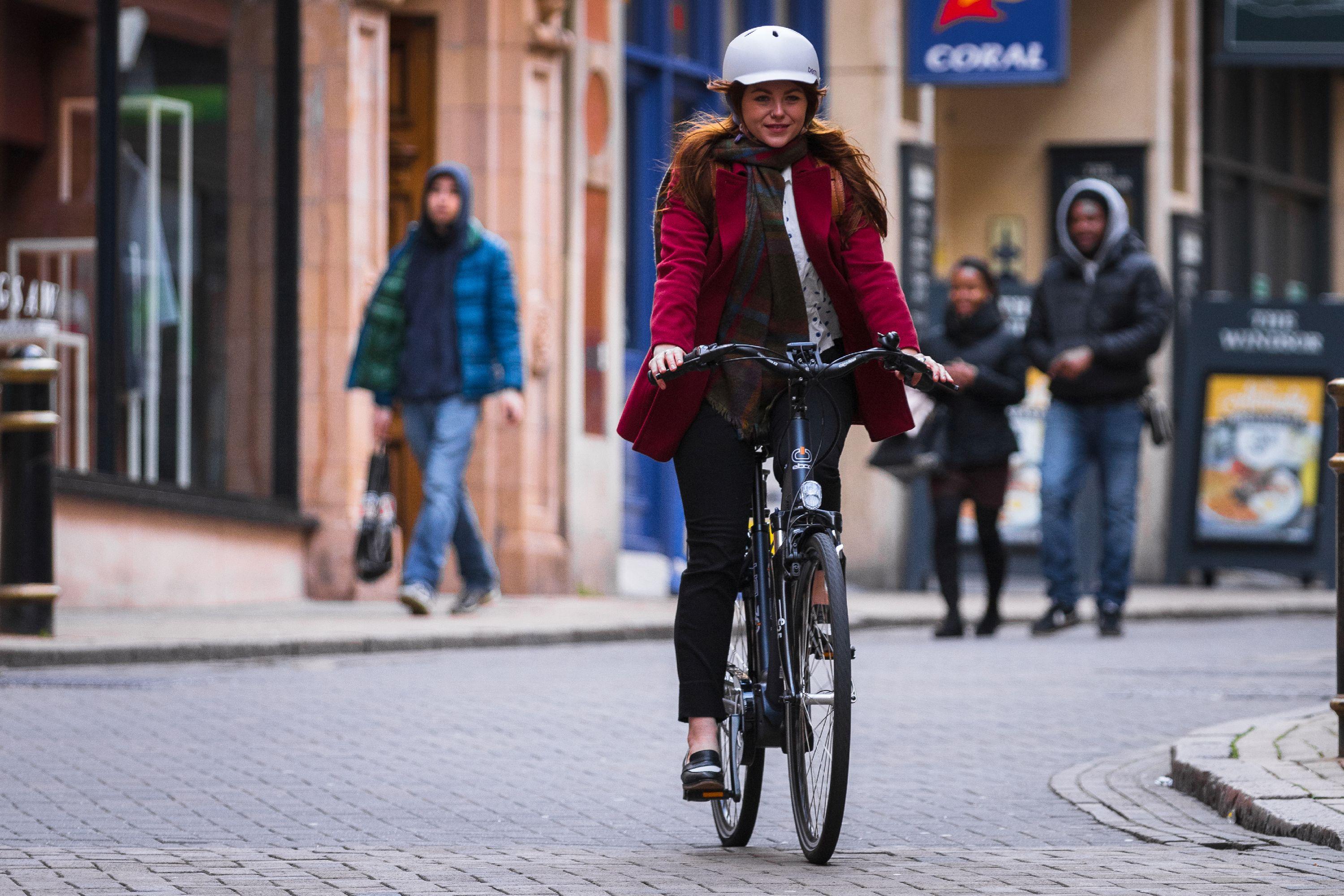 Commuting and utility
E-bikes are really popular for commuters, because they help out so much with all the accelerations that you'll come across when riding in traffic or in town. What's more, you can arrive at work without overexerting yourself and getting too sweaty.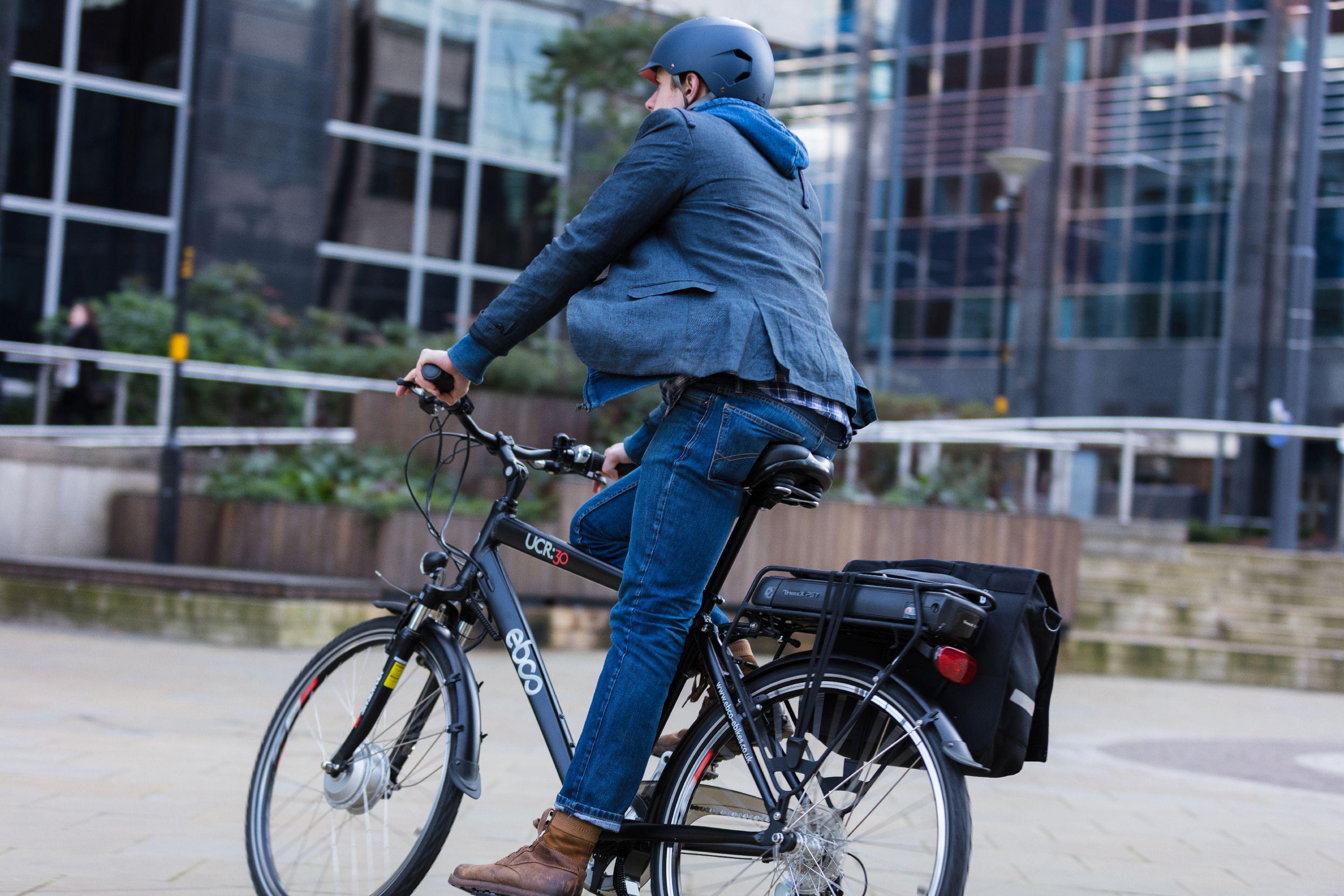 When you're loaded up with your lunchbox or shopping, an e-bike can give you an extra push, which is especially helpful on the hills! You can also save loads of money by commuting on an e-bike. Over the course of a year or two, an e-bike can work out much cheaper than public transport and of course cheaper than running a car.
The icing on the cake is that even when you take into account the environmental impact of charging your battery, e-bikes are much better for the environment than cars and public transport.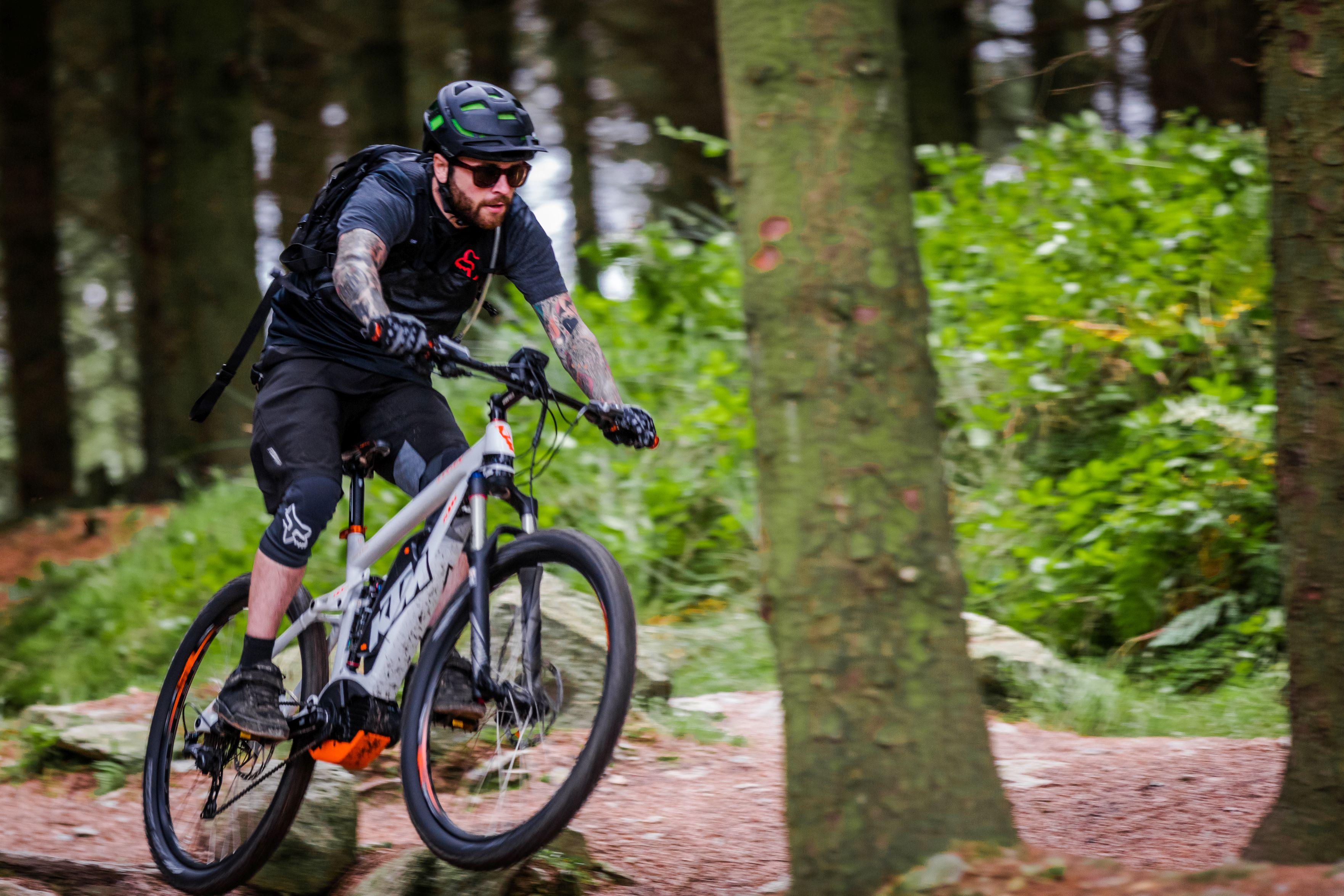 Mountain biking
If you're a keen mountain biker, but often find your friends leaving you behind, or your days being cut short because you've just run out of energy, and e-bike can really open up the trails for you. By cutting down on the fatigue you might build up riding between sections of trail or on technical climbs, e-MTBs can help you to reach new sections of trail and let you spend more time enjoying the downhill sections, practising your technical skills, and doing longer days on the bike. Ideal!
E-MTBs really make sense when you consider that almost all of the times you might want a boost while mountain biking, you'll be travelling under the 15.5mph limit. Similarly, the ability of an electric motor to deliver full torque from a standstill means that you can get the full benefit of your motor even on a steep and technical climb.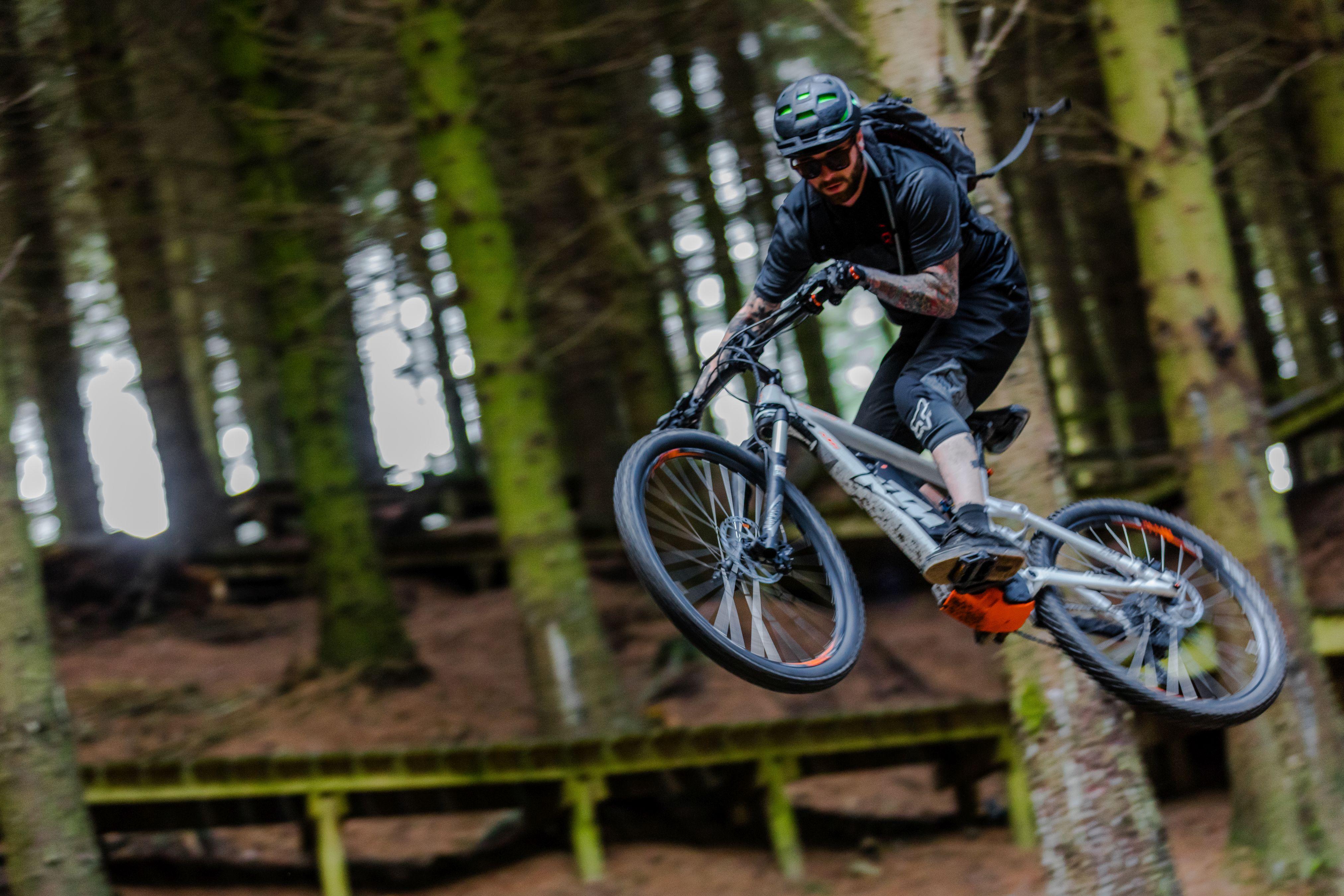 That's why it's possible to get a range of e-MTBs that are 'proper' mountain bikes, with all the bells and whistles you'd expect from your normal mountain bike. The suspension components will often be tuned to match the additional weight of the motor, too.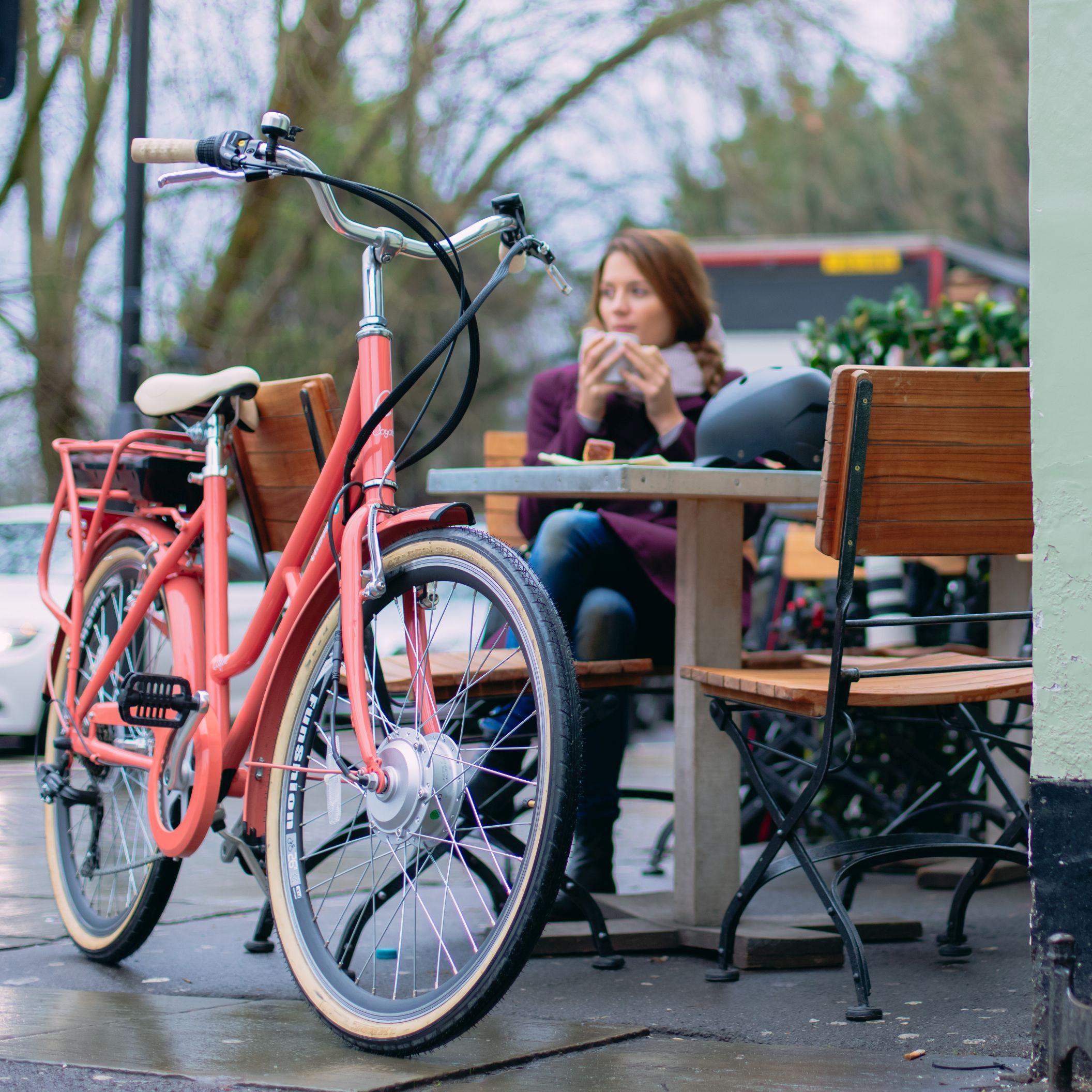 Leisure riding
Of course, e-bikes aren't just for practical use or mountain biking. There's a range of leisure e-bikes that let you comfortably and easily get out and about and get some fresh air and exercise. Whether you're looking to keep up with your friends, partner, or kids while out riding, or you want to go further and ride where you normally wouldn't go, and e-bike can help you to have more fun out on the bike.
We've got a range of different kinds of e-bikes at Cycle Republic, and it's no accident. We think they're incredibly useful as well as a lot of fun, and having the right e-bike for your needs can make things much more easy and much more practical.