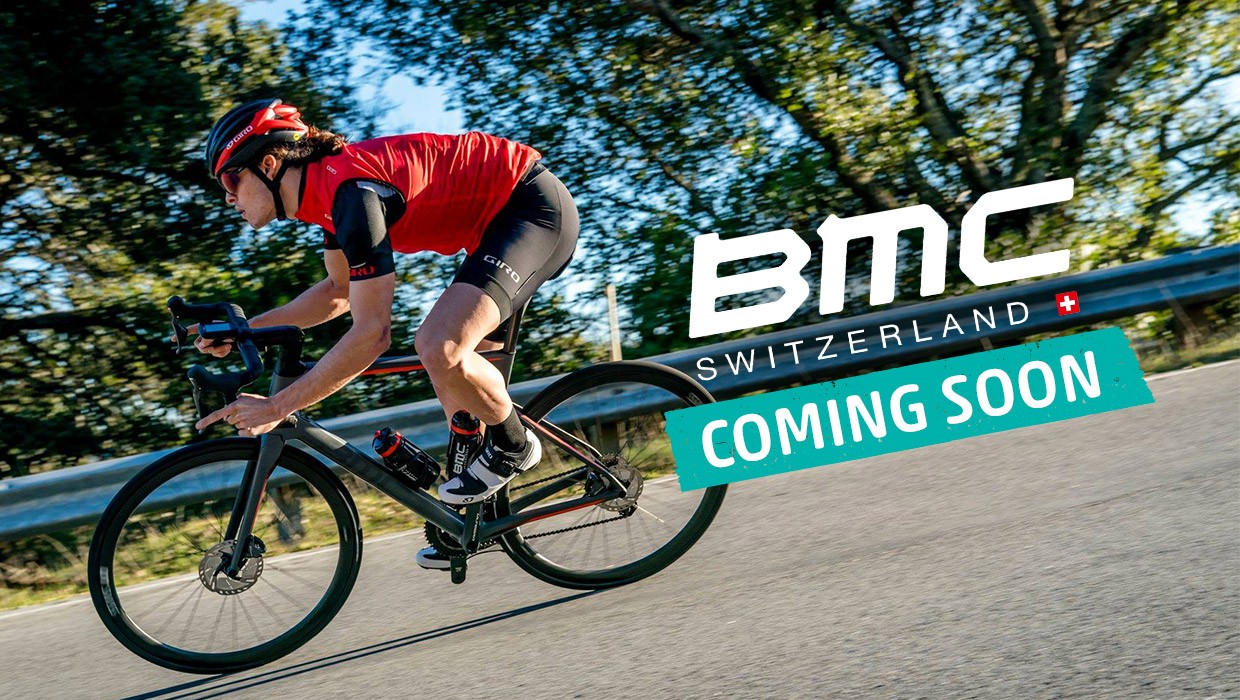 Bike manufacturing company - that's what BMC stands for - and that's what they do best.
On a mission to design, test and produce the best bike in every class we can't wait to make BMC bikes available to you.
Be the first to know where and when you can see a BMC road, mountain, hybrid or electric bike by signing up to our emails.