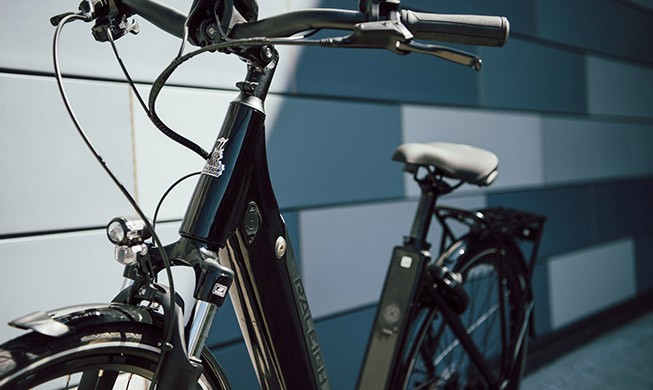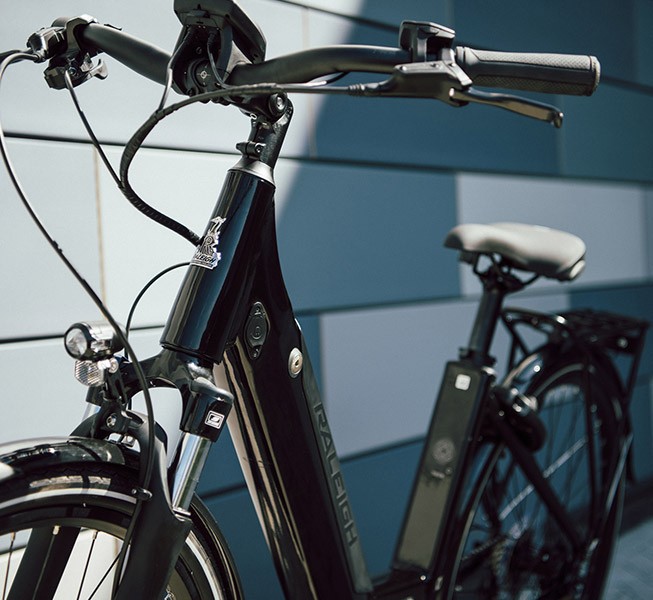 Raleigh is a stalwart of the cycling industry in Britain. Raleigh caters for the whole family with a range of hybrid, mountain, folding, electric and kids bikes.
Despite being founded over 130 years ago, popular products like the Raleigh Stow-E-Way and the Raleigh Motus are bang up to date.
We can't find products matching the selection.