We can't find products matching the selection.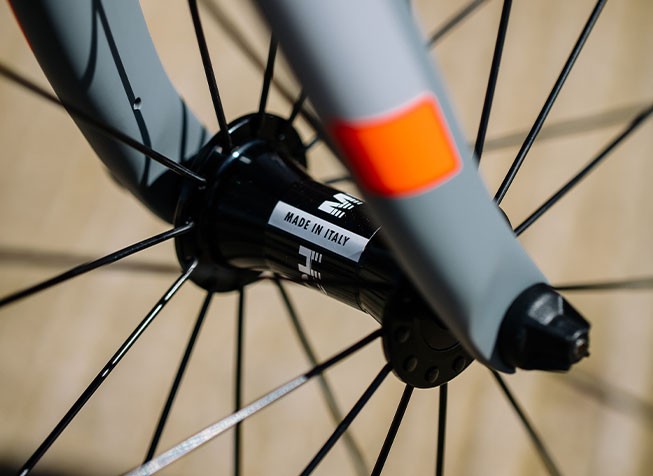 Hubs
Spinning wheels on your bike depend on a bike hub. Sealed from the weather, a set of bearings enable your wheel to rotate.
If you're build a wheelset of looking to upgrade the hubs you currently run, you'll need to select a compatible wheel rim as well as having a good think if the hub will fit your riding style.
Mountain bike hubs are designed to stand up to the rigours of off-road riding whilst road wheel hubs are a much lighter, sleeker affair.