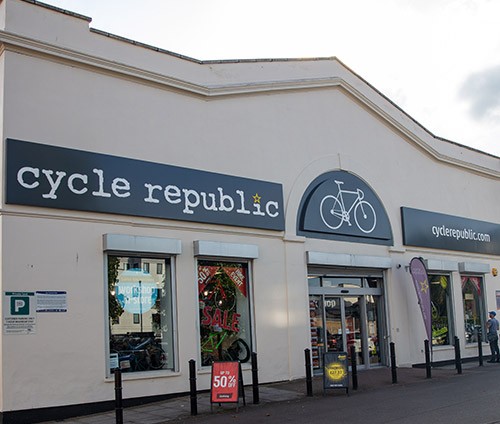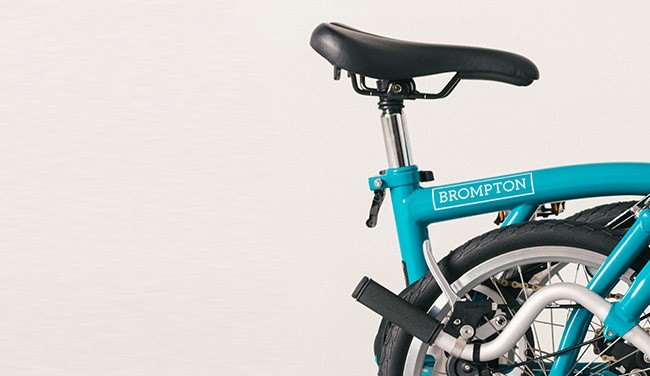 Brompton Recommended
Find 8 models instore, plus authorised service and repair.

Bosch, Ebikemotion & Yamaha
Our Cheltenham shop is a certified Bosch e-bike service centre. We can also service Ebikemotion and Yamaha electric bikes, as well as diagnose faults.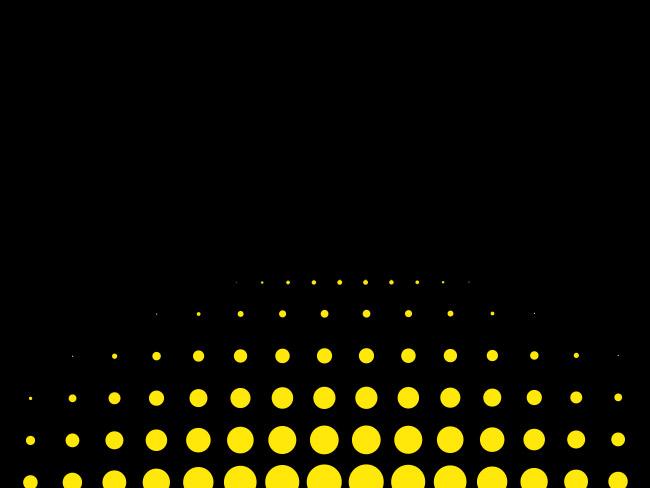 Want to go electric? Visit Cheltenham to view a wide range of electric bikes. We stock electric hybrid, mountain, folding and road bikes.
View Our e-bikes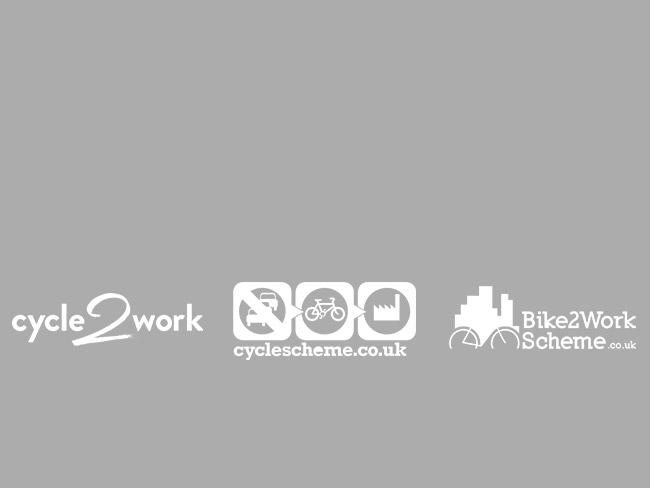 Our Cheltenham store accepts all the major cycle to work schemes including Cyclescheme, Cycle2work and Bike2work.
FIND OUT MORE

Terry Hendry
★★★★★
Great experience with this store. Friendly service. Professional job and staff. We will be back.

Milly Hawkins
★★★★★
Brilliant store, very friendly, helpful and welcoming staff!

John McAdam
★★★★★
Can not fault the service I got. Very helpful and smiling faces. Thank you!

David Waddy
★★★★★
Easily the best, friendliest and most helpful staff I have ever met in any bike store.

Ollie Price
★★★★★
Friendly staff, quick and reliable service. Will certainly recommend to friends, Thank you!