We can't find products matching the selection.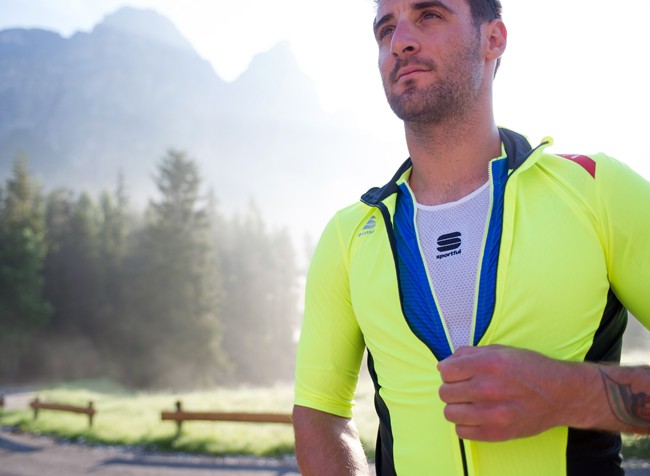 Jerseys and Tops
Nothing's going to stop you cycling in your normal clothes – especially not us! But if you're looking to go a bit further, it might be time to look at a cycling jersey for some more comfort and practicality. Cycling jerseys are made from fabrics which help wick away sweat and keep you cool. They're also cut to fit when you're sat on the bike, and normally include pockets at the rear to carry riding essentials.
Find something to suit your needs (and fashion sense!) with our cycling jerseys from brands like Sportful and Gore for mountain and road bikers.