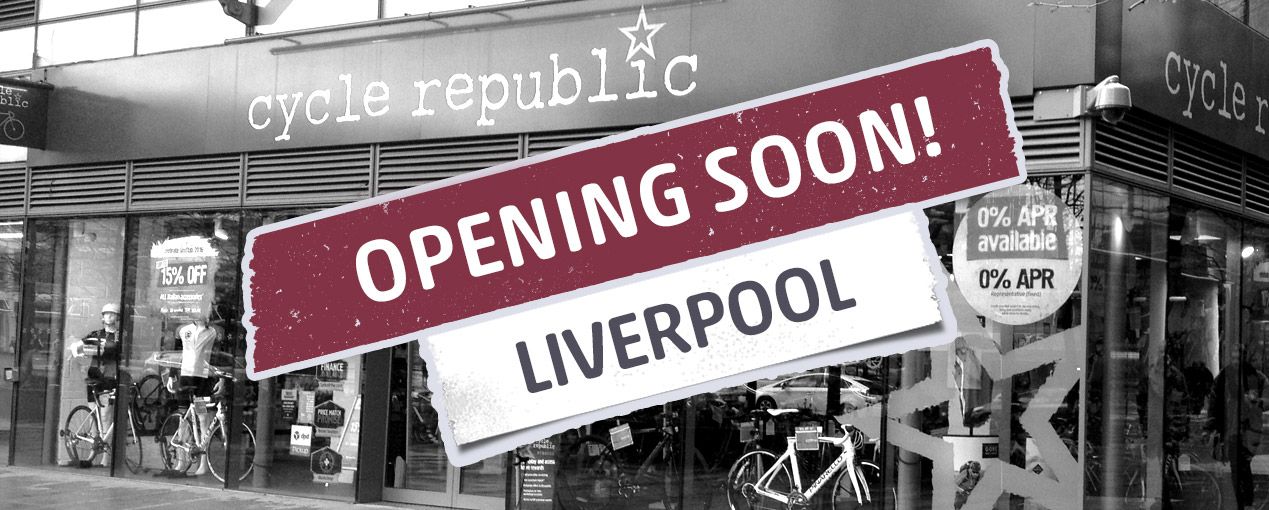 17-19 Bold Street,
Liverpool,
L1 4DN
Opening hours
Mon - Fri: 8am - 7pm
Sat: 9am - 6pm
Sun: 10am - 5pm
0151 7092231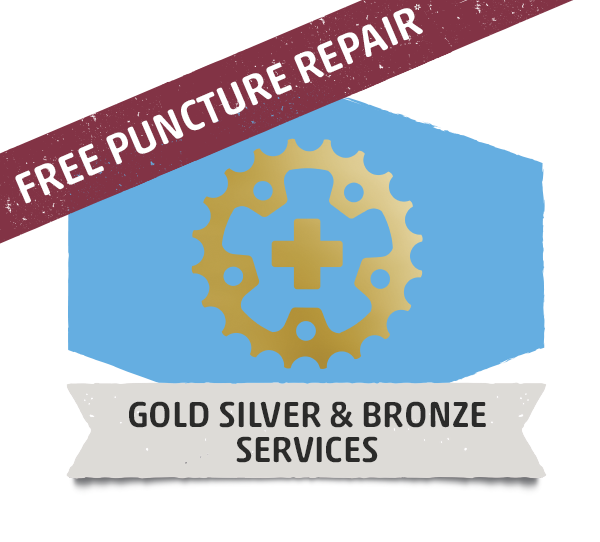 Services
Gold, Silver and Bronze services to suit your needs! From a gold full strip and rebuild, plus replacement of gear and brake cables to a simple bronze check and adjustment of your gears.
Plus we offer FREE courtesy bikes and FREE test rides!
Find Your Nearest Store

Various Workshops
Monthly
Check back for updates on workshops we run.
View All Events

Parking
Heathfield Street, Paid Parking