We can't find products matching the selection.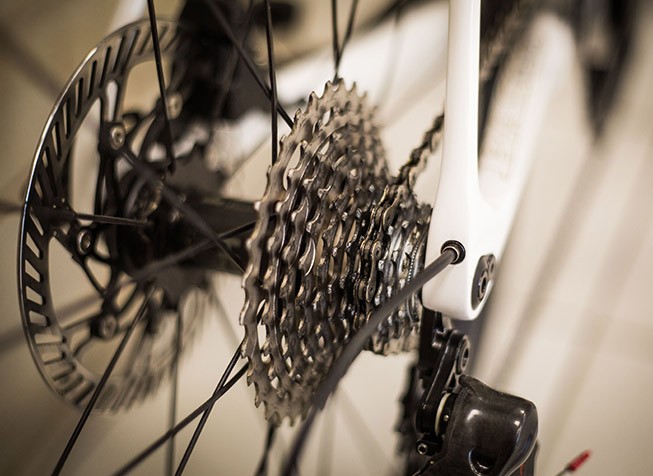 Cassettes and Freewheels
Put in some big stints on your bike and in time your rear cassette will eventually wear out.
If you notice your gears skipping and jumping, it's probably a good indication that you're in need of a new cassette. Fitting a new cassette will keep your gear shifts crisp and precise.
We stock cassettes in a range of ratios and speeds from brands like SRAM, Shimano and Campagnolo.