We can't find products matching the selection.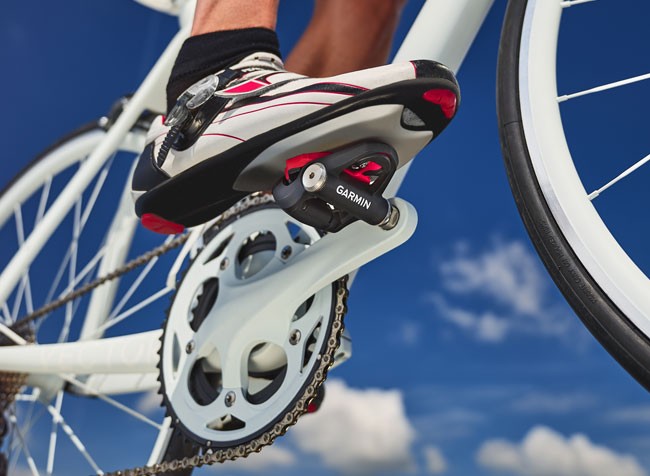 Pedals
You might have noticed that a lot of higher end bikes are sold without pedals, or come with simple test ride pedals. That's because your pedal choice is a bit of a personal thing.
One of the main choices to make is whether you want to ride 'clipless pedals'. The name might be deceiving, as these pedals let you 'clip in' and attach your shoe to the pedal using a cleat. This keeps your foot in the best position for pedalling and is more secure.
We've got flat and clipless pedals for all disciplines of cycling from great brands like Speedplay, Shimano, and Look.