286 Euston Road,
London,
NW1 3DP
Opening hours
Mon - Fri: 8am - 8pm
Sat: 9am - 6pm
Sun: 10am - 6pm
020 7388 3323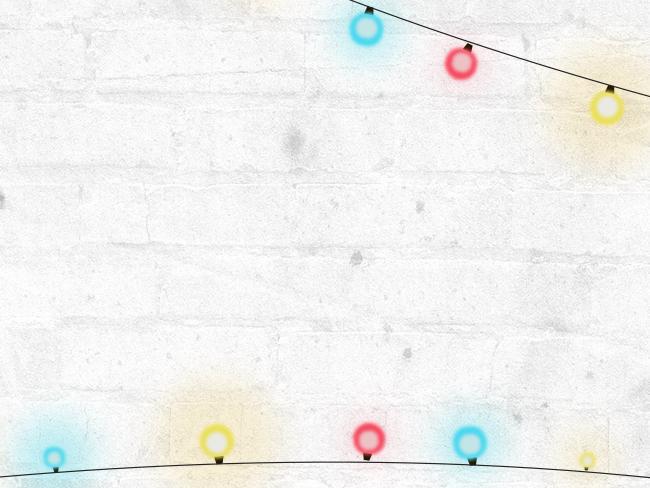 XMAS EVE:
XMAS DAY:
BOXING:
NYE:
NYD:
8am - 6pm
CLOSED
10am - 5pm
8am - 5pm
10am - 5pm

Store Manager
Zulfikar Kahn
Nearest Parking
235-285 N Gower St, NW1 2NN
Nearest Tube
Warren Street

Tamer Gatas
★★★★★
Zul and Kingsley both assisted me as they were no intention to just sell. It is the first time I have felt I was able to buy with out feeling I have been ripped off. I highly recommend this branch and cycle republic.

Collins Nomafo
★★★★★
The guys here are amazing! As a novice cyclist preparing for my biggest cycling challenge (Palace to Palace), I was nervous but Dec and Zul got me race ready with a lot of useful tips. These guys are the best!!!!