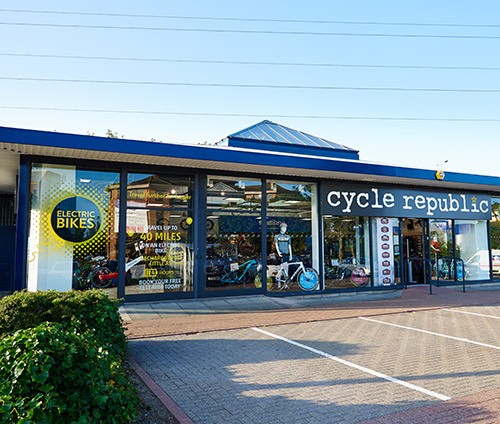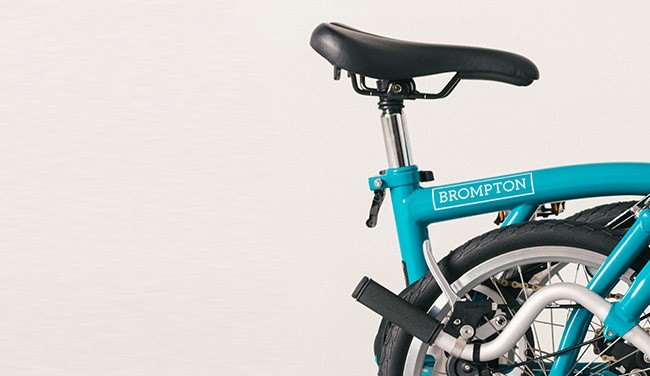 Brompton Recommended
Find 8 models instore, plus authorised service and repair.

Bosch, Ebikemotion & Yamaha
Our Gateshead shop is a certified Bosch e-bike service centre. We can also service Ebikemotion and Yamaha electric bikes, as well as diagnose faults.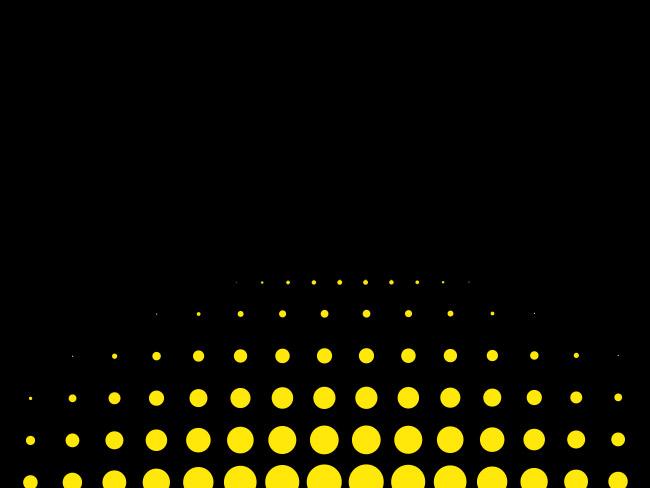 Want to go electric? Visit Gateshead to view a wide range of electric bikes. We stock electric hybrid, mountain, folding and road bikes.
View Our e-bikes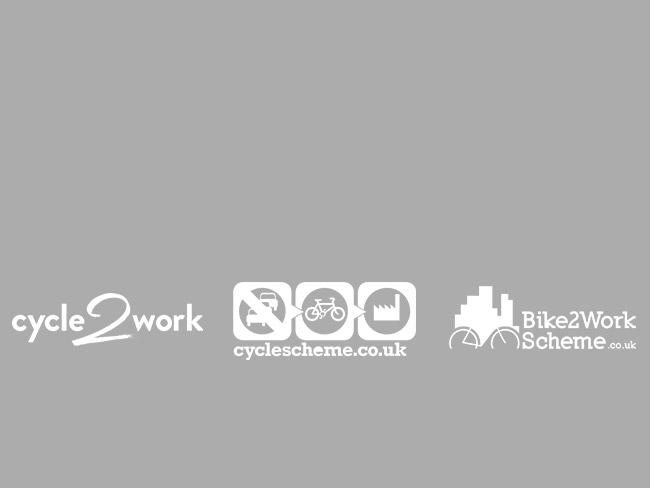 Our Gateshead store accepts all the major cycle to work schemes including Cyclescheme, Cycle2work and Bike2work.
FIND OUT MORE

David Grant
★★★★★
Great service and quality work. Friendly staff and good prices. Recommended.

Andrew Fearon
★★★★★
Superb. Service 10/10. Well done. Will be coming here again!

R Turner
★★★★★
Awesome service, loads of information and products in store!

Michael Barratt
★★★★★
Recently purchased a bike from the guys at Gateshead and I must say they were very good. I would certainly use again. Patient, professional and honest.

Lee C
★★★★★
Knowledgeable staff. Good service. A nice shop overall and an enjoyable experience!