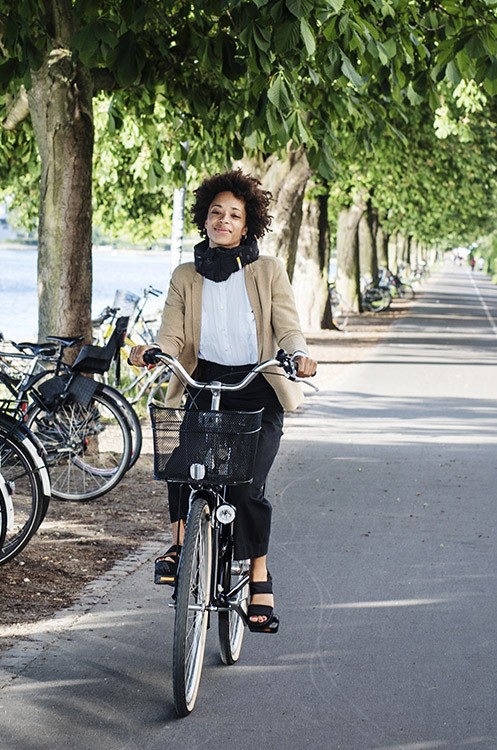 ABOUT
Hövding
Developing a helmet that everyone would be happy to wear had an unexpected but welcome side effect: Hövding's unique airbag system turned out to offer cyclists superior protection against head injuries.
Seven years from concept to an approved and certified product, in studies by Stanford University Hövding provides up to eight times the protection when compared to a traditional bicycle helmet.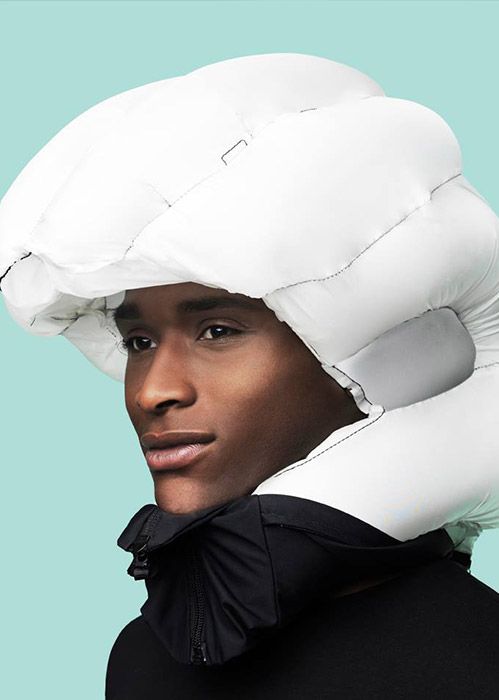 Range
Hövding is designed like a hood and made in an ultra-strong nylon fabric that won't rip when scraped against the ground. It protects nearly all of the head, while leaving your field of vision open for riding.
When activated, Hövding records the cyclist's movements 200 times a second and in the event of an accident, the cyclist's abnormal movement is detected, inflating the hood in just 0.1 of a second.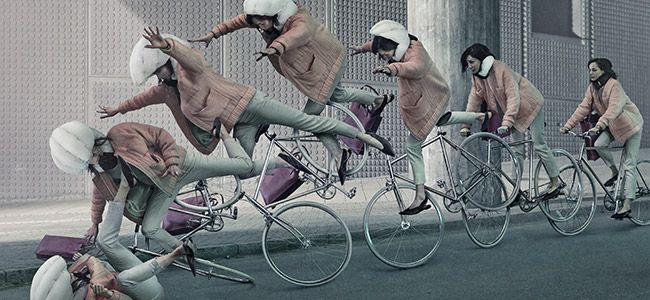 VIDEO
Hövding
Ride safe, feel free.
VIDEO
Hövding
How to put on and activate your Hövding