<!–– Section 1 - Banner - Full Width ––>
<!–– Section 2 - Menu - Full Width ––> <!–– Special 100% Row ––>
<!–– End Special 100% Row ––>
What bike is best for your kids?
<!–– Menu 1 ––>
<!–– copy SECTION ––>
Welcome to our

kids bike hub!
A skill for life. Something that allowed you to explore the limits of your freedom. A tool for fast, thrill-seeking fun. The rights kids bike should give your little one the same experiences you enjoyed when you were their age.
Our range of children's bikes covers all ages and abilities. From the first scoots of a tentative toddler on a balance bike, right through to a teenager's first spin around their local trail centre aboard a junior bike.
View our kids bike range or pop into store to find the perfect model in the perfect size.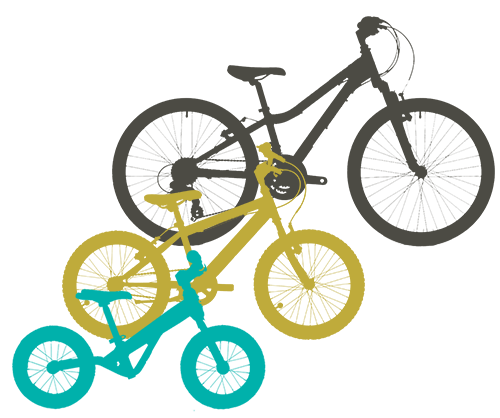 <!–– VIDEO SECTION ––>
<!–– Section 3 - Left ––>
<!–– END copy SECTION ––> <!–– Section 3 ––>
<!–– Section 3 - Left ––>
<!–– Section 3 - Left ––>
Scooters!
Scooters are a fun, wallet-friendly way of getting your children outside. They're also a great way of speeding up the school run. We stock three-wheeled or tri-scooters for toddlers, basic two wheel scooters, stunt scooters and even electric scooters.
View our kids scooter range here.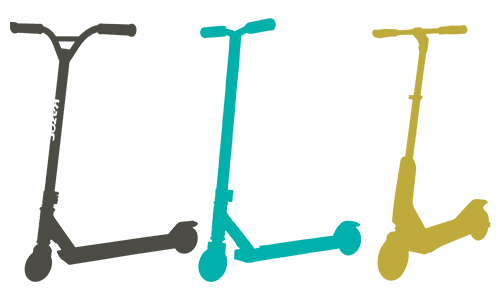 <!–– Section 3 - Left ––>
<!–– Section 3 - Left ––>
<!–– Section 5 - Banner - Full Width ––>