Todays Deal!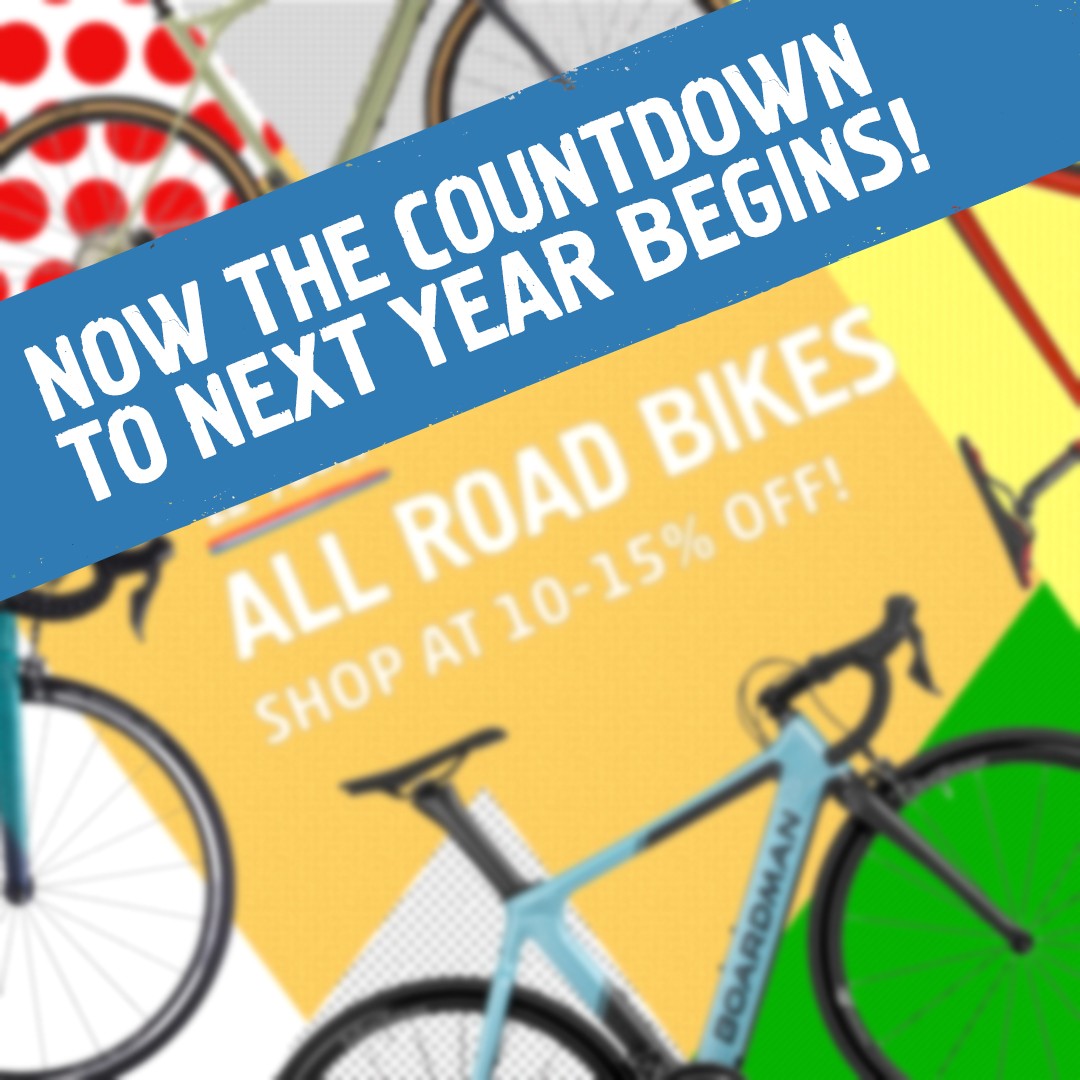 ALL ROAD BIKES
15% off = ALL15 - 5 codes available
10% off = ALL10 - 10 codes available
ONCE THEY'RE GONE, THEY'RE GONE!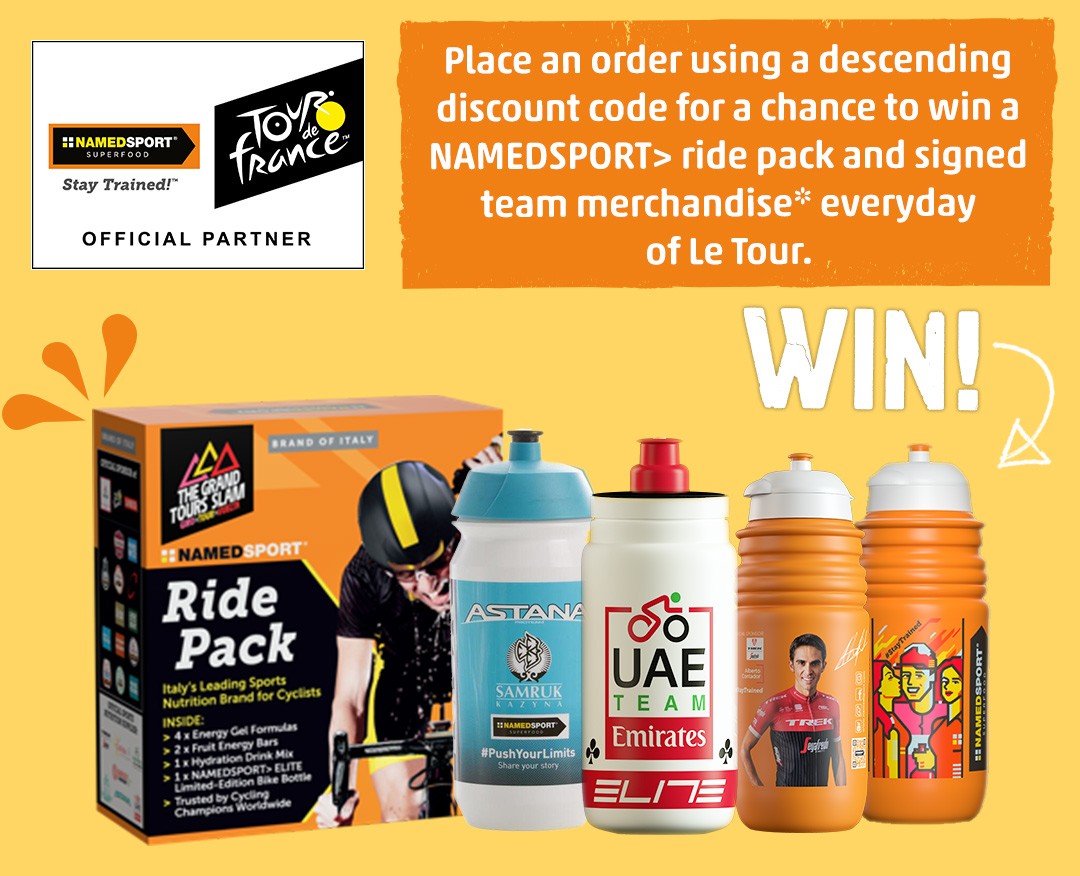 Descending Discounts
21 STAGES | 21 DAYS OF OFFERS!
The Tour is over for another year! We hope you enjoyed our exclusive descending discounts and limited codes almost as much as the exciting racing.
But worry not! Just like the Tour, we'll be back next year to celebrate the world's biggest sporting event with you.
Of course, just because the Tour is over, that doesn't mean we won't be putting out our best offers week after week. You can stay abreast of our deals by following us on social media.
Want to keep up with everything that's going on at Cycle Republic? Enter your email address below to subscribe to our newsletter.
Taking place from the 6th to the 28th July, the 2019 Tour de France promises to be a fascinating edition of the world's greatest bike race. We'll be keeping a close eye on the action as 144 riders, from 18 teams, leave Brussels for the grand départ before tackling 3460km over 21 stages.
Join in with the excitement with us on Instagram, Facebook, and Twitter, get inspired to ride, and make sure you keep checking back to stay up to date with our exclusive offers each day!




T's & C's
DESCENDING DISCOUNTS:
Codes will only expire once they have been used at checkout. Applying them at basket will not reserve the code for use.
The race is on! Be the first to use your code!
NAMEDSPORT> COMPETITION:
*Entry is automatically applied at checkout when using a descending discount voucher code. One winner will be selected at random the day after each stage. One entry per person, per order. For further terms and conditions, click here.