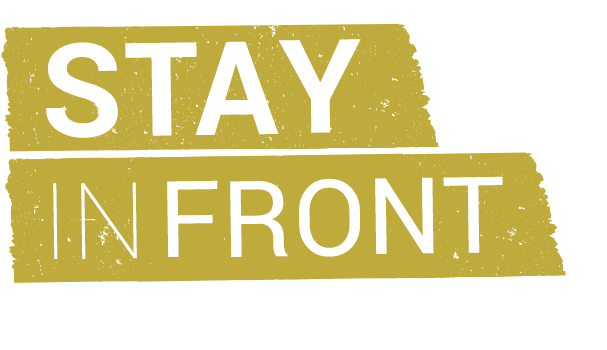 Want to stay up to date with what's going on at Cycle Republic?
Sign up to our email newsletter to receive the latest news and offers, as well as advice, guides, and features from our team.
We'll keep you informed of all the latest products on the cycling scene, as well as give you our top tips to keep yourself rolling.
Signing up is easy! Just enter your email address in the box and click the arrow.