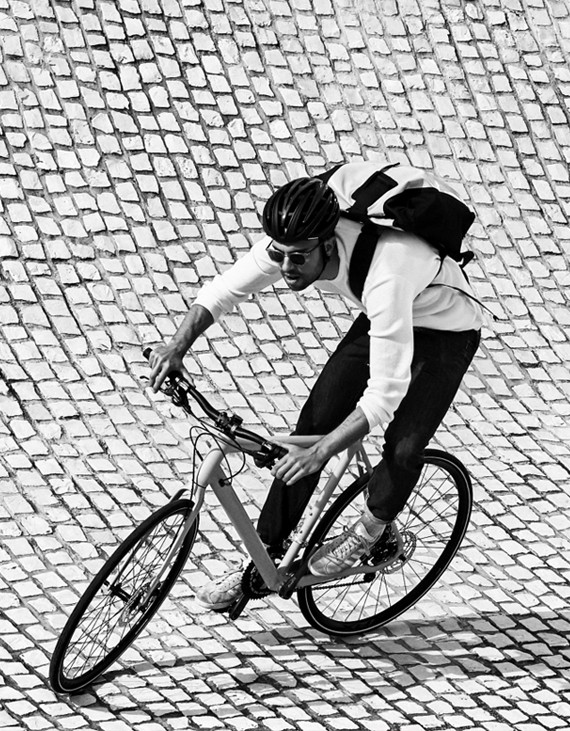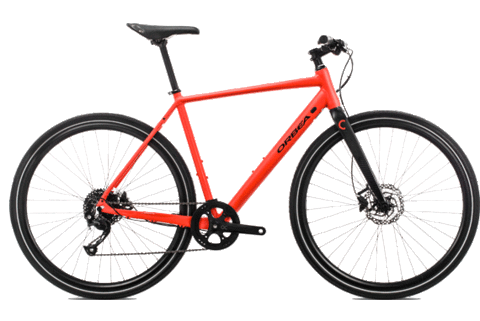 Hybrid: Vector/Carpe
Vector is Orbea's multi-discipline bike that is at home in the city or on the open road. Featuring lightweight frame construction, practical gearing ratios and disc brakes across the range the Vector is a blend of features that'd you'd expect to find on more expensive machines. .
Lightweight, versatile and comfortable, the Orbea Carpe is a bike which ticks all the cycle to work boxes. Rack mounts for lugging your gear, mudguard mounts for when the rain falls and wide tyres to handle everything on your commute. As with every Orbea, the Carpe is sold with a lifetime frame warranty.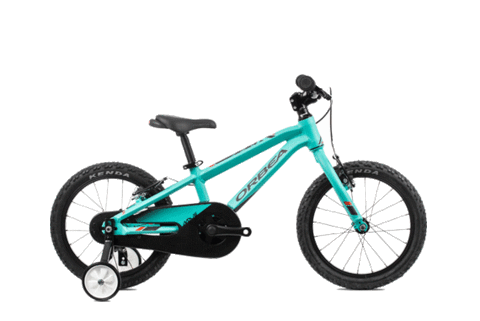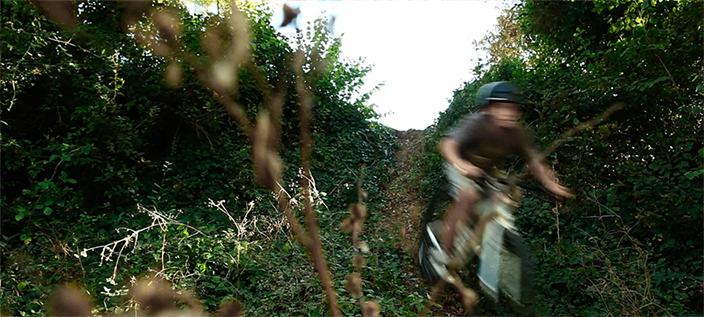 Kids: MX
With the MX kids range, Orbea have created some of the lightest children's bikes on the market. Featuring smaller brake levers, saddles and pedals this is a real machine like yours, just scaled down for little riders. There are options across all wheel sizes, different configurations and various colourways too!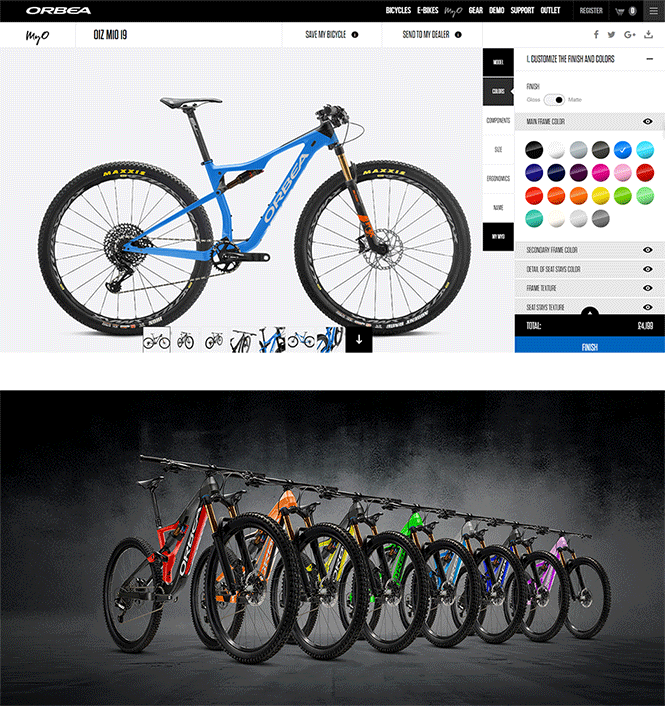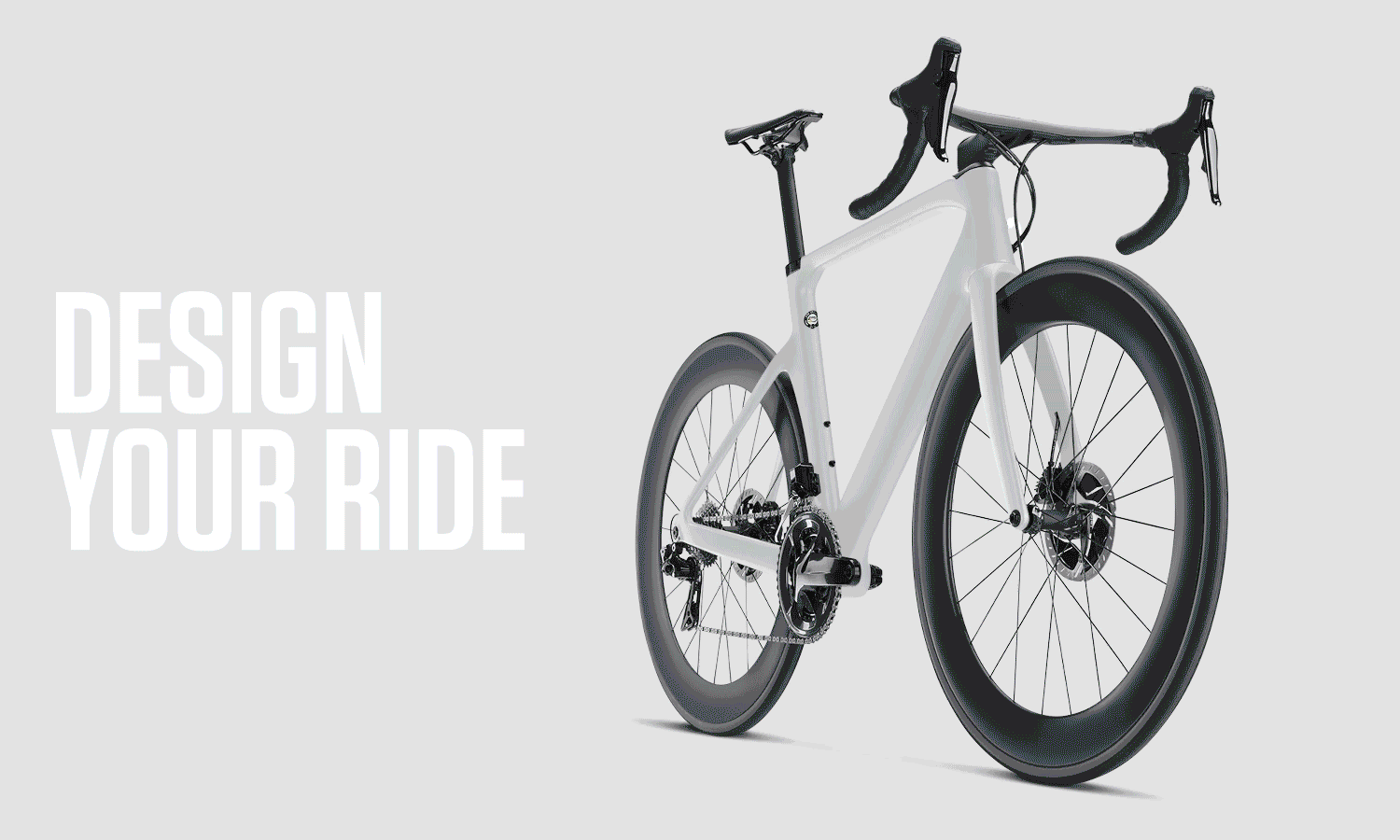 MYO
In the early days of Orbea, customisation was what set their products apart from the competition. That continues to this day with MyO. The aim? To allow owners to customise their bike's components, colour or colour combination for the frame and fork and perhaps most excitingly, add a name. The result? A bike that is potentially just as unique as you are.