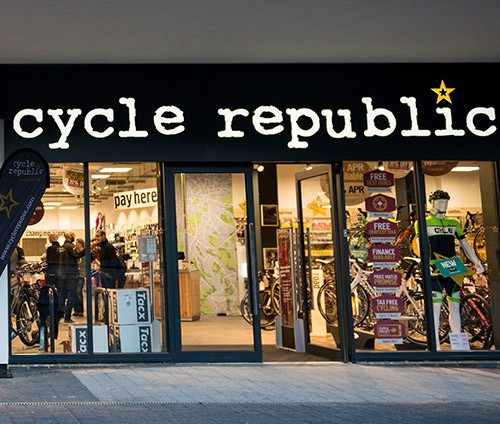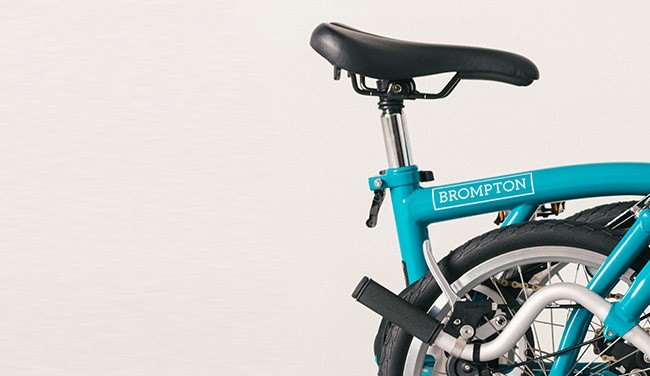 Brompton Premier
Find Purley 15 models instore, plus authorised service and repair.

Bosch, Ebikemotion & Yamaha
Our Purley shop is a certified Bosch e-bike service centre. We can also service Ebikemotion and Yamaha electric bikes, as well as diagnose faults.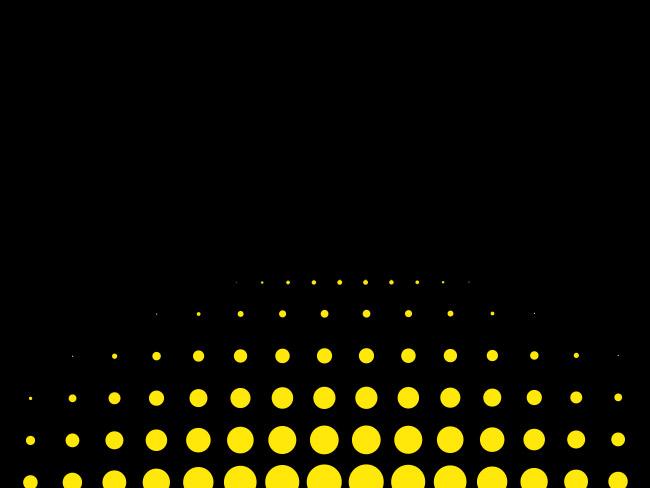 Want to go electric? Visit Purley to view a wide range of electric bikes. We stock electric hybrid, mountain, folding and road bikes.
View Our e-bikes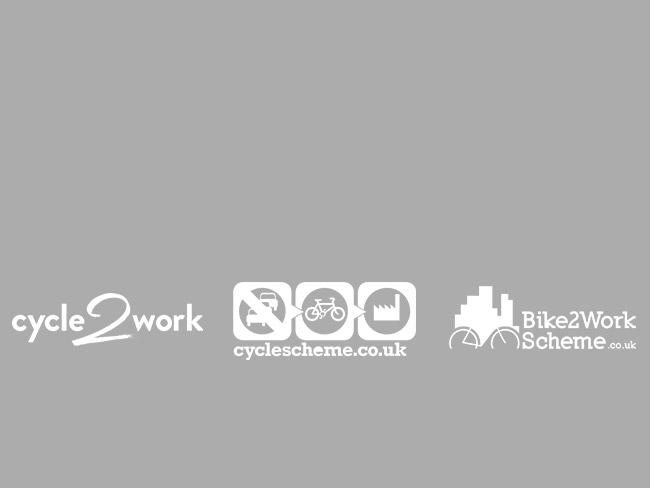 Our Purley store accepts all the major cycle to work schemes including Cyclescheme, Cycle2work and Bike2work.
FIND OUT MORE

Alfie Clayton
★★★★★
Really helpful staff. Lots of stock at good prices, had everything we were looking for. Highly recommend.

Graham Sherwood
★★★★★
Friendly, knowledgeable staff. Good range of bikes, equipment and servicing options, all of which are fairly priced.

Jake Lewis
★★★★★
Staff are great! Super friendly and helpful.

Chris Pearman
★★★★★
Superb bike shop with some of the most helpful staff I've ever encountered who really know their stuff when it comes to bikes.

Paul Walker
★★★★★
Brilliant shop, thoroughly recommend.