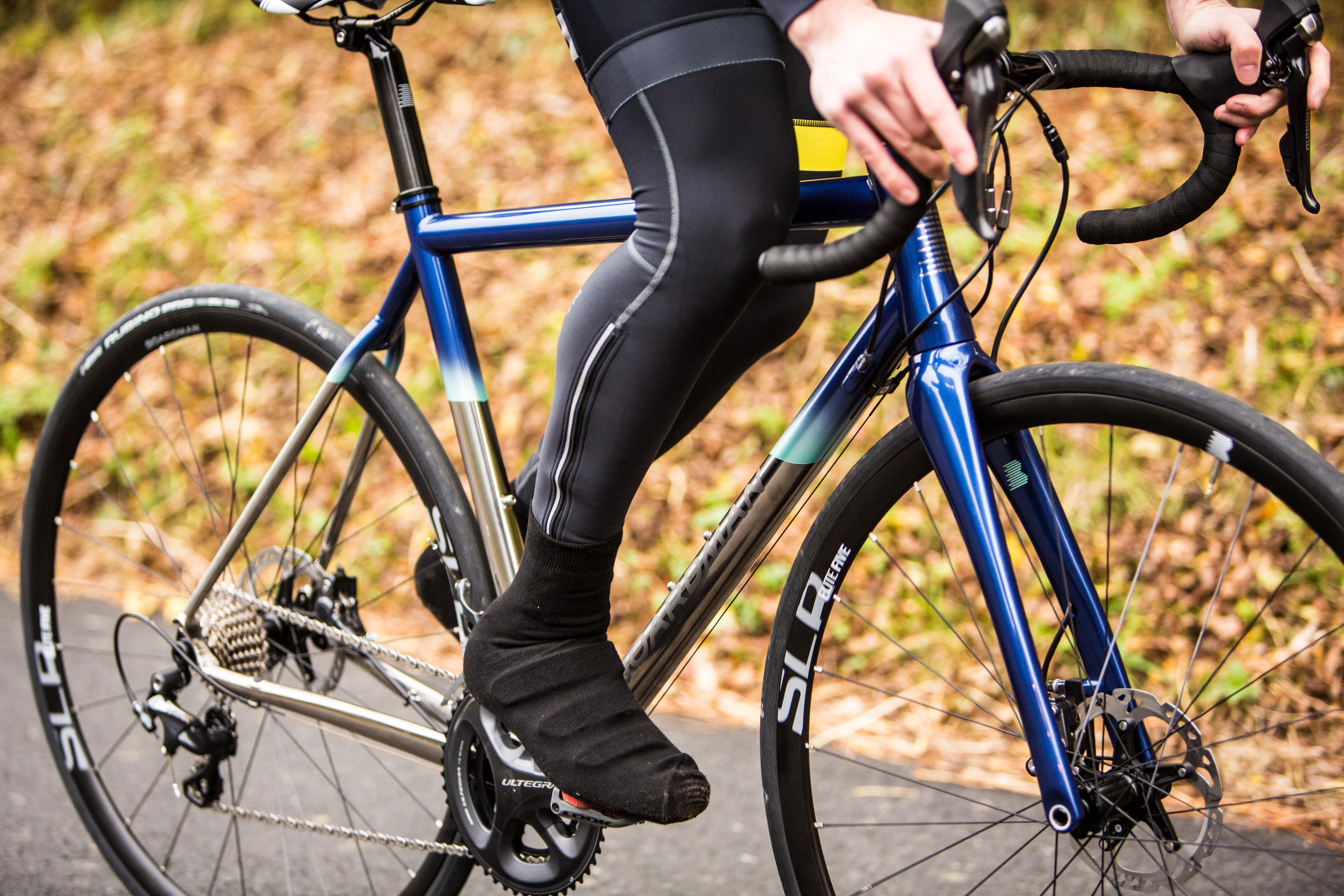 We hope you're going to be spending a lot of time on your new bike. That means it needs to be the right size. As well as being more comfortable, having a bike the right size means that it's more enjoyably for you to ride and, most importantly, reduces the chances of you getting injured over time.
The best place to start when you're deciding on which size bike will be most suitable is with the sizing chart for the bike. This will give you a range of heights and/or inside leg measurements to match each frame size. If you fall between two of these sizes, don't worry! This is common, and there's an overlap between sizes for a reason. Read our guide to find out how to decide whether you should go for the bigger or smaller size.
You can find size guides and geometry tables on a bike's individual product page.
How are bikes sized?
Some bikes are sold as 'small', 'medium', 'large', and so on. However, many bikes are sold with a size in centimetres or inches. This is traditionally a measure of the length of the seat tube or top tube. However, some brands give a number that gives an idea of how big the bike is compared to a traditionally-shaped bike. While it's a good way to get an idea of the sizes that you might need, it's better to choose your bike based on the size guide, the geometry table (if you know what you're looking for), or by heading to your local shop to try them out.