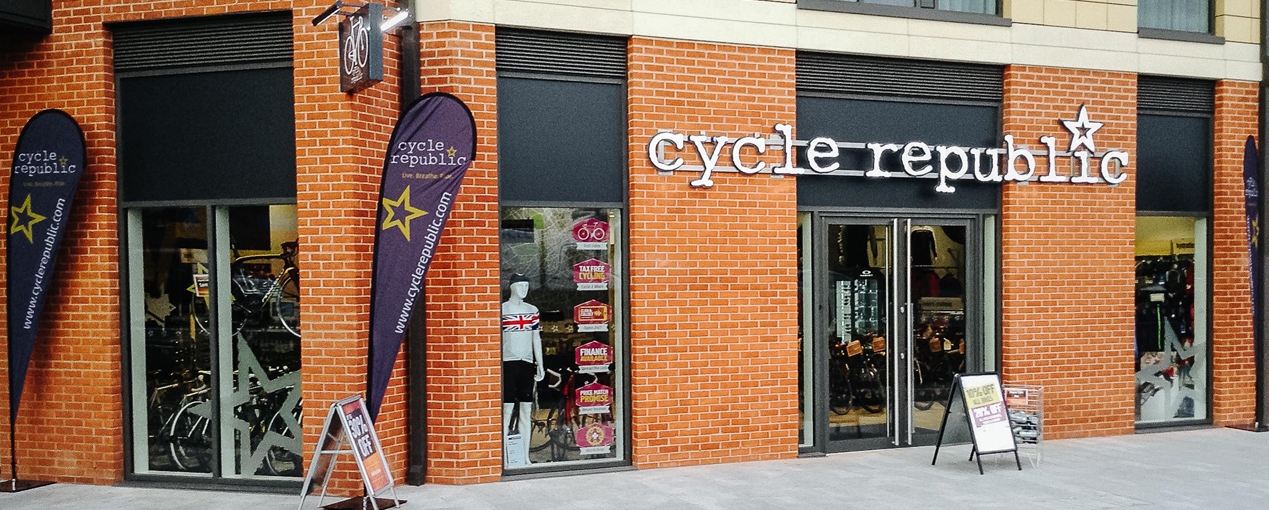 Quarter House,
Battersea Reach,
Juniper Drive,
Battersea,
SW18 1GX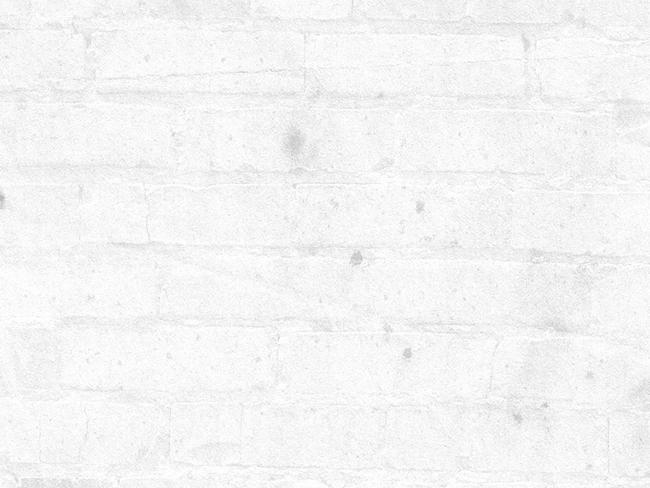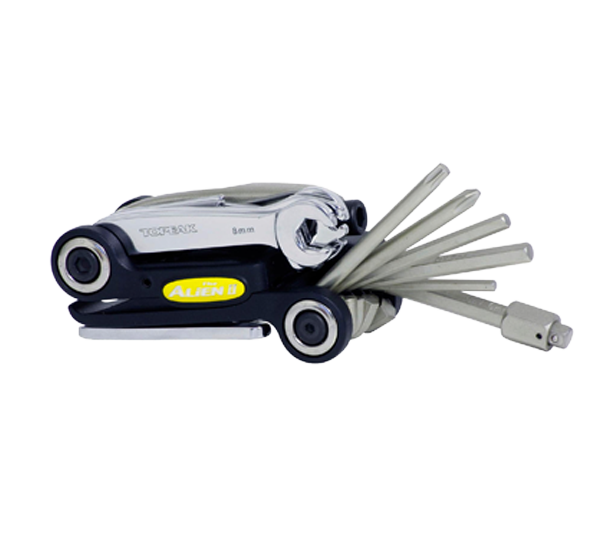 Store Managers Favourite Tool
Topeak Alien II Multi-Tool
£29.99
With a whopping 26 tools included, the Topeak Alien II Multi-Tool is on hand to help with anything and everything you can throw at it.
Shop Now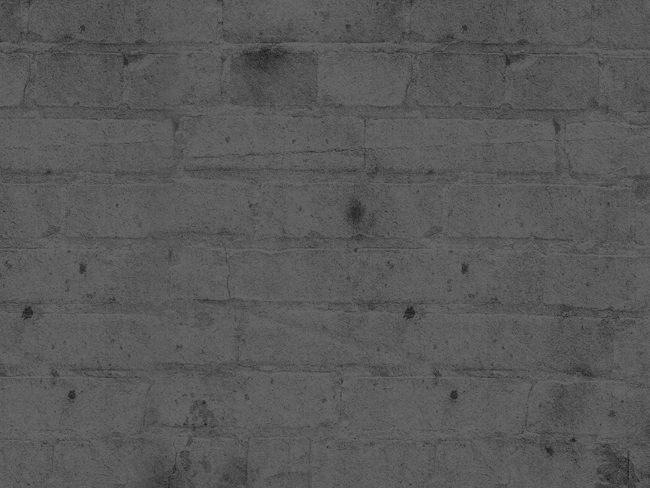 Stephen Brill
Store Manager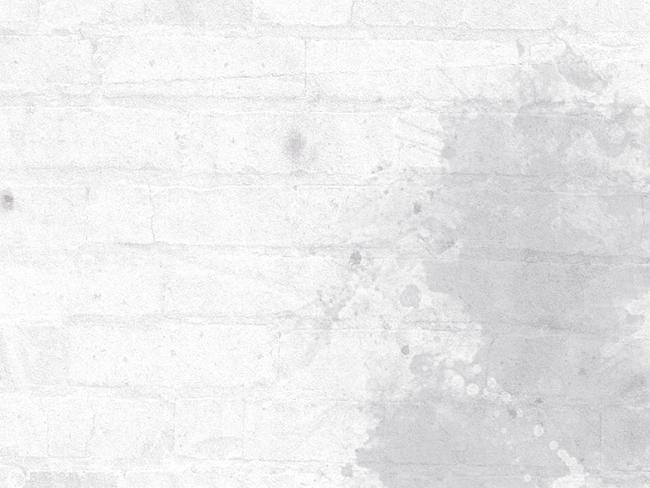 What do you ride?
BBL MTB pro 2010 but I'm looking to get myself a fixie for London cycling

Electric Bike Event
22nd June
Come along to our FREE electric event. Try out our range of bikes and ask our experts all your electric bike questions!.
Register Now