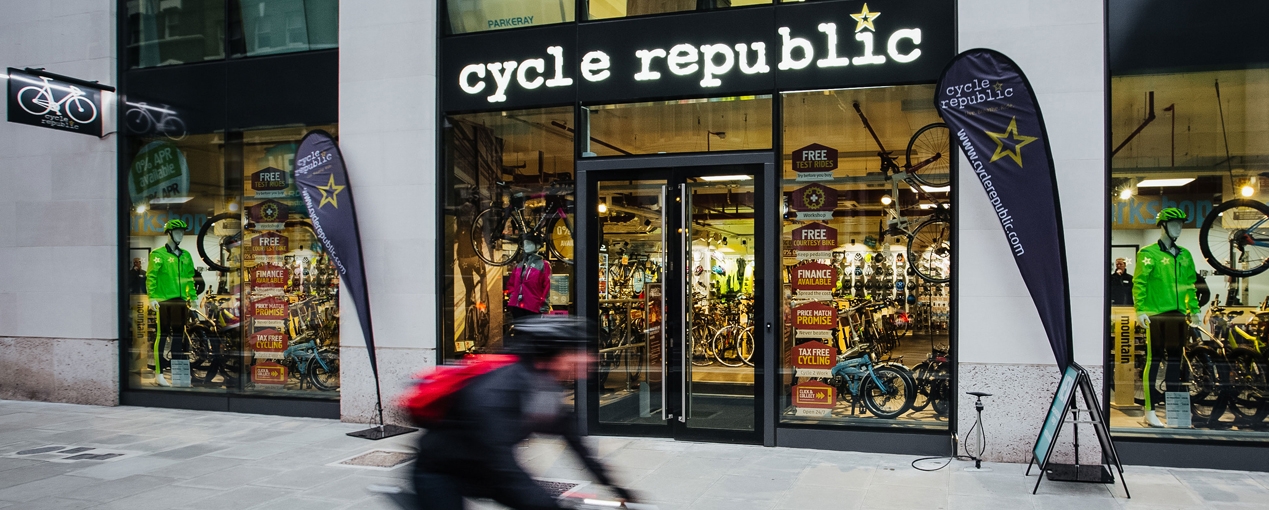 10 Bloomsbury Way,
London,
WC1A 2SH
Kingsley is now our fantastic electric bike expert for our Bloomsbury store
Come in to ask some advice!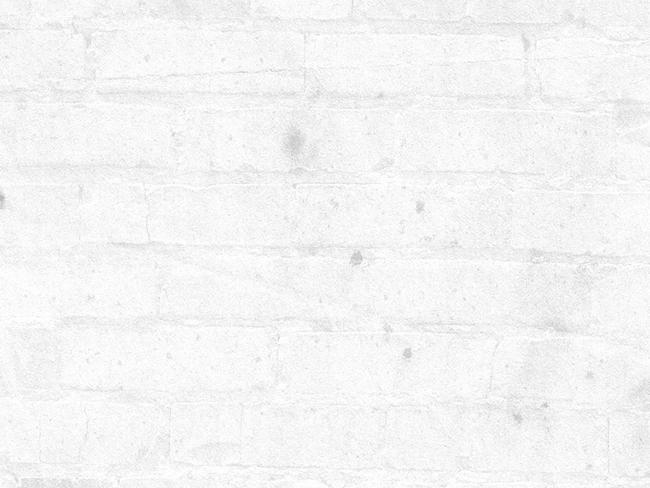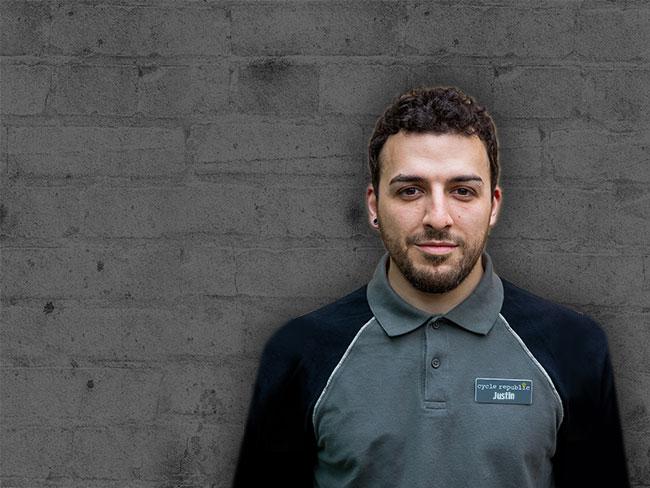 Justin McDonald
Store Manager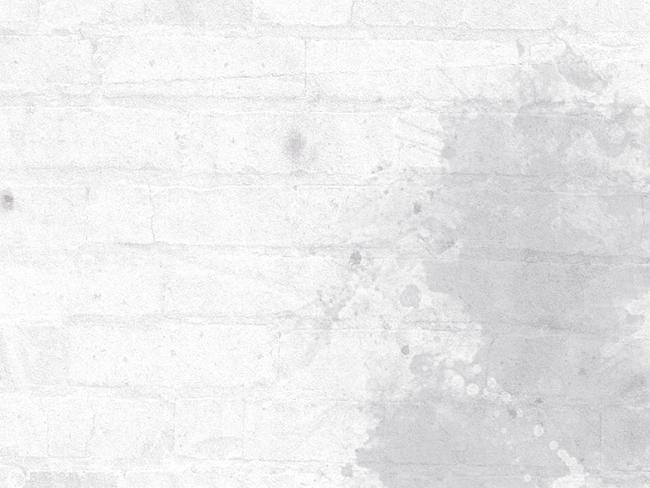 What's your current bike?
My current bike (and current favourite) is my Cinelli Zydecco. It's an extremely versatile Cyclo-Cross (Gravel) bike which is light, fast, fun to ride, let's me go anywhere and literally takes me everywhere.

Free Womens Workshop
22nd February
Each month we're holding a free introductory bike maintenance workshop for women in store.
Register Now