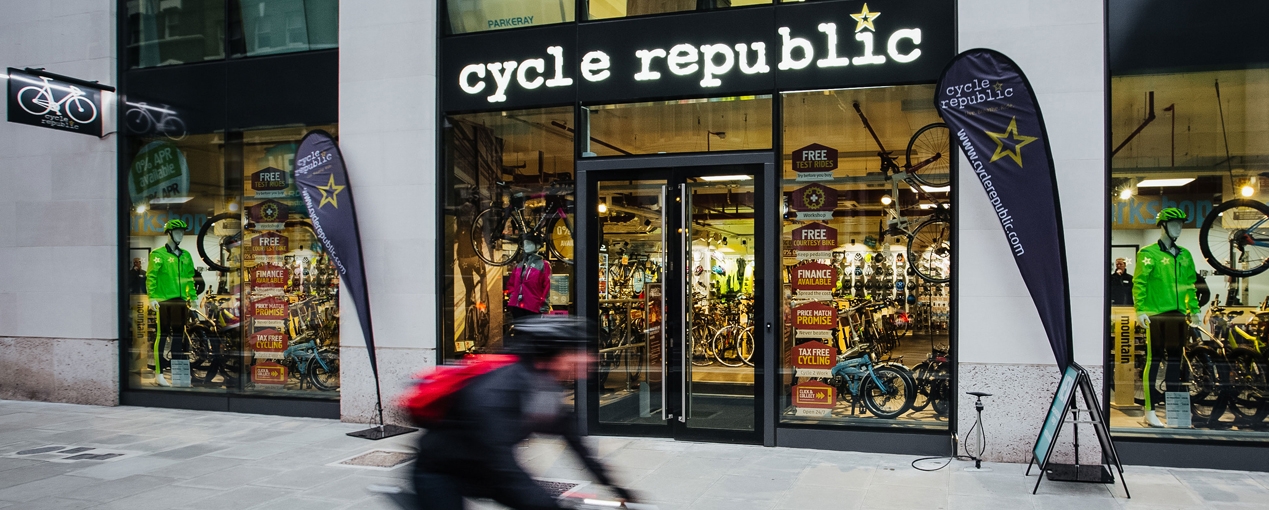 10 Bloomsbury Way,
London,
WC1A 2SH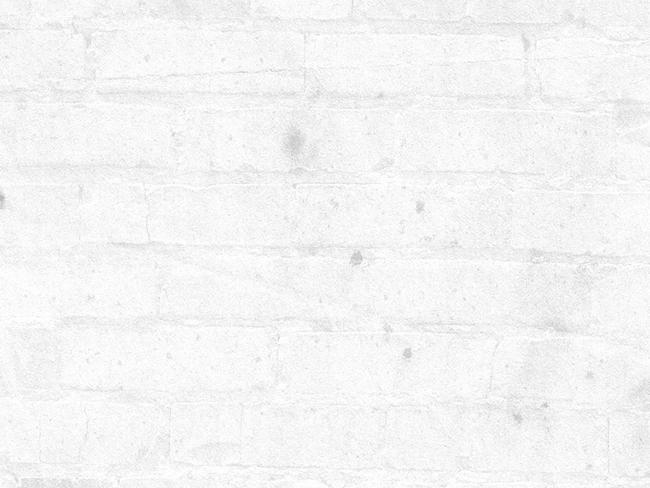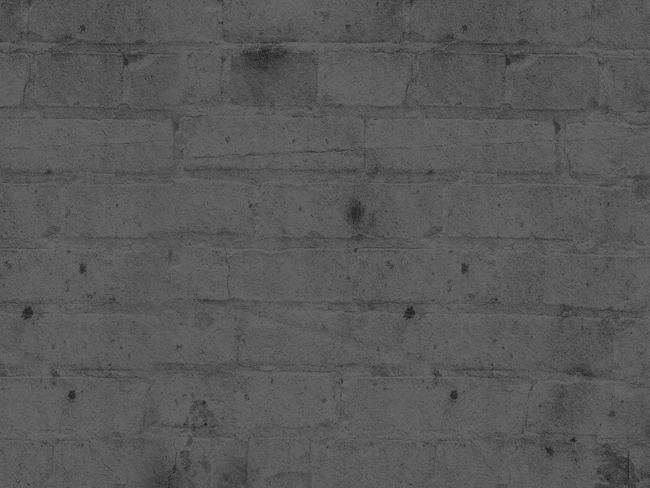 Leigh Richards
Store Manager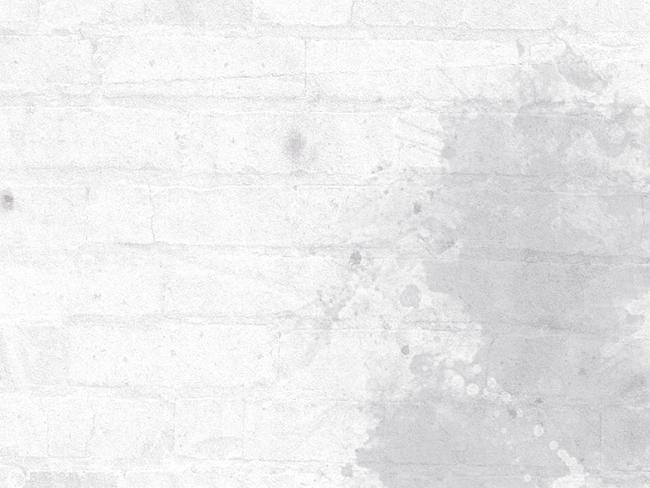 What's your current bike?
My current bike (and current favourite) is my Cinelli Zydecco. It's an extremely versatile Cyclo-Cross (Gravel) bike which is light, fast, fun to ride, let's me go anywhere and literally takes me everywhere.

Palace to Palace: Roadside Maintenance Workshop
Aug 31st
This free workshop will cover the essentials of roadside bike maintenance including puncture repair, gear adjustment and an introduction to tools.
BOOK YOUR PLACE NOW