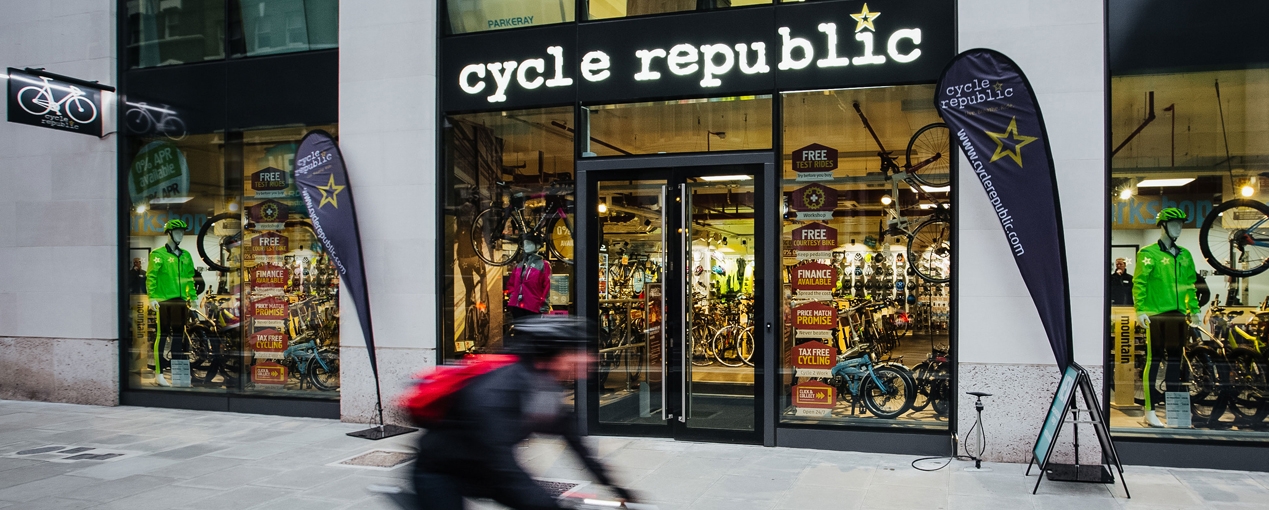 10 Bloomsbury Way,
London,
WC1A 2SH
Kingsley is now our fantastic electric bike expert for our Bloomsbury store
Come in to ask some advice!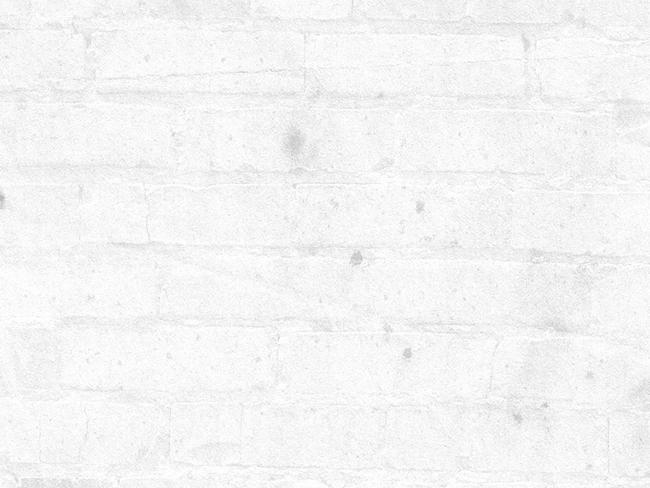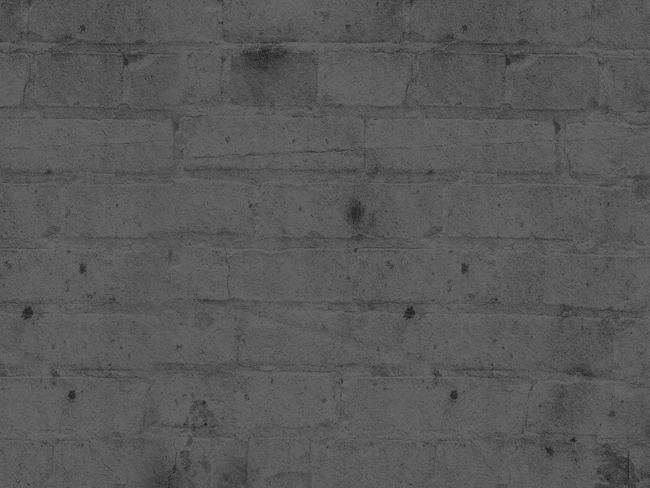 Coming Soon!
Store Manager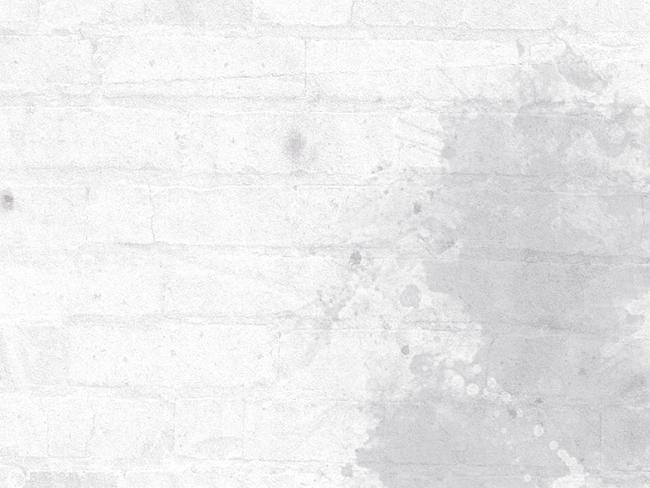 What's your current bike?
My current bike (and current favourite) is my Cinelli Zydecco. It's an extremely versatile Cyclo-Cross (Gravel) bike which is light, fast, fun to ride, let's me go anywhere and literally takes me everywhere.

Free Commuter Workshop
April 5th
We'll ensure you leave with an understanding of potential issues you may encounter on your commute and provide practical demonstrations of how to fix them.
Register Now