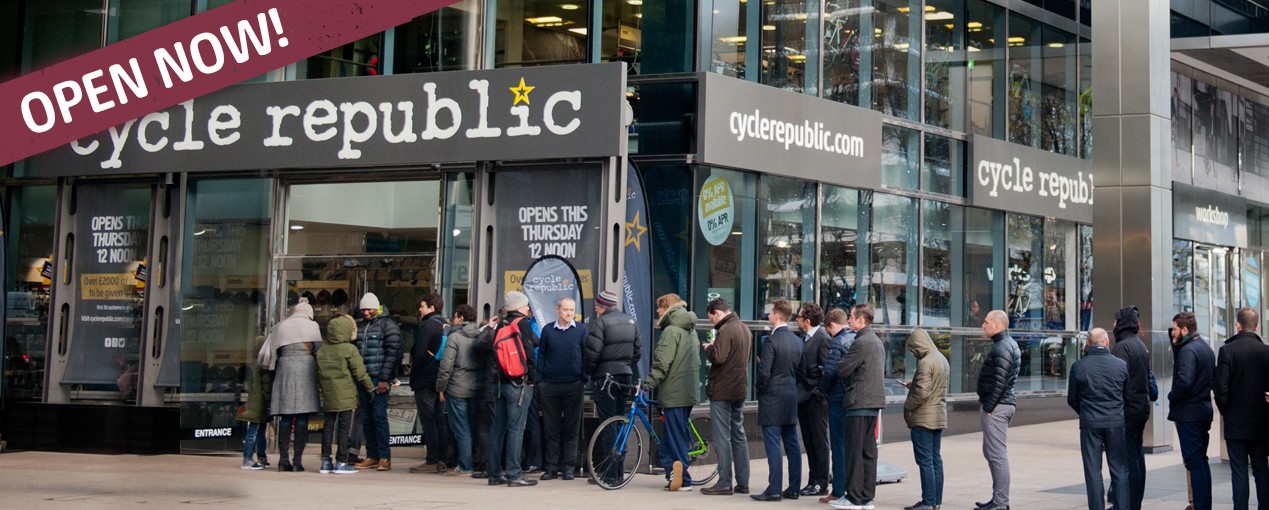 Canary Wharf
View all the leading brands and get a service in our walk-in workshop
View Services
Call Now

Unit 3, 20 Canada Square
Canary Wharf
London
E14 5NN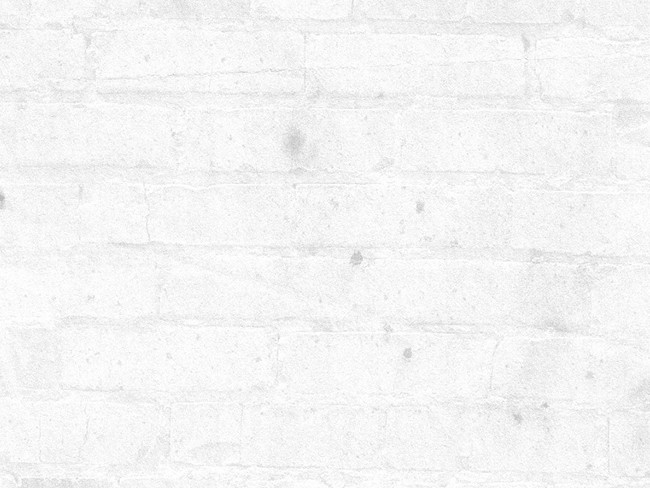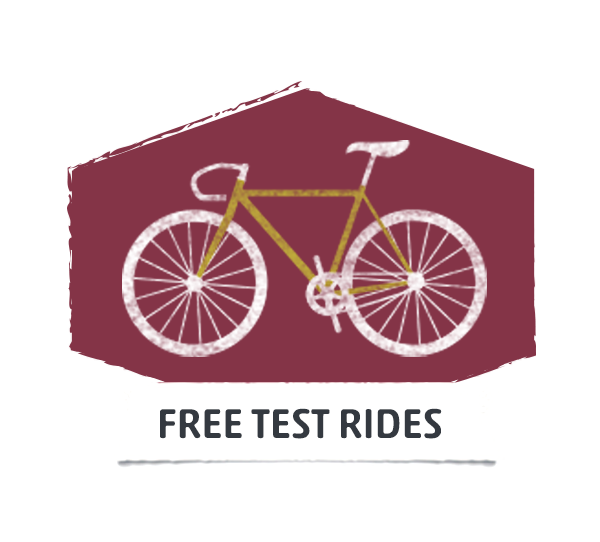 Store Managers Favourite Service
Free Test Rides
There is no better way to find the perfect bike than actually taking it out for a ride.
Shop Bikes Now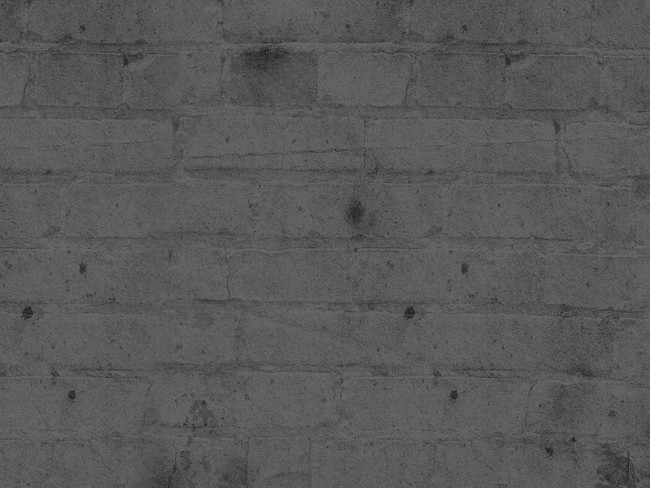 Leigh Richards
Store Manager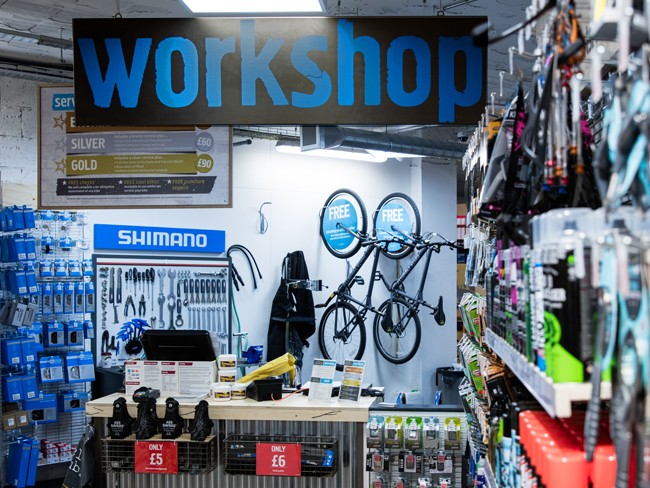 Various Workshops
Monthly
Check back for updates on workshops we run. From women only workshops to specific maintenance training.
Come meet the team and get our expert advice.
View All Events