Canary Wharf
View all the leading brands and get a tune-up in our walk-in workshop.
View Services
Call Now
Unit 3, 20 Canada Square,
Canary Wharf, London
E14 5NN
Opening hours
Mon - Fri: 8am - 8pm
Sat: 9am - 6pm
Sun: 10am - 6pm
0203 2290058

Various Workshops
Monthly
Check back for updates on workshops we run. From women only workshops to specific maintenance training.
Come meet the team and get our expert advice.
View All Events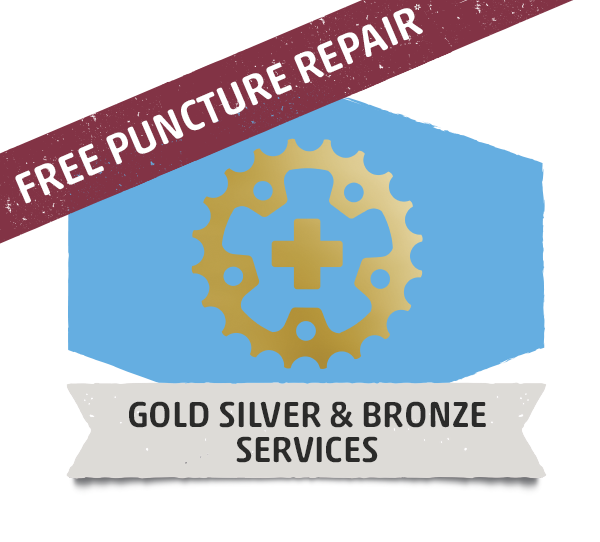 Services
Gold, Silver and Bronze services to suit your needs! From a gold full strip and rebuild, plus replacement of gear and brake cables to a simple bronze check and adjustment of your gears.
Plus we offer FREE courtesy bikes and FREE test rides!
Find Your Nearest Store

Store Manager
Leigh Richards

SGT Snacks
★★★★★
Lucian was extremely helpful with my chain problem. Explained everything to me so I could do it myself, with the right tools. Thank you very much!

Malcolm Smith
★★★★★
Arrived here today with an awkward puncture on a HED3 wheel. Despite not having the correct attachment the guys powered on and gave me some great advice on how to make it easier to deal with next time. Would recommend to anyone, the team here is excellent!