71 Morrison Street, Lothian,
Edinburgh
EH3 8BU
Opening hours
Mon - Fri: 8am - 7pm
Sat: 9am - 6pm
Sun: 10am - 5pm
01312 288104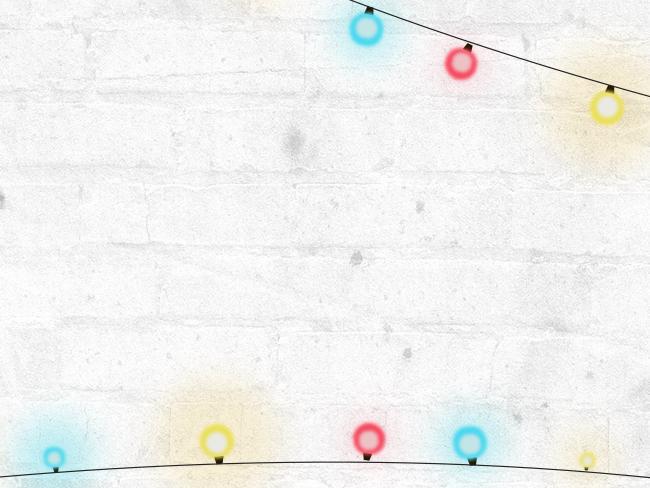 XMAS EVE:
XMAS DAY:
BOXING:
NYE:
NYD:
8am - 6pm
CLOSED
10am - 5pm
8am - 5pm
10am - 5pm

Store Manager
Dan Gipson
Nearest Parking
Semple Street Parking, EH3 8DL
Nearest Tube
Haymarket

Simon Castrelo
★★★★★
I felt really welcomed by the staff. They advised me how to maintain my bike, were willing to share they knowledge and were very excited and enthusiastic about fixing my old 60' bicycle, you can tell they do enjoy their job.

Leonie Dodson
★★★★★
Great dudes, been a couple of times now and the service has been fantastic. Flatmate has also used, had his service completed in a day and was given a 'courtesy bike' for the interim period.