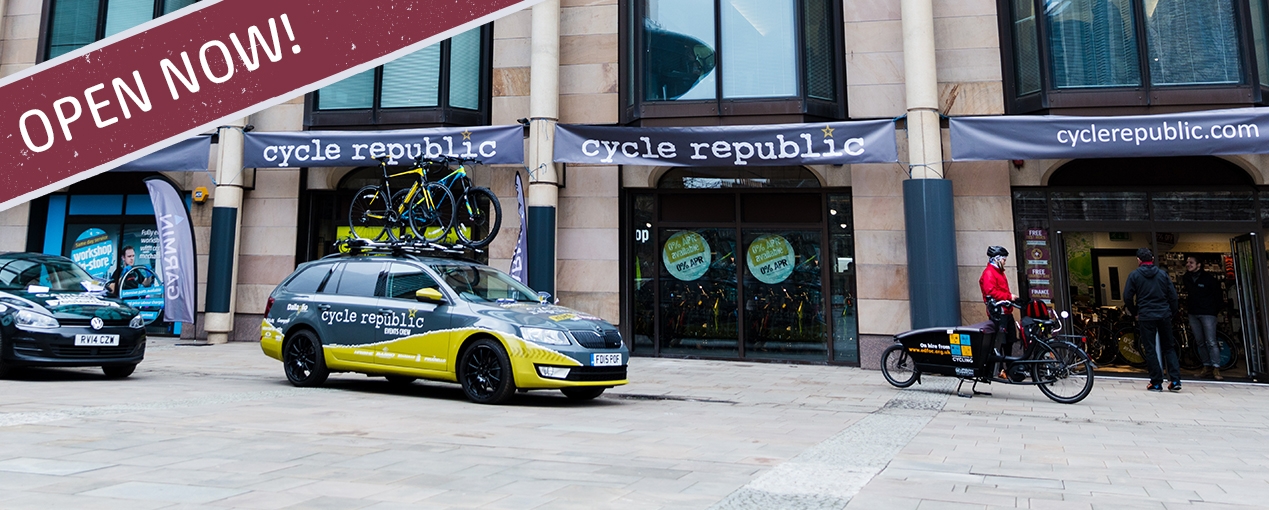 Edinburgh
View all the leading brands and get a spring service in our walk-in workshop
View Services
Call Now

71 Morrison Street,
Lothian,
Edinburgh,
EH3 8BU
Open now! Pop in and speak to our experts Store manager Dan will be pleased to see you
Come and say hi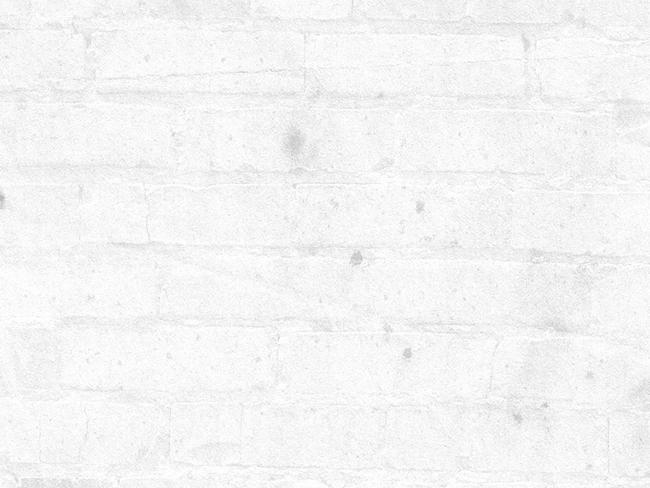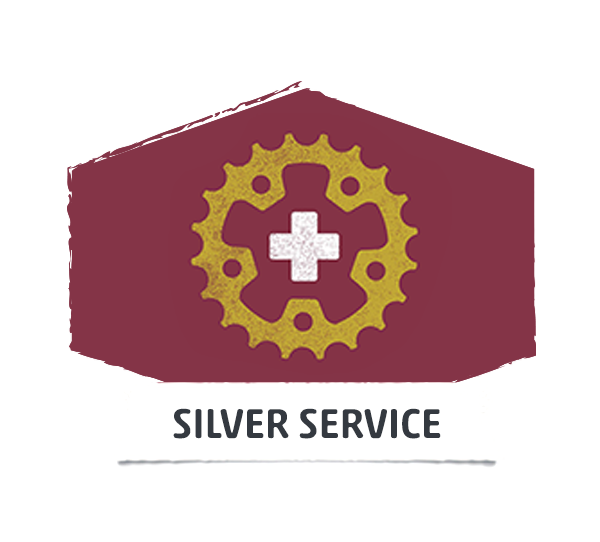 Store Managers Favourite Service
Silver Service
Silver service, the perfect all year round tune up.
View Services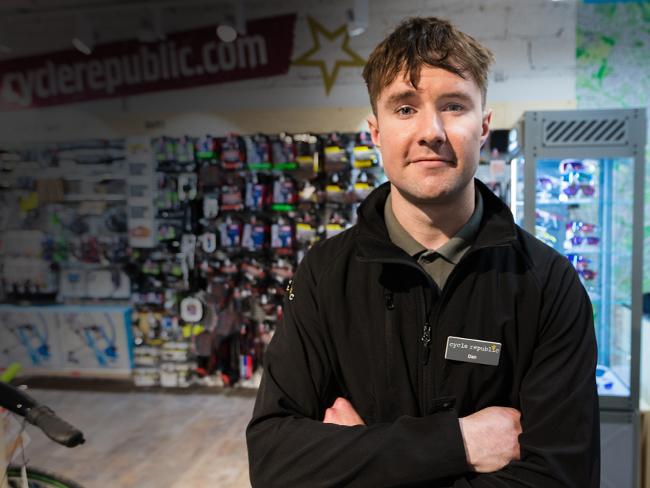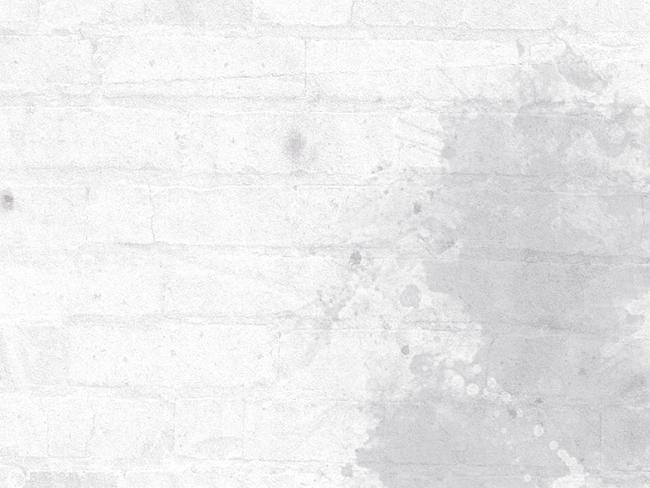 What's your current bike?
Aprire Vincenza and my trusty Dawes frankenbike for touring.

Various Workshops
Monthly
Check back for updates on workshops we run. From women only workshops to specific maintenance training.
Come meet the team and get our expert advice.
View All Events