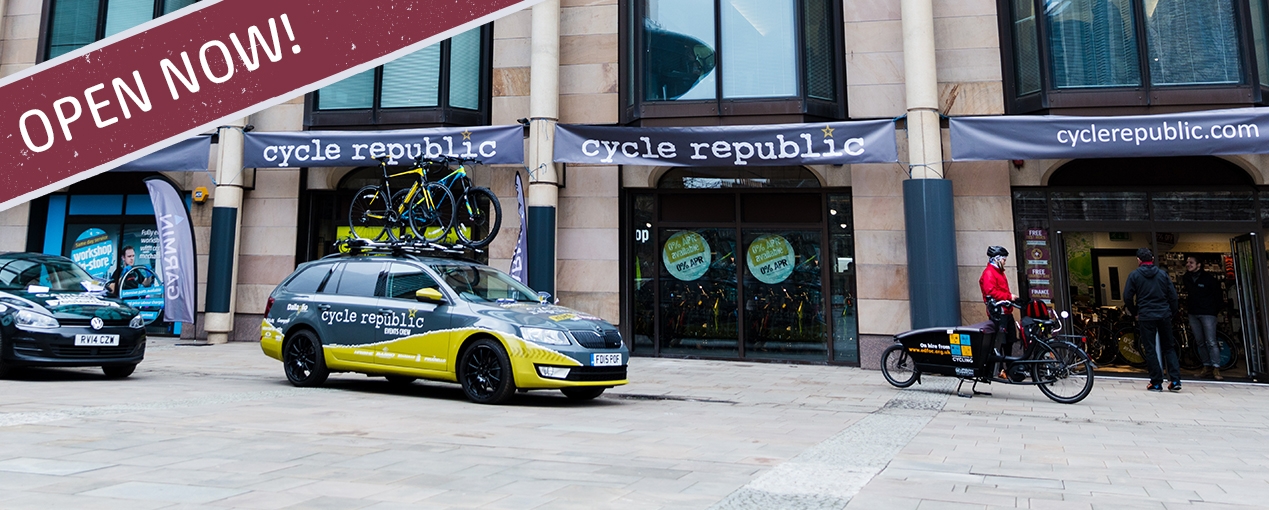 Edinburgh
View all the leading brands and get a spring service in our walk-in workshop
View Services
Call Now

71 Morrison Street,
Lothian,
Edinburgh,
EH3 8BU
Open now! Pop in and speak to our experts Store manager Dan will be pleased to see you
Come and say hi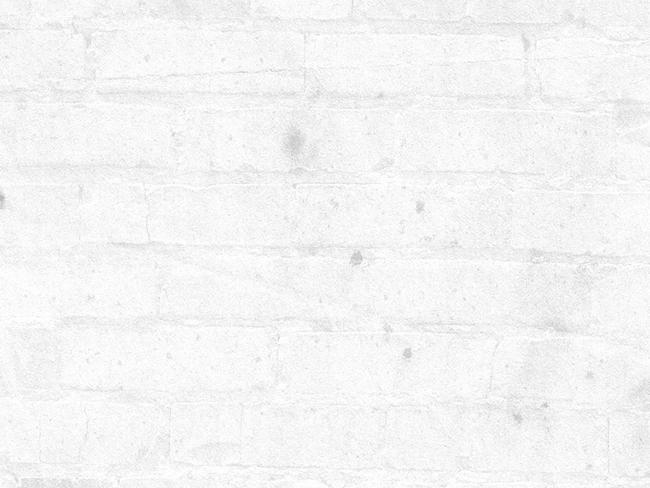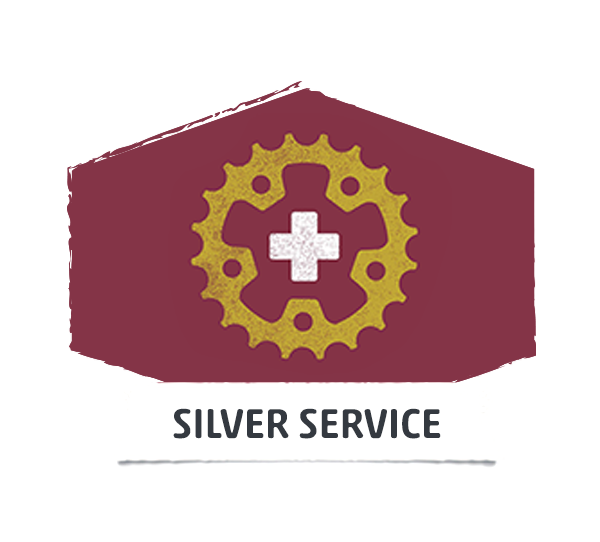 Store Managers Favourite Service
Silver Service
Silver service, the perfect all year round tune up.
View Services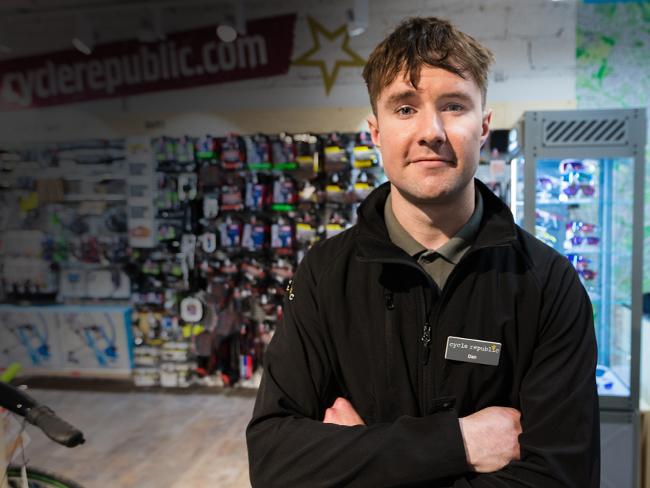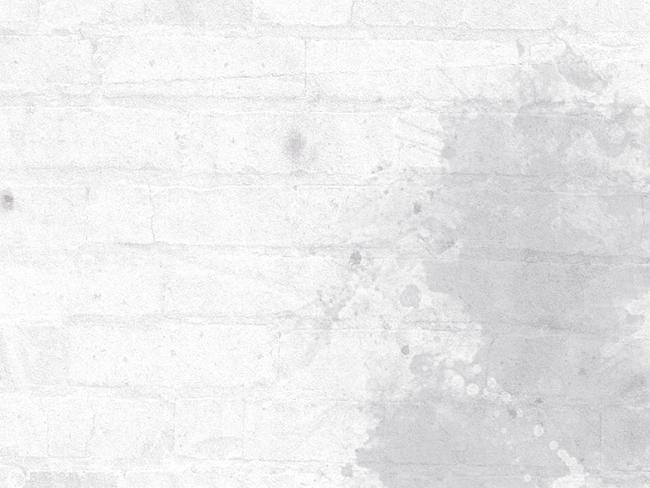 What's your current bike?
Aprire Vincenza and my trusty Dawes frankenbike for touring.

Free Winterize Your Bike Workshop
Oct 26th
The session is ideal for individuals preparing for winter riding, covering everything you need to keep going through the colder months.
BOOK YOUR PLACE NOW