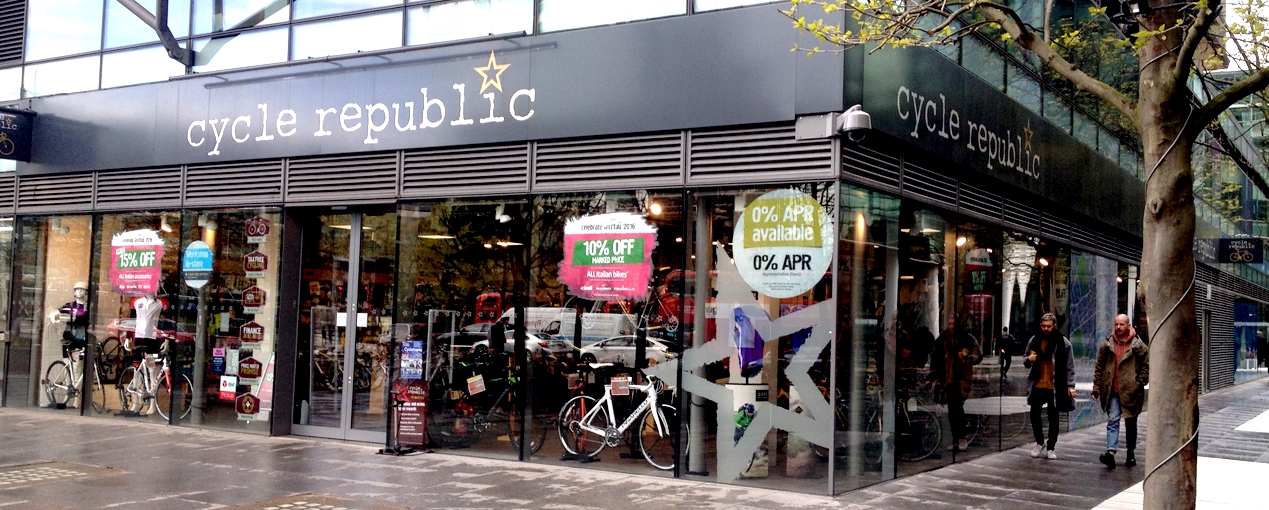 Euston Tower
View all the leading brands and get a tune-up in our walk-in workshop.
View Services
Call Now

286 Euston Road,
London,
NW1 3DP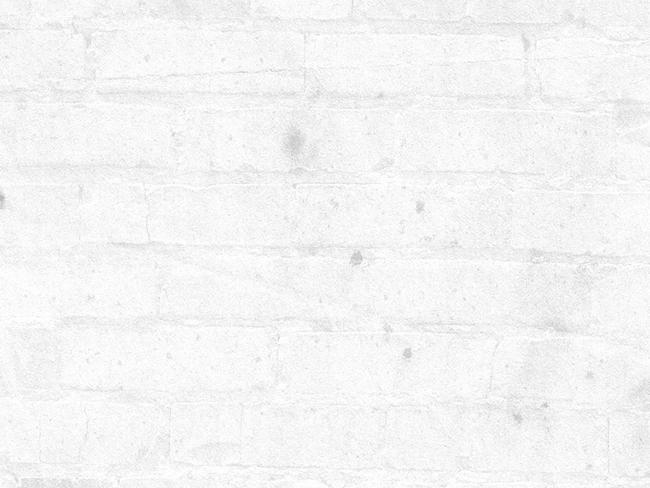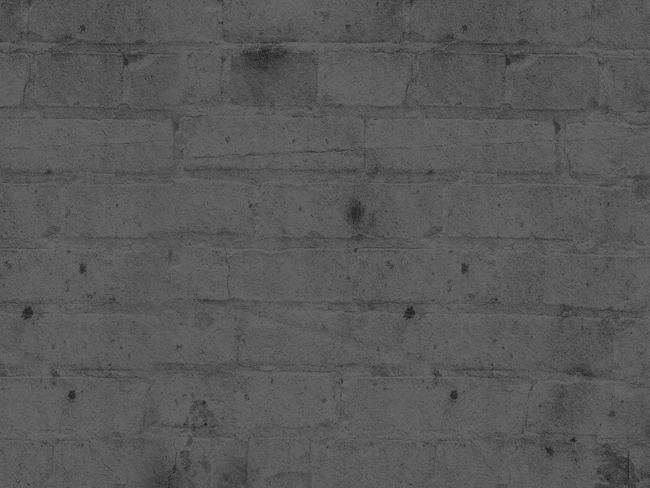 Coming Soon!
Store Manager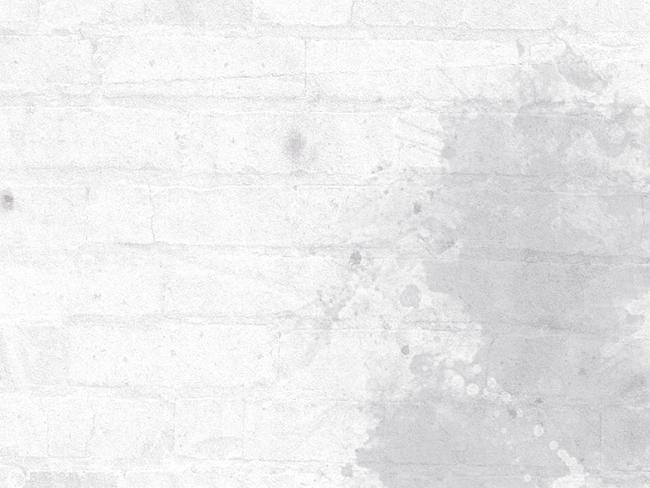 What's your current bike?
Turner 5 spot, Built as the all mountain, do it all bike! Love this bike, owned for 3 years (frame) A specialized demo 8 dh bike, this is my Alps slayer! Big bike, to do big things...

Electric Bike Event - Free
15th June - 6pm Start
Come along to our FREE electric event. Try out our range of bikes and ask our experts all your electric bike questions!