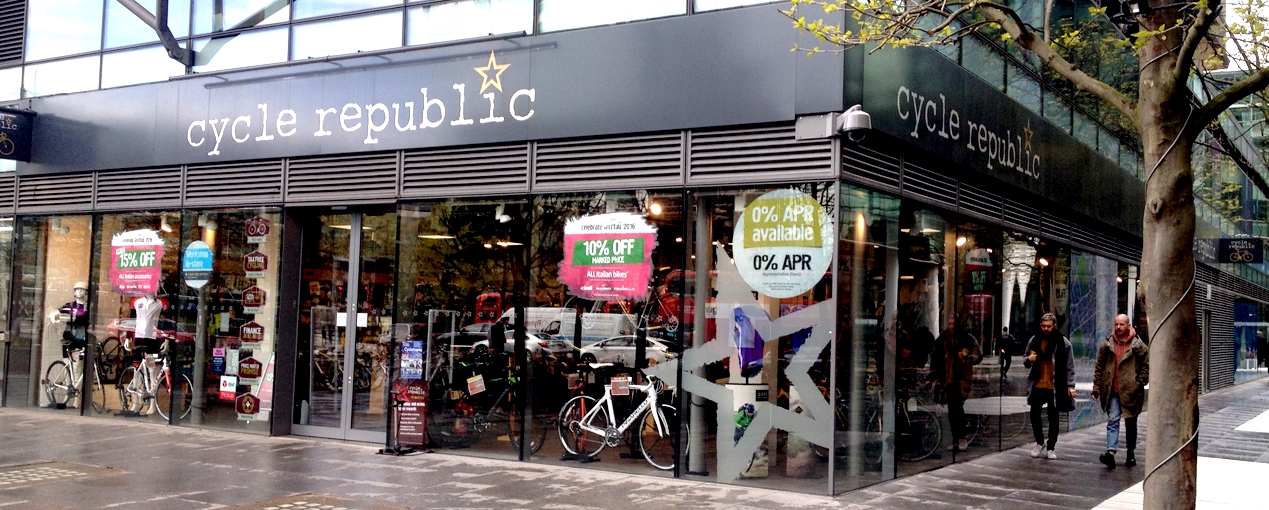 Euston Tower
View all the leading brands and get a tune-up in our walk-in workshop.
View Services
Call Now

286 Euston Road,
London,
NW1 3DP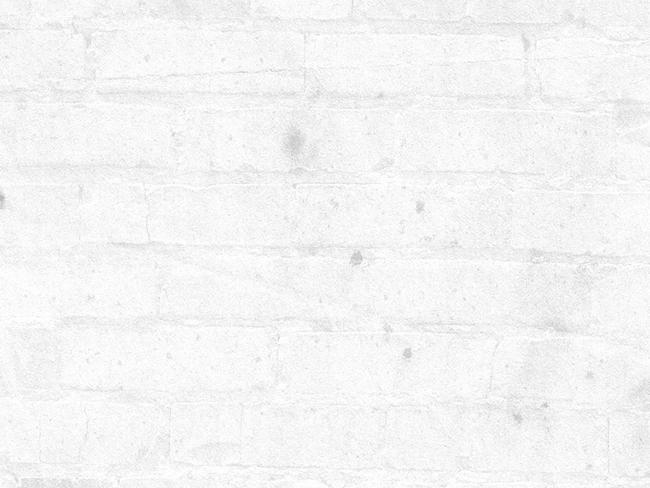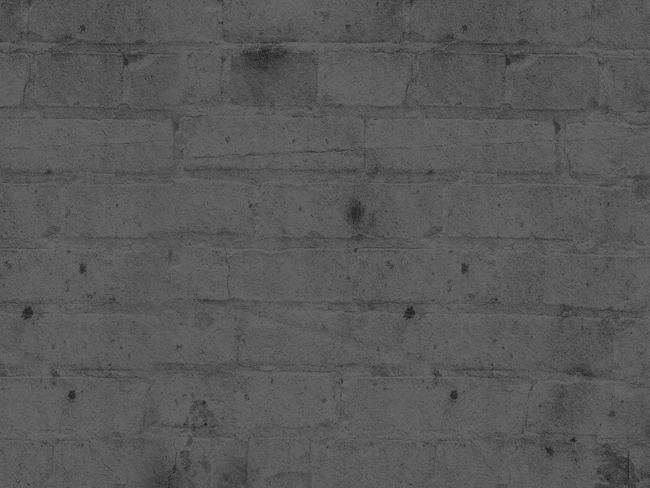 Zulfinder Kahn
Store Manager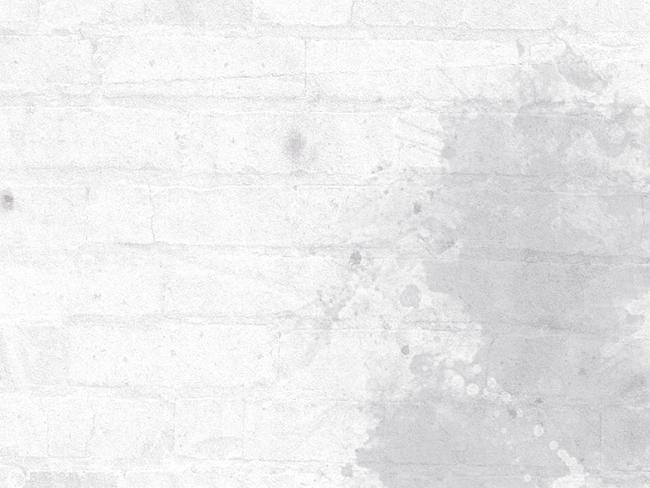 What's your current bike?
Turner 5 spot, Built as the all mountain, do it all bike! Love this bike, owned for 3 years (frame) A specialized demo 8 dh bike, this is my Alps slayer! Big bike, to do big things...

Various Workshops
Monthly
Check back for updates on workshops we run. From women only workshops to specific maintenance training.
Come meet the team and get our expert advice.
View All Events