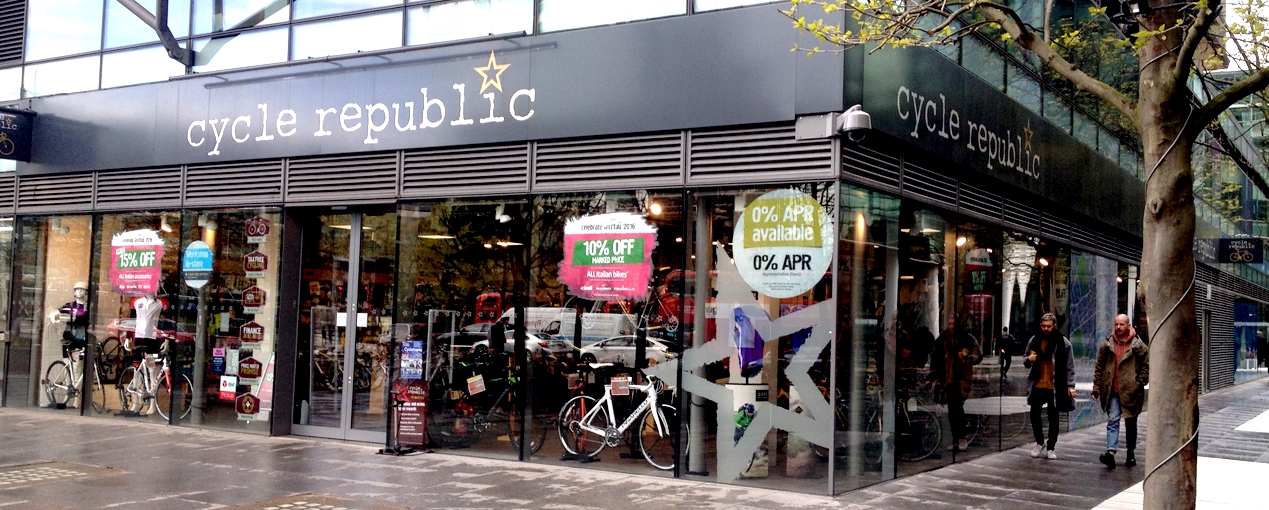 Euston Tower
View all the leading brands and get a tune-up in our walk-in workshop.
View Services
Call Now

286 Euston Road,
London,
NW1 3DP
Chris Weber is now our electric bike expert for our Euston store
Come in to ask some advice!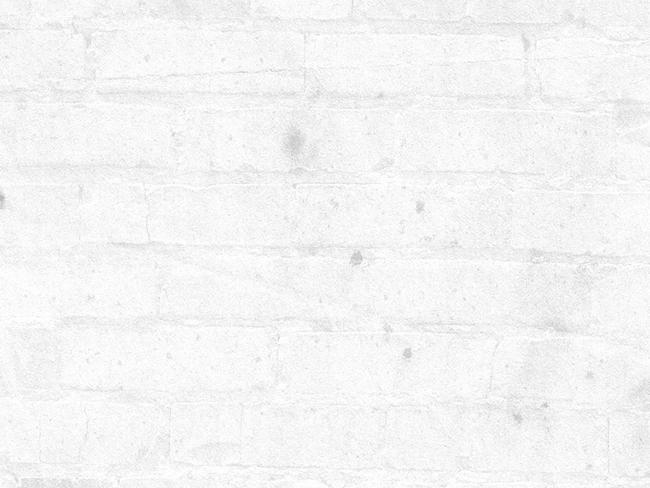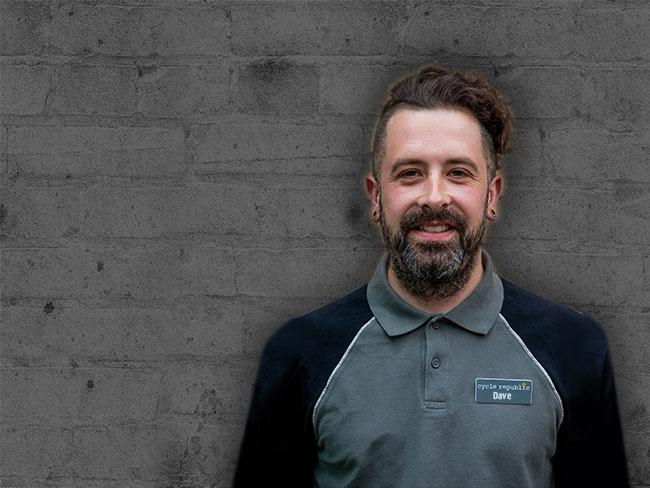 David Cheek
Store Manager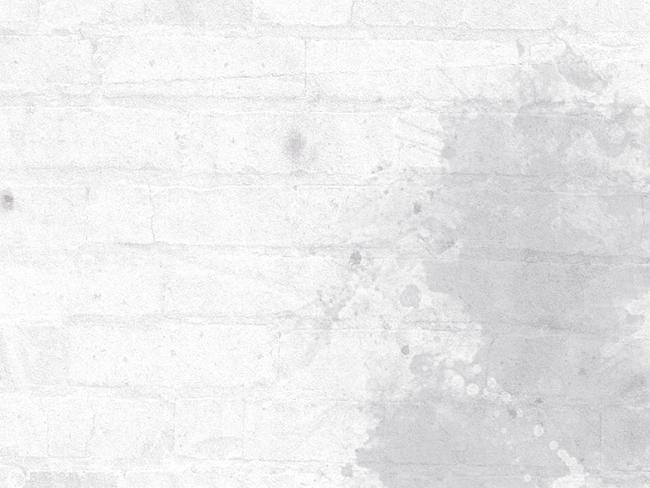 What's your current bike?
Turner 5 spot, Built as the all mountain, do it all bike! Love this bike, owned for 3 years (frame) A specialized demo 8 dh bike, this is my Alps slayer! Big bike, to do big things...

Free Commuter Workshop
April 4th
We'll ensure you leave with an understanding of potential issues you may encounter on your commute and provide practical demonstrations of how to fix them.
Register Now