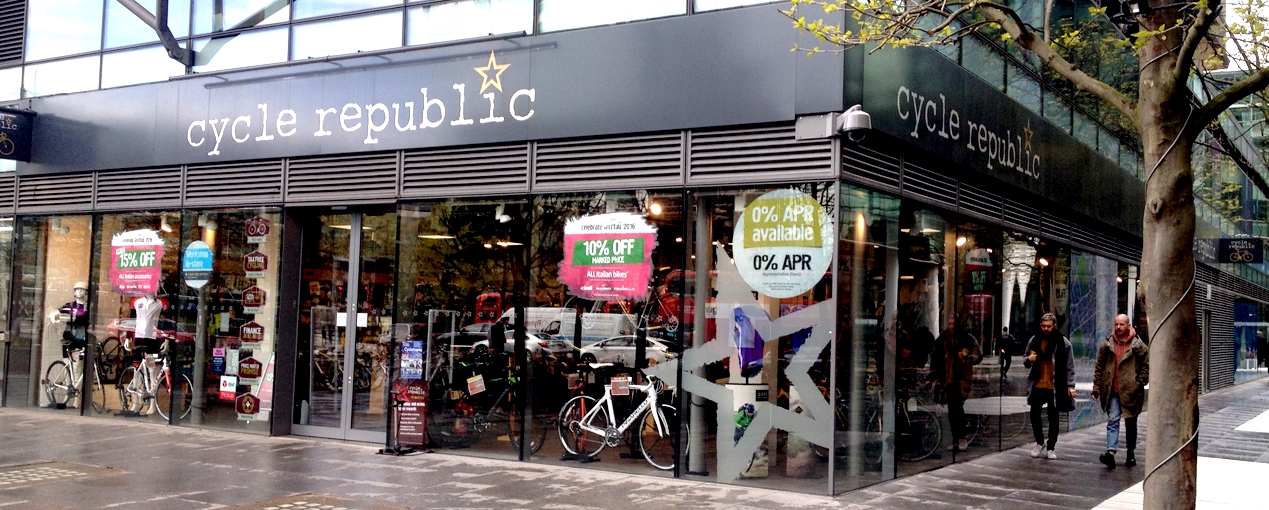 Euston Tower
View all the leading brands and get a tune-up in our walk-in workshop.
View Services
Call Now

286 Euston Road,
London,
NW1 3DP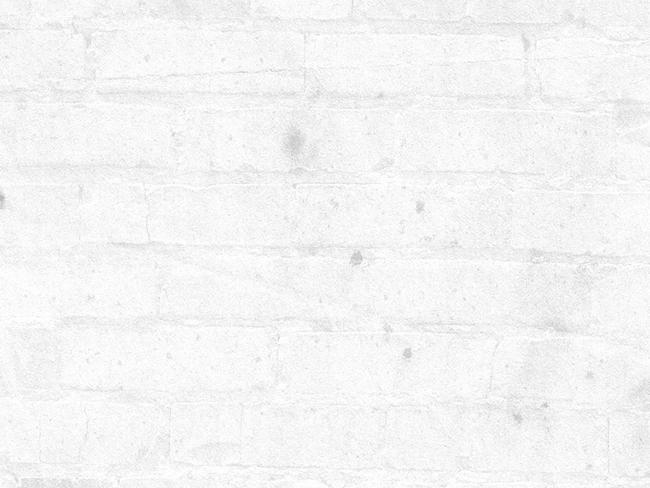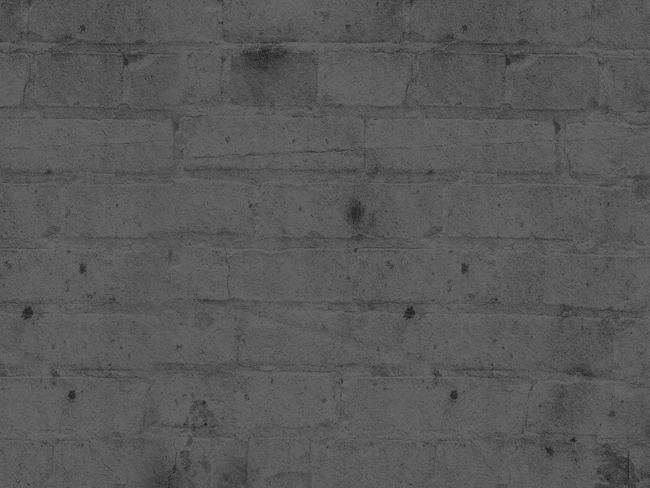 Zulfinder Kahn
Store Manager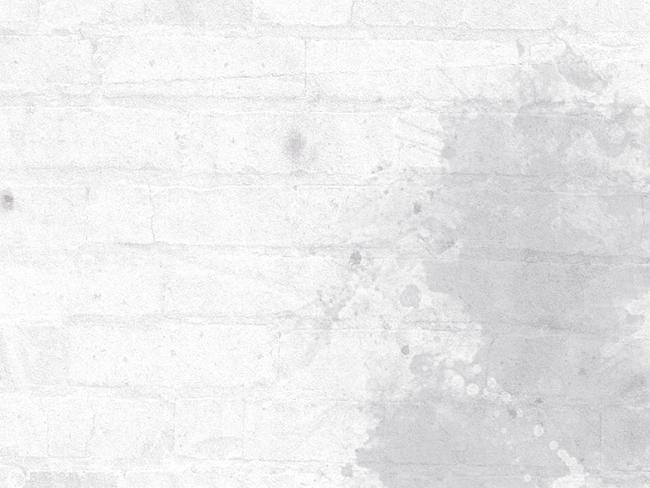 What's your current bike?
Turner 5 spot, Built as the all mountain, do it all bike! Love this bike, owned for 3 years (frame) A specialized demo 8 dh bike, this is my Alps slayer! Big bike, to do big things...

Free Winterize Your Bike Workshop
Oct 23rd
The session is ideal for individuals preparing for winter riding, covering everything you need to keep going through the colder months.
BOOK YOUR PLACE NOW