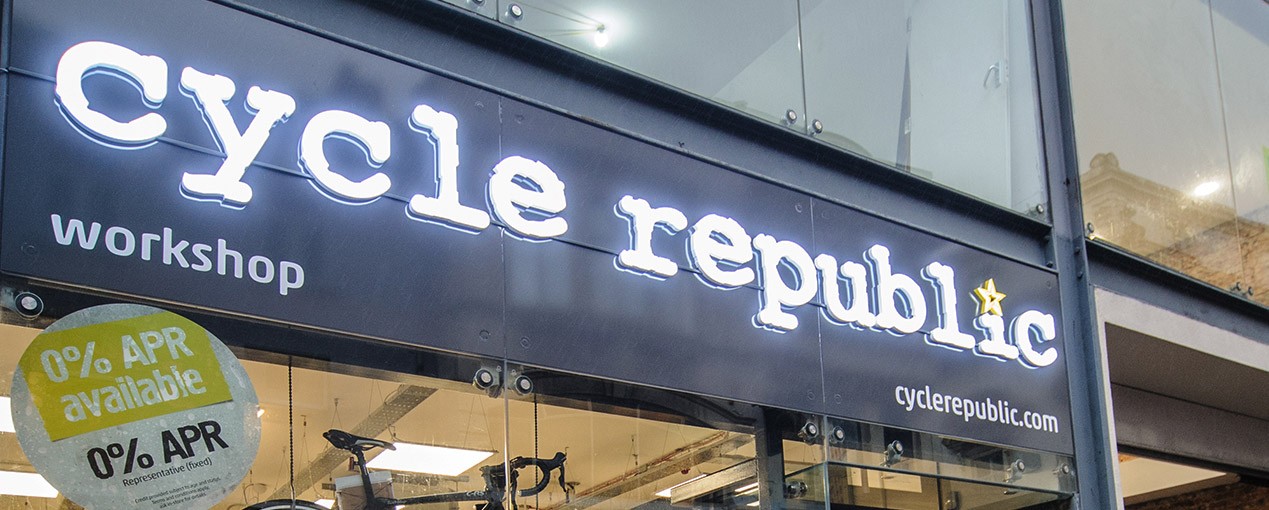 17-19 Bold Street,
Liverpool,
L1 4DN
Opening hours
Mon - Fri: 9am - 7pm
Sat: 9am - 6pm
Sun: 10am - 5pm
0151 7092231

Various Workshops
Monthly
Check back for updates on workshops we run. From women only workshops to specific maintenance training.
View All Events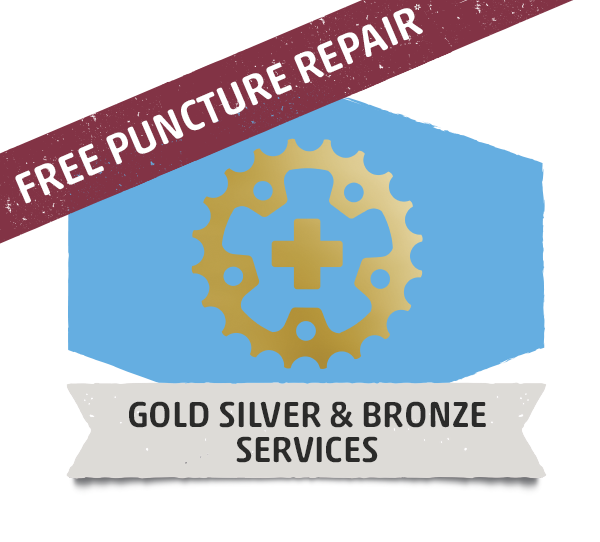 Services
Gold, Silver and Bronze services to suit your needs! From a gold full strip and rebuild, plus replacement of gear and brake cables to a simple bronze check and adjustment of your gears.
Plus we offer FREE courtesy bikes and FREE test rides!
Find Your Nearest Store

Store Manager
Liam Allen
Parking
Heathfield Street, Paid Parking

J Wilkie
★★★★★
Great selection of products, price matched & discounted. With super bikes & test rides, backed with professional staff & excellent head mechanic.

Jade Rice
★★★★★
Brilliant shop. Highly knowledgeable staff, the guy heading up the workshop was great - very friendly and really knows his stuff. Great range and very cool.