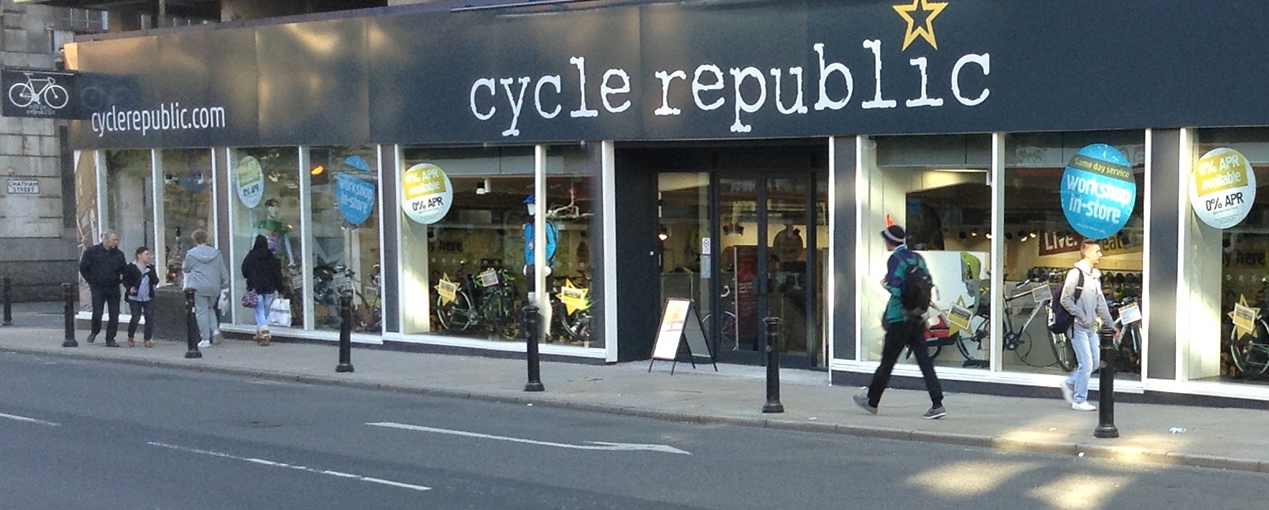 4-10 London Road,
Piccadilly,
Manchester,
M1 3AN
Gabby Bullen is now our electric bike expert for our Euston store
Come in to ask some advice!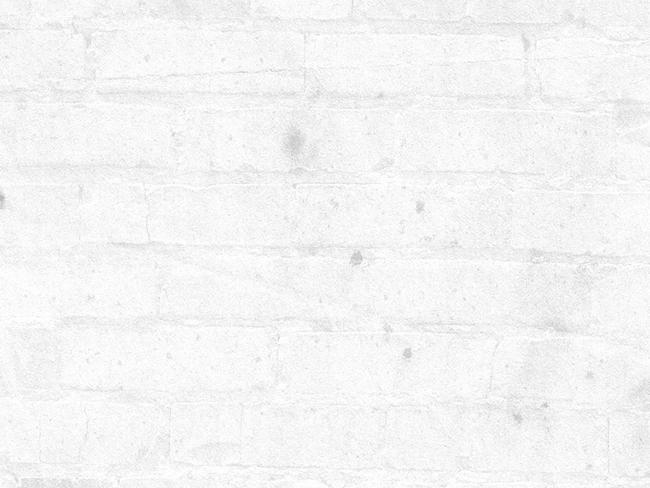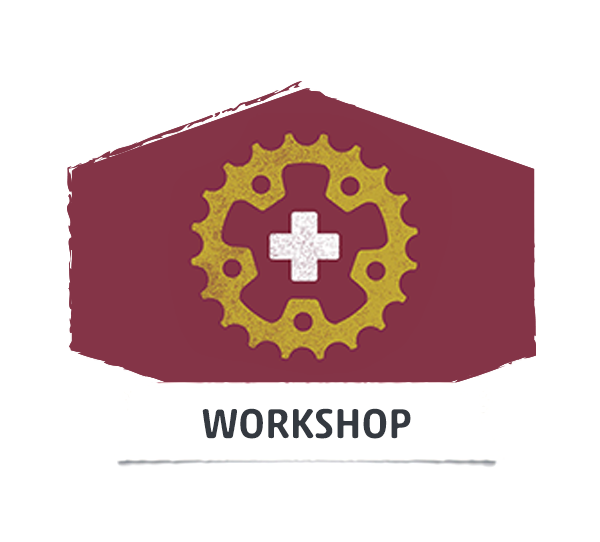 Store Managers Favourite Service
Wheel Truing and Building
It's not something I can do, so I'm always happy to hand my bike over to our mechanics for this.
View Services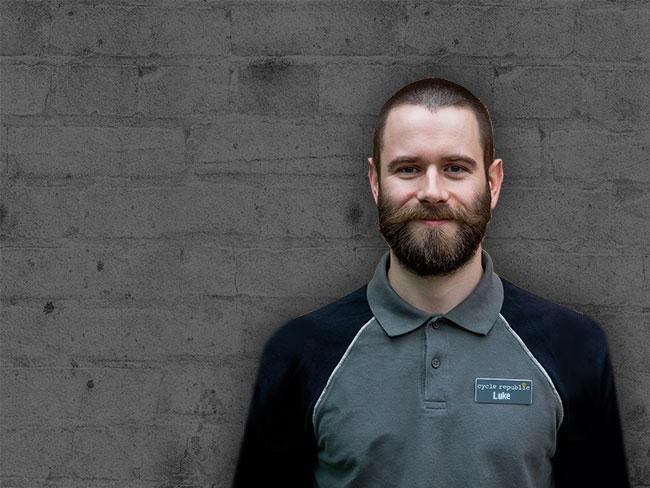 Luke Pearson
Store Manager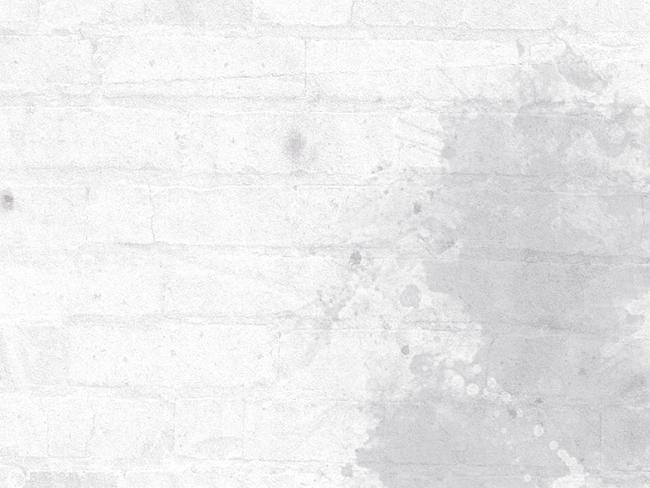 Where do you ride locally?
Llandegla, Gisburn Forest

Free Womens Workshop
TBC
Each month we're holding a free introductory bike maintenance workshop for women in store.
Register Now