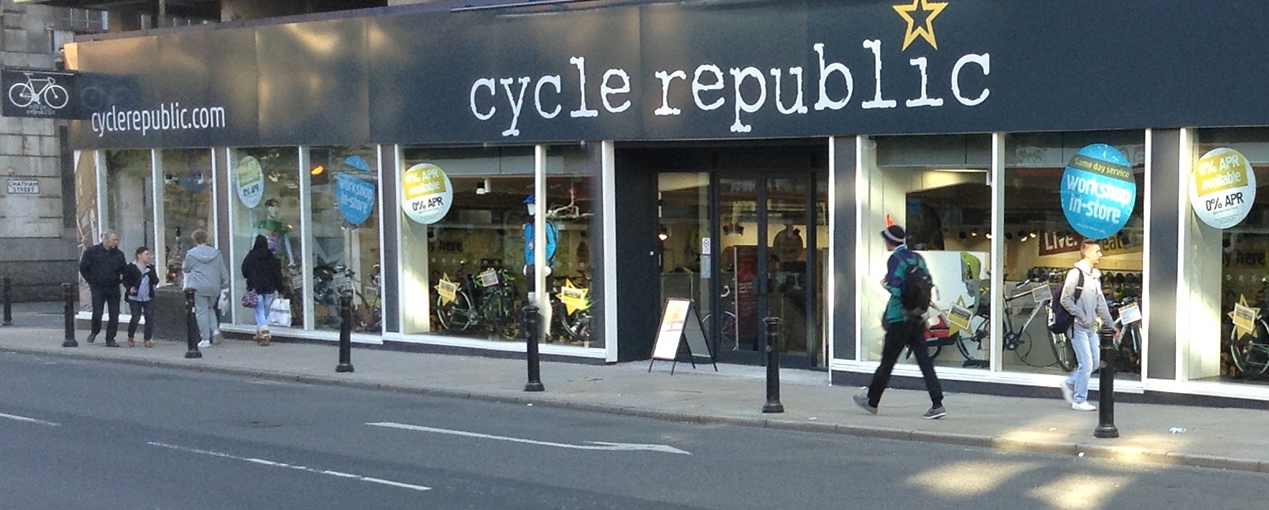 4-10 London Road,
Piccadilly,
Manchester,
M1 3AN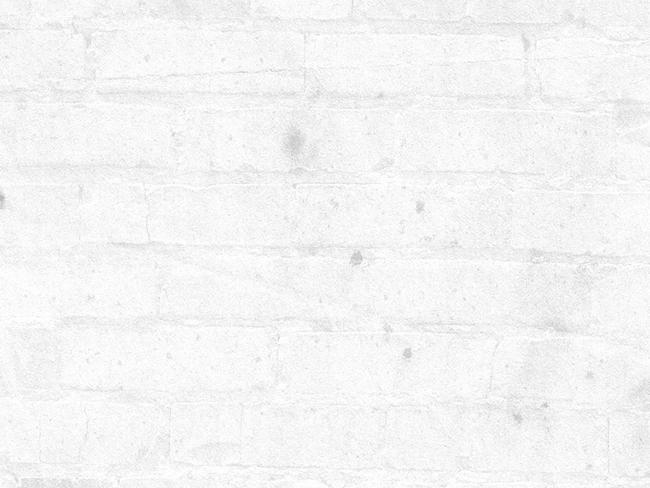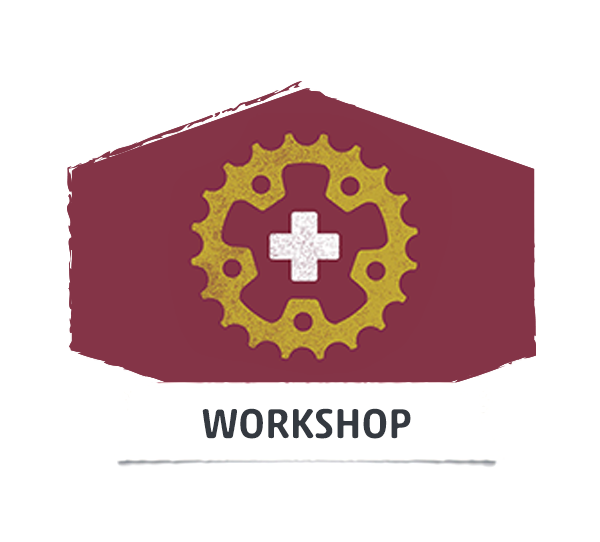 Store Managers Favourite Service
Wheel Truing and Building
It's not something I can do, so I'm always happy to hand my bike over to our mechanics for this.
View Services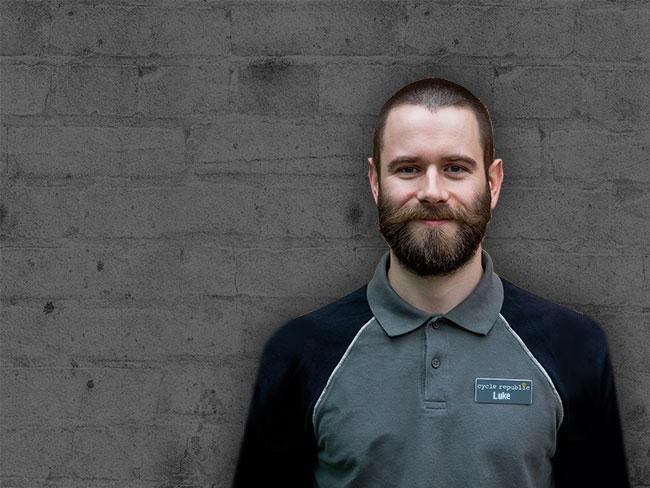 Luke Pearson
Store Manager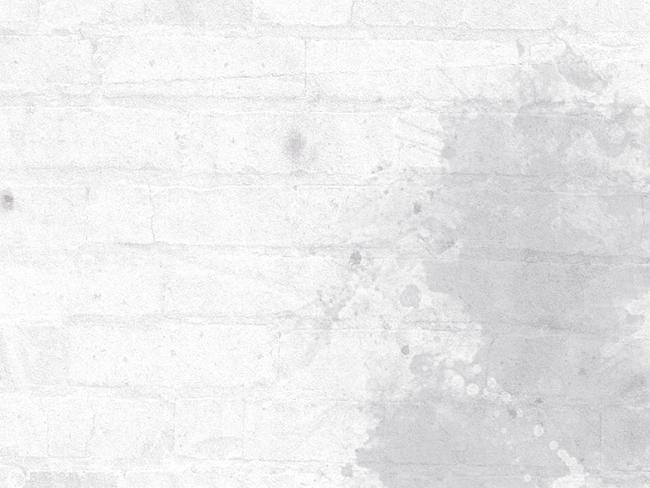 Where do you ride locally?
Llandegla, Gisburn Forest

Various Workshops
Monthly
Check back for updates on workshops we run. From women only workshops to specific maintenance training.
Come meet the team and get our expert advice.
View All Events