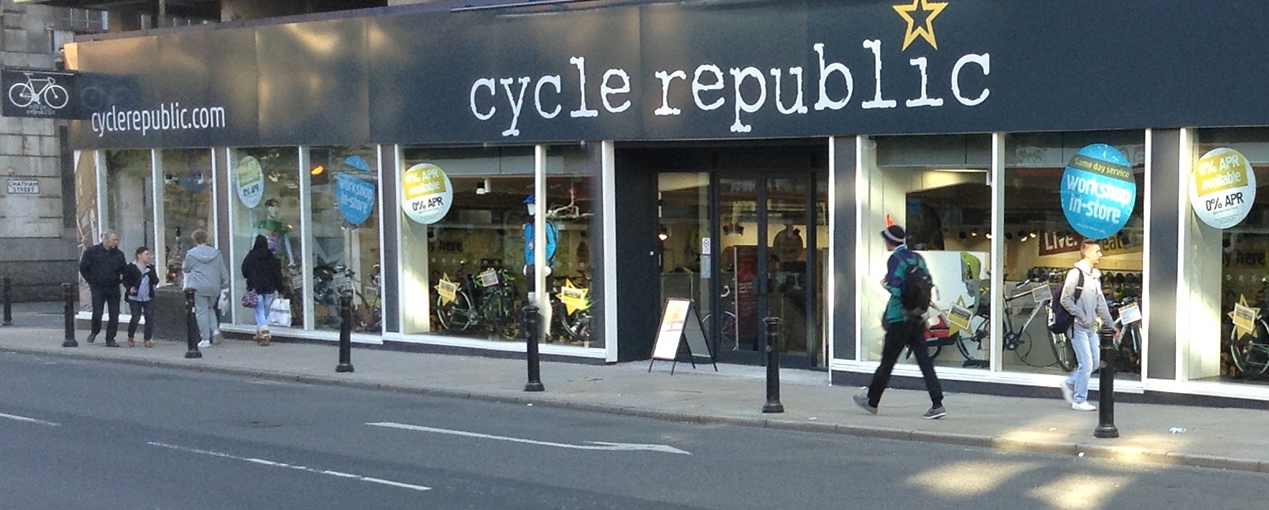 4-10 London Road,
Piccadilly,
Manchester,
M1 3AN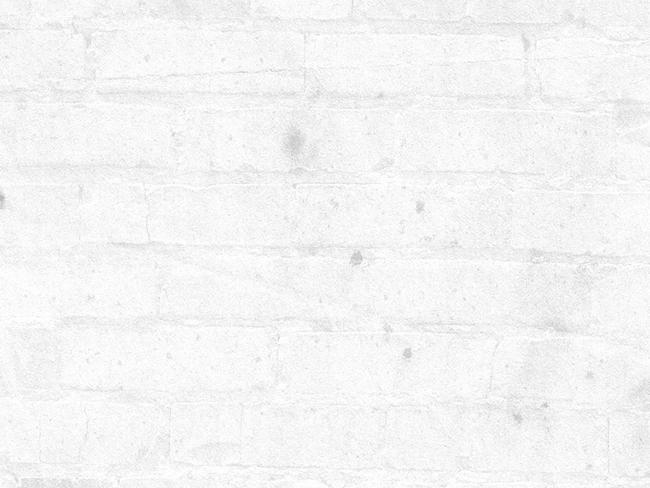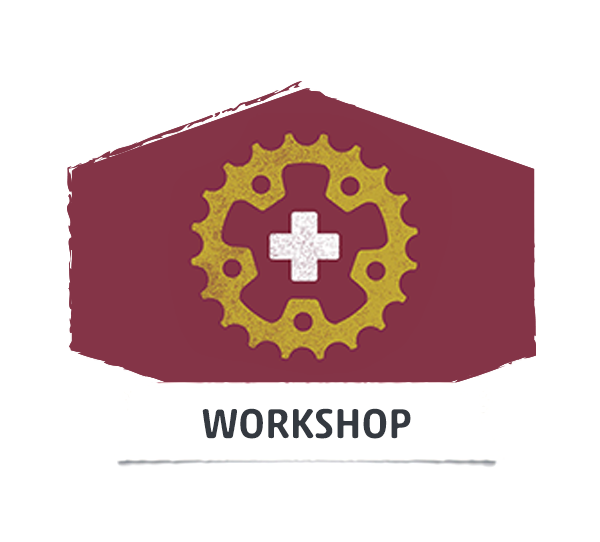 Store Managers Favourite Service
Wheel Truing and Building
It's not something I can do, so I'm always happy to hand my bike over to our mechanics for this.
View Services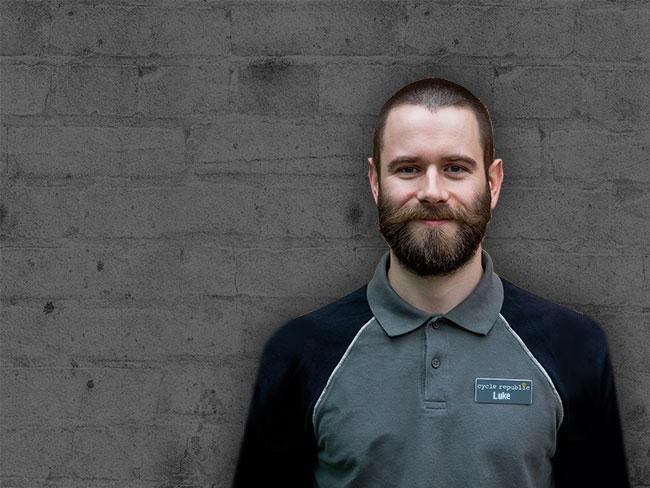 Luke Pearson
Store Manager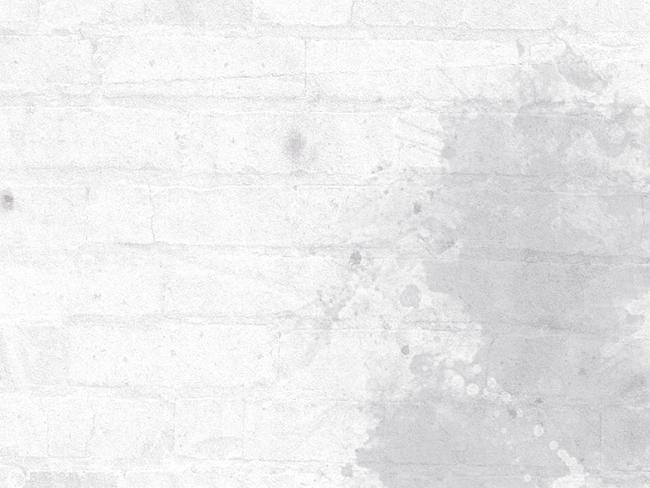 Where do you ride locally?
Llandegla, Gisburn Forest

Free Roadside Workshop
15th June
We'll ensure you leave with an understanding of potential issues you may encounter when you're out for a ride and provide practical demonstrations of how to fix them.
Register Now