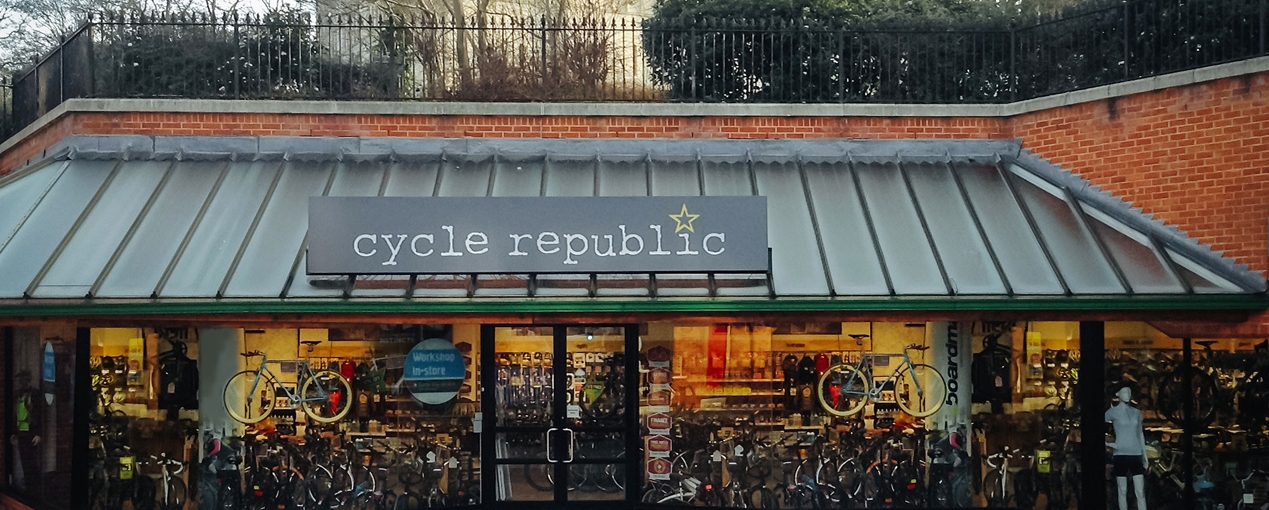 54-55 Castle Mall Shopping Centre,
Norwich,
NR1 3DD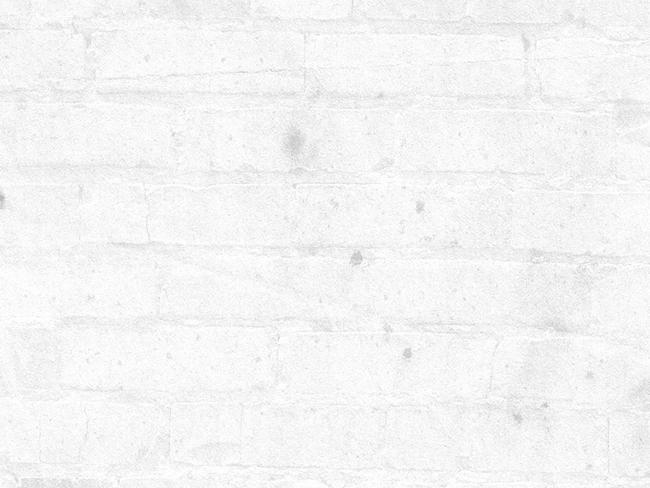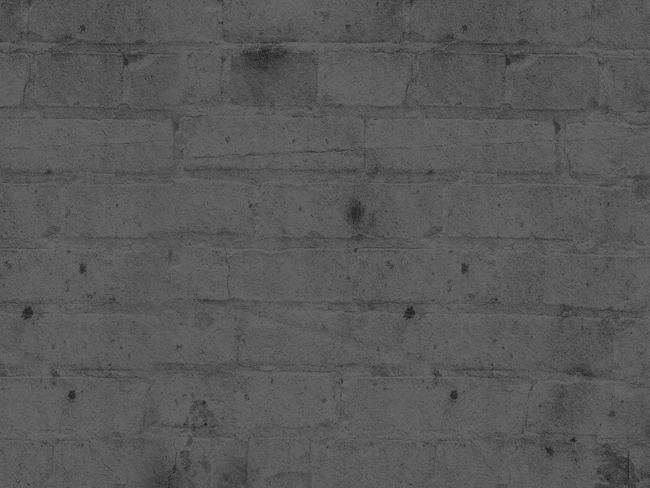 COMING SOON!
Store Manager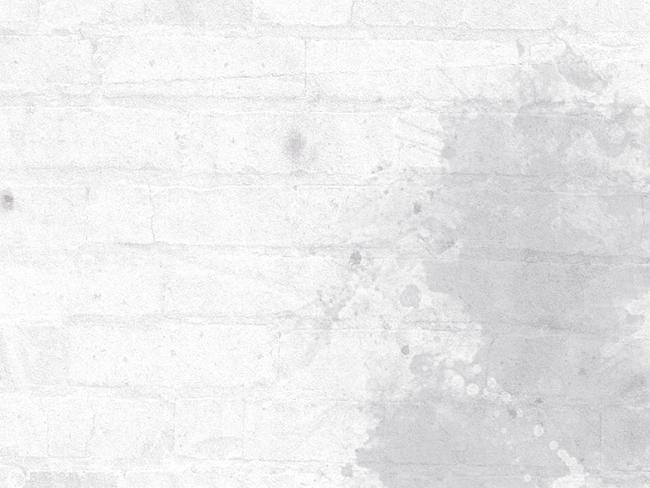 Where do you ride locally?
The commute home, which is 30 miles away.

Various Workshops
Monthly
Check back for updates on workshops we run. From women only workshops to specific maintenance training.
Come meet the team and get our expert advice.