40-44 Maid Marion Way,
Nottingham,
NG1 6GF
Opening hours
Mon - Fri: 10am - 7pm
Thurs: 8am - 8pm
Sat: 9am - 6pm
Sun: 10am - 6pm
01159 509 897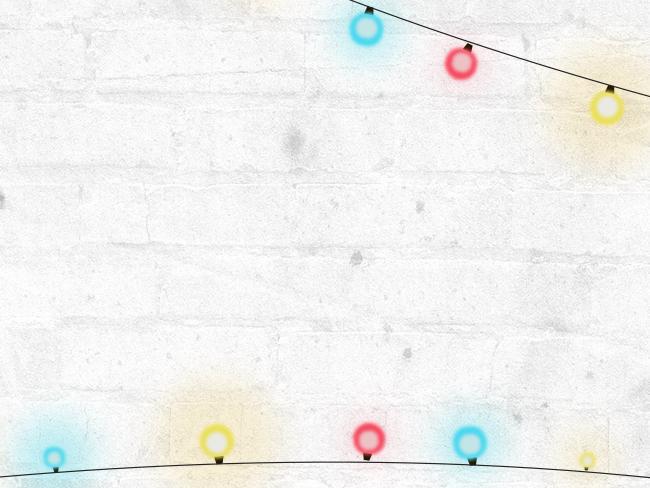 XMAS EVE:
XMAS DAY:
BOXING:
NYE:
NYD:
10am - 6pm
CLOSED
10am - 5pm
10am - 5pm
10am - 5pm

Store Manager
Lee Bacco
GoCycle Service Champion
Daniel Langley
Parking
NCP St James, NG1 6EY

Ben Foster
★★★★★
My go to place for anything cycle related, sometimes just pop in for a rest, grab a cliff bar and look around. My next bike will be from here just because I like the people. Loads better than that lot up the road.

Kiam McCue
★★★★★
Brilliant service, not only did they help me with choosing the best bike, they also helped with the finance aspect which took hours of their time. They patiently help me and provided assistance during the entire stay over 2 days