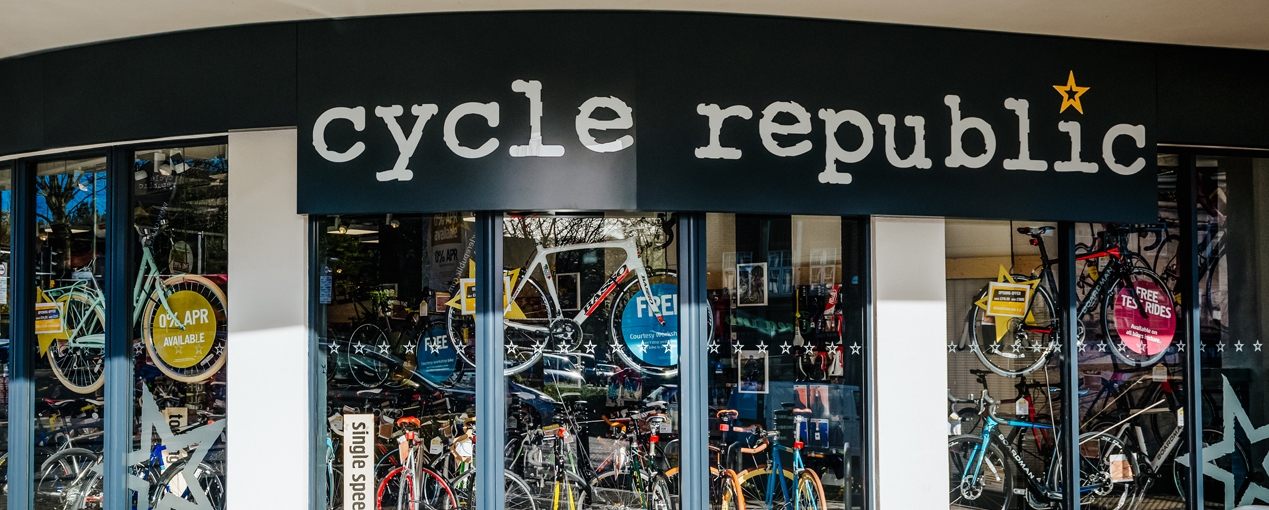 20 Russell Hill Road,
Purley,
CR8 2LA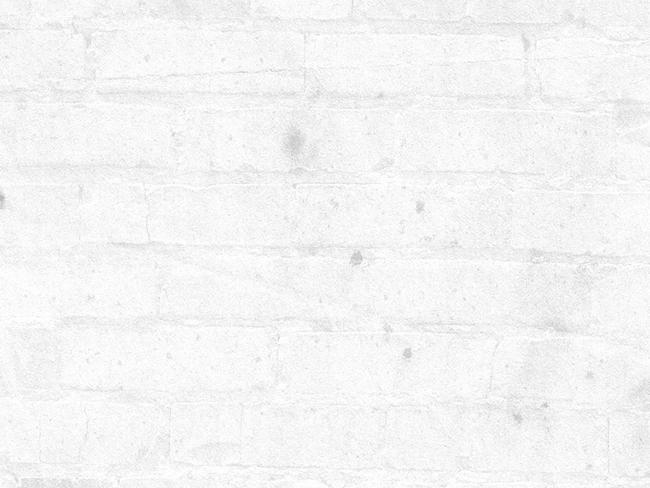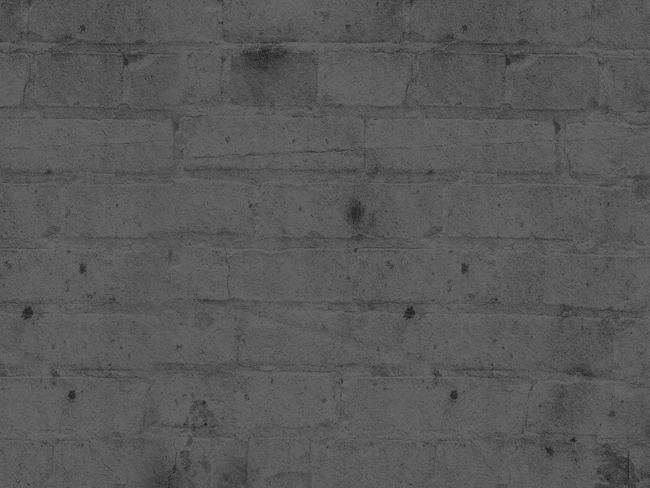 Paul Randall
Store Manager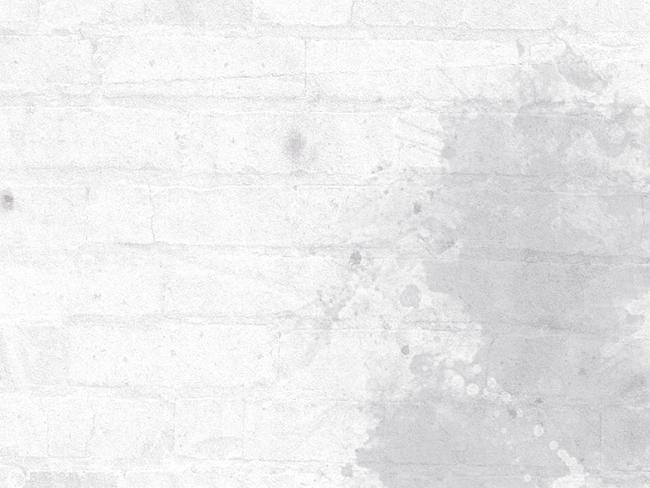 Where do you ride locally?
I ride my bike everywhere, Flanders in Belgium was amazing, France is of course incredible as is Yorkshire, but I do love the North Downs - which aren't too far from our shop.

Various Workshops
Monthly
Check back for updates on workshops we run. From women only workshops to specific maintenance training.
Come meet the team and get our expert advice.
View All Events