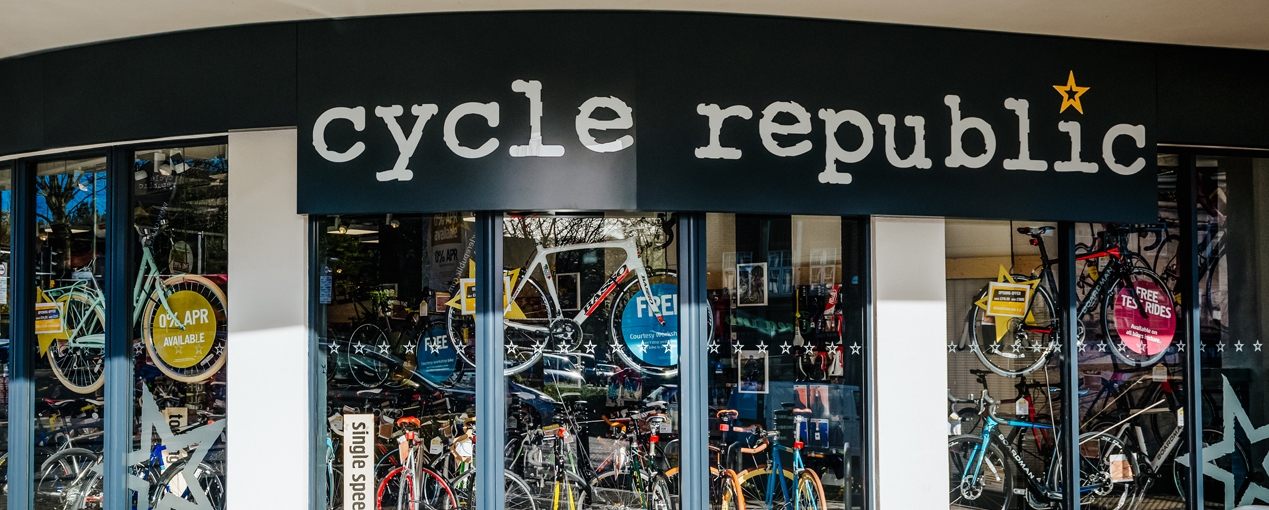 20 Russell Hill Road,
Purley,
CR8 2LA
Open now! Pop in and speak to our experts. Our team will be pleased to see you
Come and say hi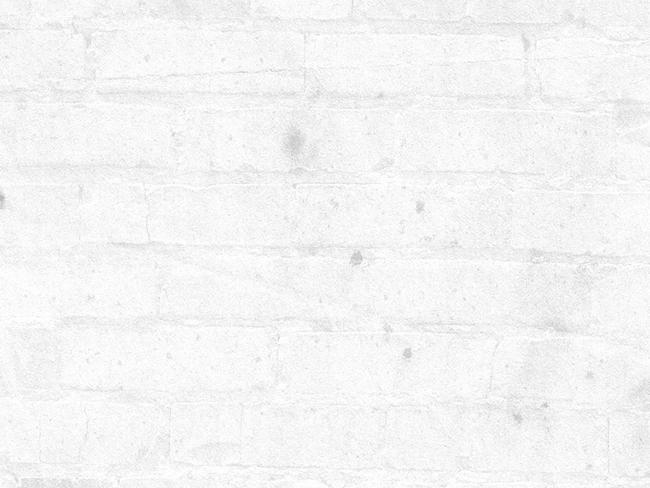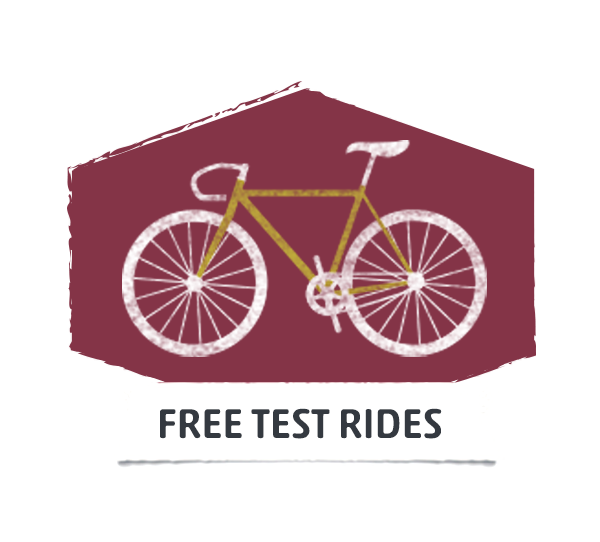 Store Managers Favourite Service
Free Test Rides
There is no better way to find the perfect bike than actually taking it out for a ride.
Shop Bikes Now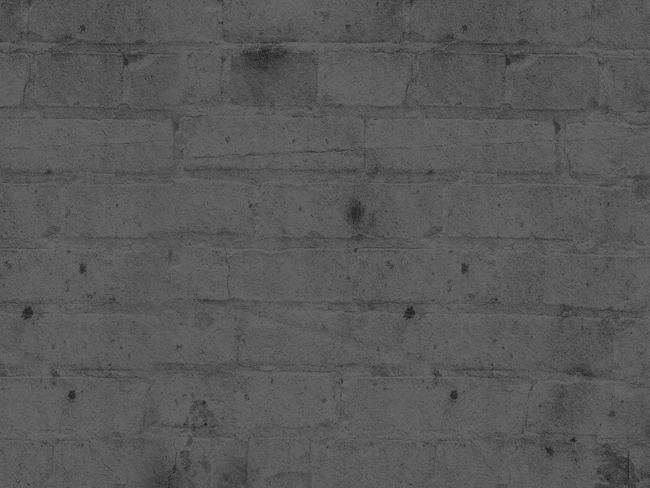 Coming Soon!
Store Manager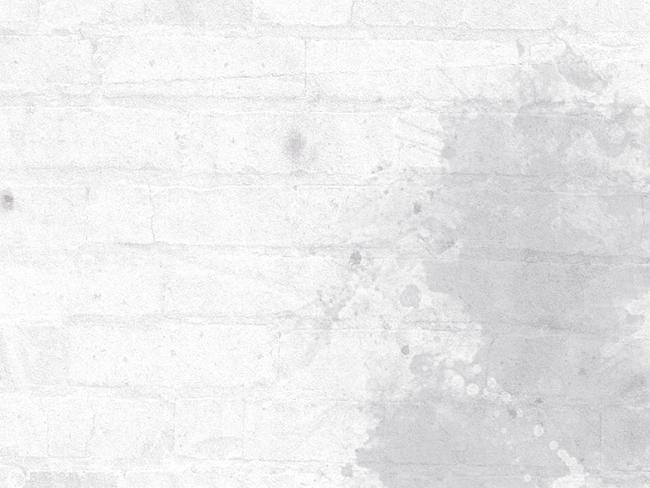 Where do you ride locally?
I ride my bike everywhere, Flanders in Belgium was amazing, France is of course incredible as is Yorkshire, but I do love the North Downs - which aren't too far from our shop.

Palace to Palace: Roadside Maintenance Workshop
29th June
This free workshop will cover the essentials of roadside bike maintenance including puncture repair, gear adjustment and an introduction to tools.
Book Your Place Today