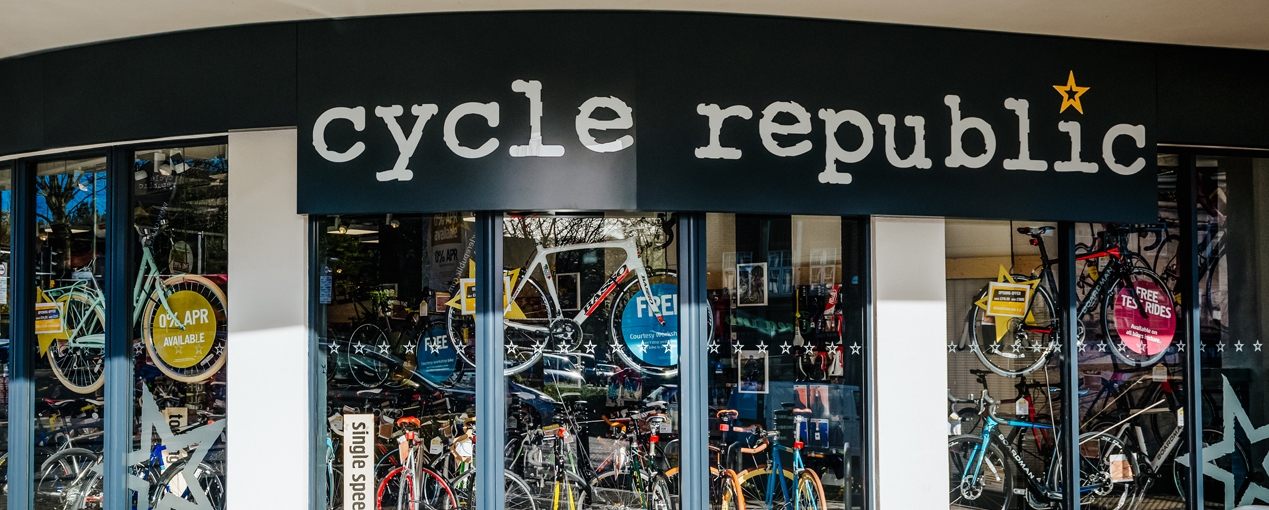 20 Russell Hill Road,
Purley,
CR8 2LA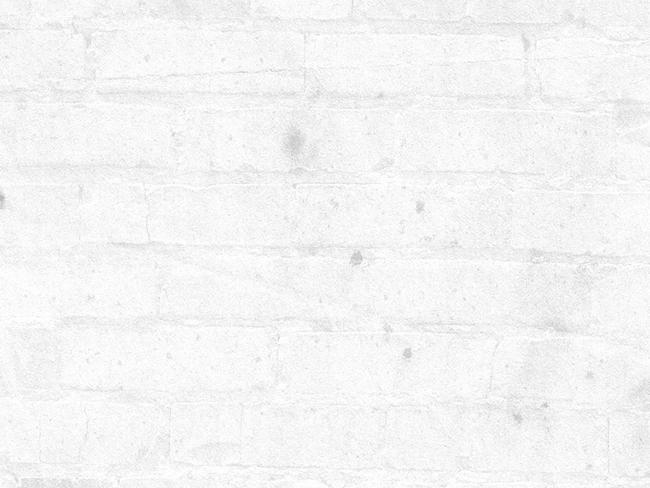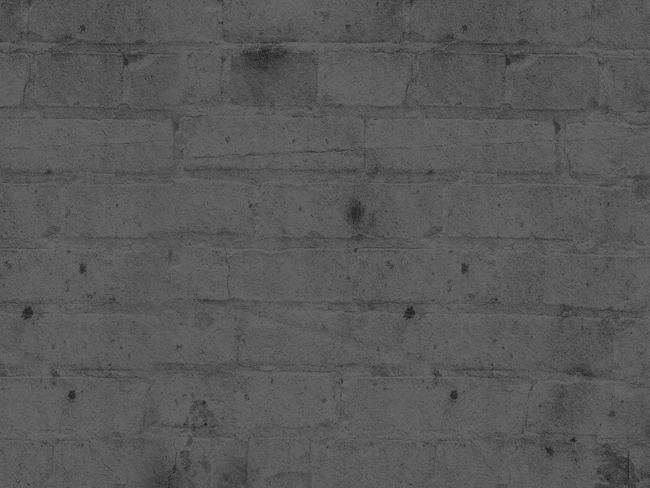 Paul Randall
Store Manager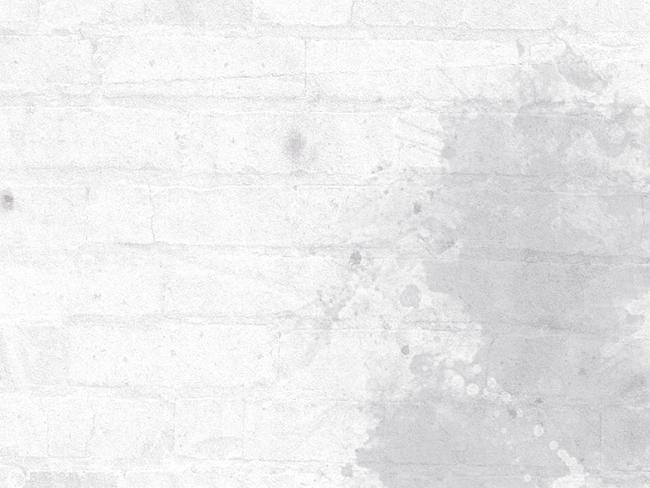 Where do you ride locally?
I ride my bike everywhere, Flanders in Belgium was amazing, France is of course incredible as is Yorkshire, but I do love the North Downs - which aren't too far from our shop.

Free Winterize Your Bike Workshop
Oct 23rd
The session is ideal for individuals preparing for winter riding, covering everything you need to keep going through the colder months.
BOOK YOUR PLACE NOW