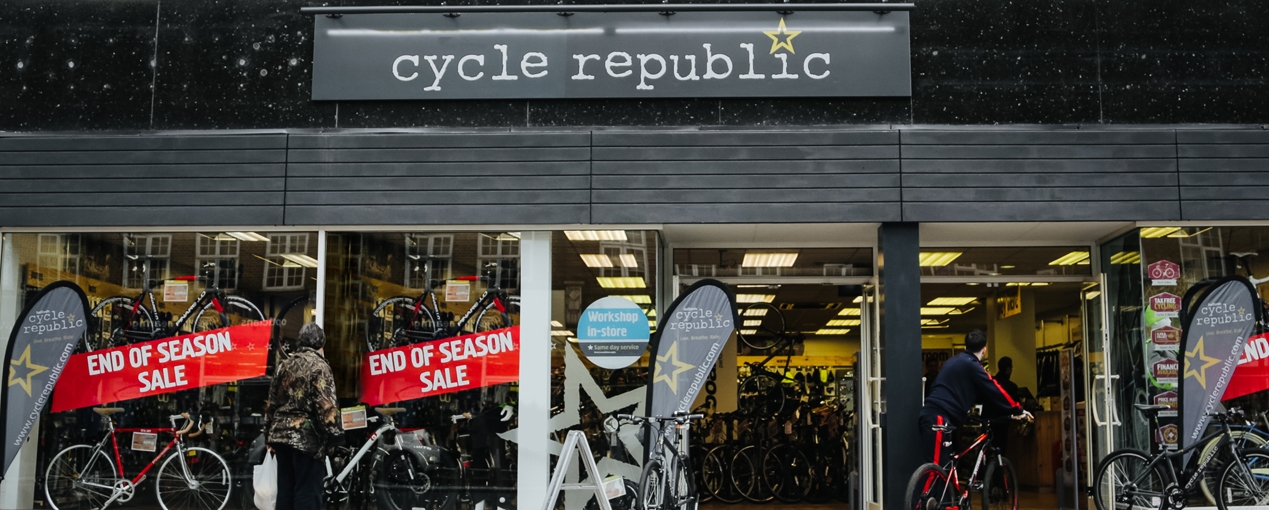 26-30 Kings Street,
Twickenham,
TW1 3SN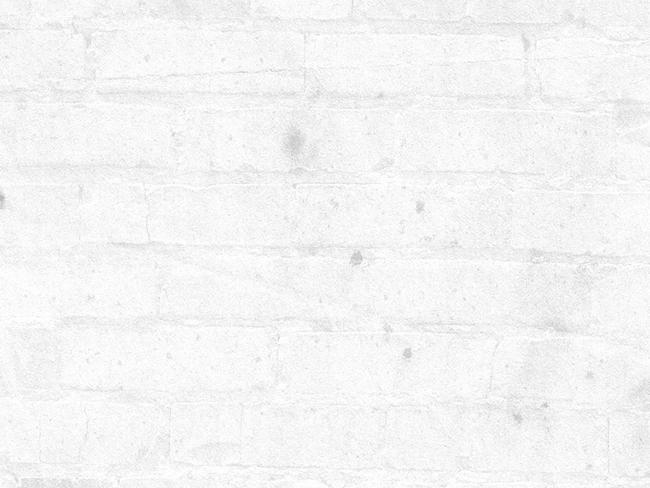 Mon - Fri:
Thu:
Sat:
Sun:
8am - 6pm
8am - 7pm
9am - 6pm
10am - 5pm
02088 919 130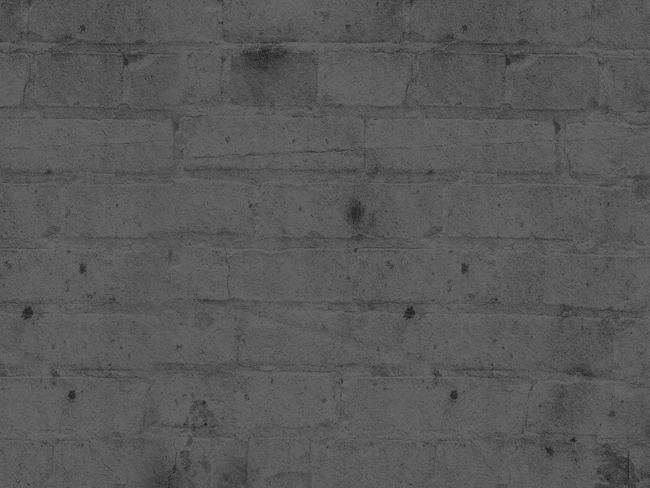 Spyros Koutrouzas
Store Manager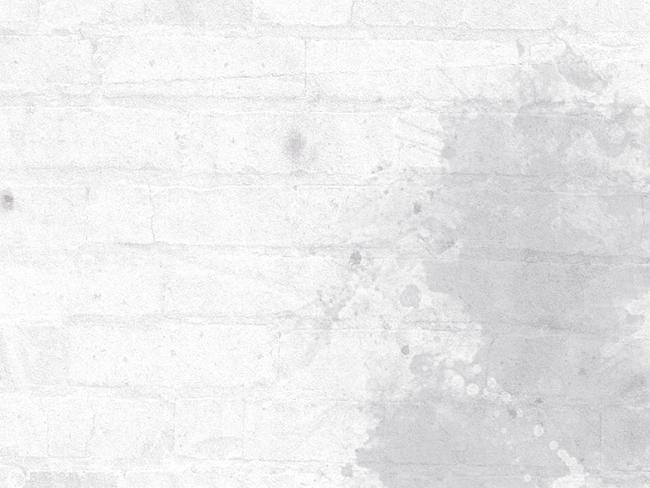 Where do you ride locally?
Richmond Park

Cyclescheme Tour
28th September
£25 Gift Card for the first 40 people to apply or redeem a Cyclescheme voucher!
This September we'll be coming to a Cycle Republic store near you for an exclusive cycling event.
Book Your Place Now!