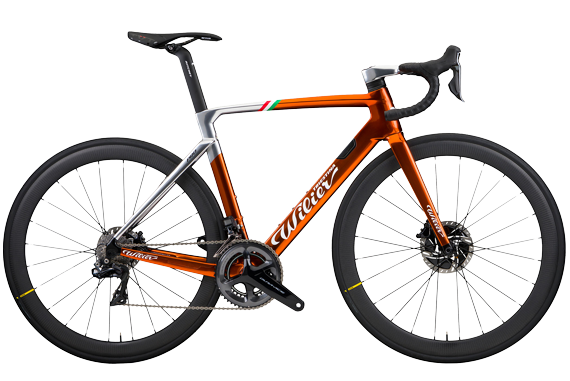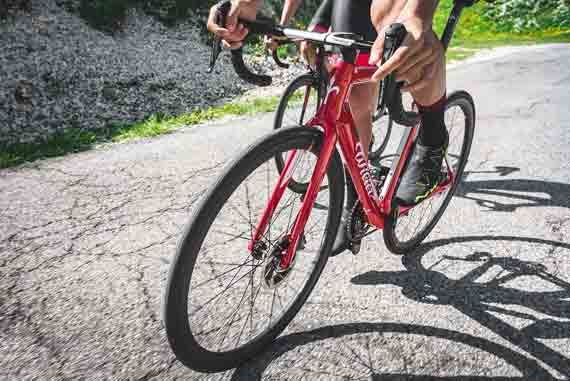 Cento10 PRO
Cento10 PRO Stiff, reactive and with aerodynamic credentials, the Wilier Cento10 Pro is an evolution of Wilier's Cento10 Air, a bike produced to celebrate the brand's 110th birthday. This bike, again available with disc or rim brakes, is an all-out race machine which Team Direct Energie will climb aboard in 2019. Its frame and fork are designed with truncated tails to reduce weight and cheat the wind. Plump for the disc brake version and you'll be able to run tyres up to 30mm in width.
AERODYNAMIC
Wilier's new creation has been developed according to NACA (National Advisory Committee for Aeronautics) low speed rules - aeronautical algorithms that enabled them to design the frame tubes to the highest possible aerodynamic efficiency.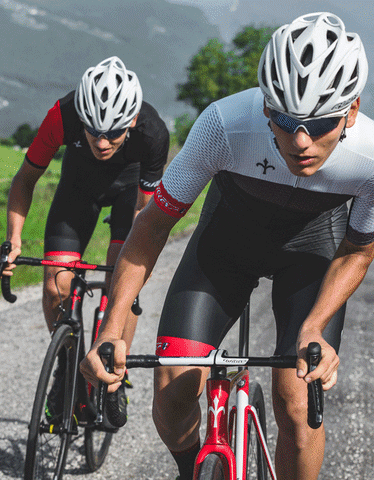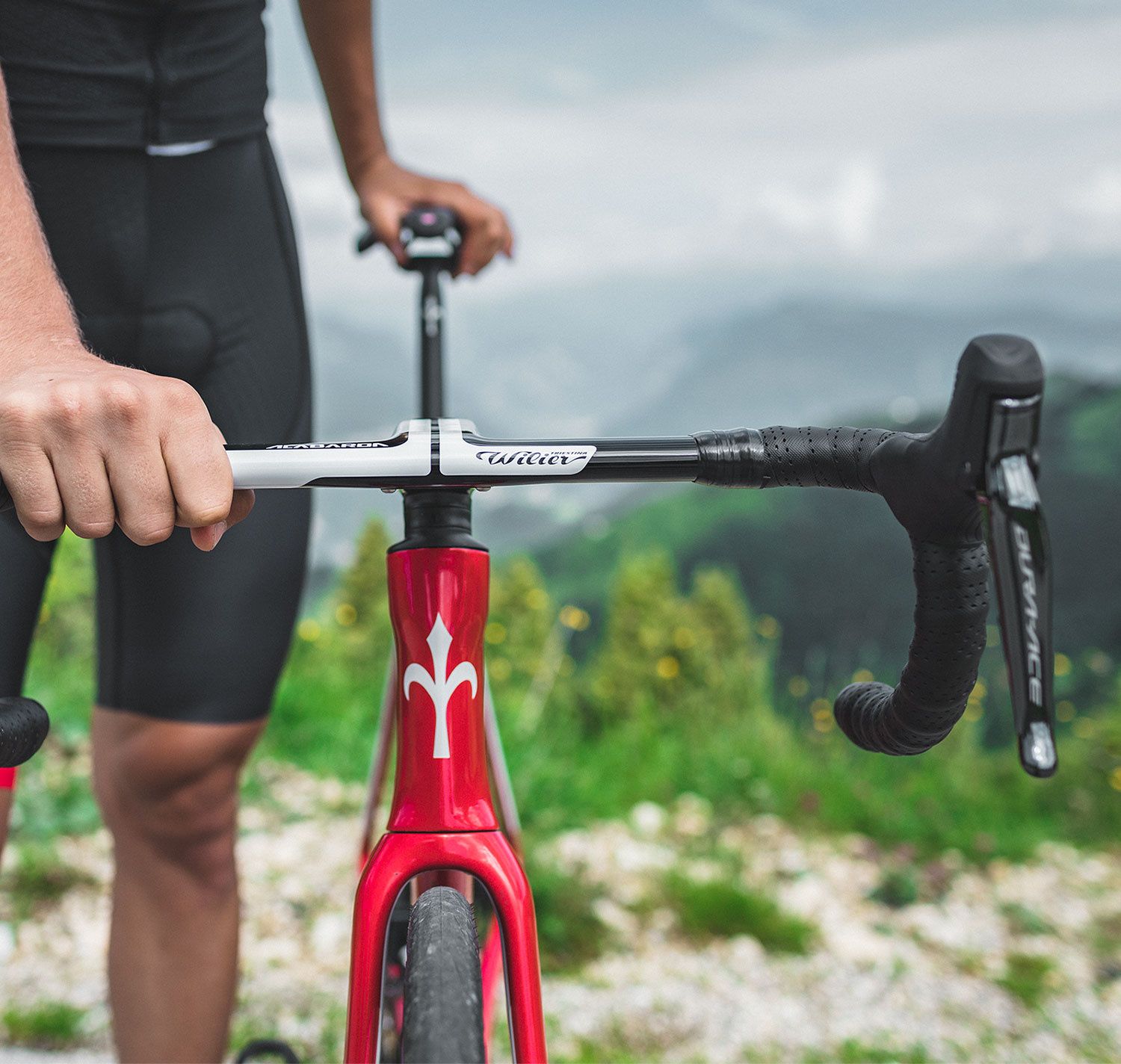 Integration
The sophisticated design of the head tube, combined with the special shape of the bearings, makes it possible to slide inside the frame up to 3 sheaths. These 3 sheaths go inside the head tube thanks to Alabarda that houses inside them the gear and brake sheaths from the controls, guiding them, with the correct angle, inside the head tube. In case of electromechanical transmission, the bike will have no uncovered sheaths, giving Cento10PRO an extreme aesthetic neatness.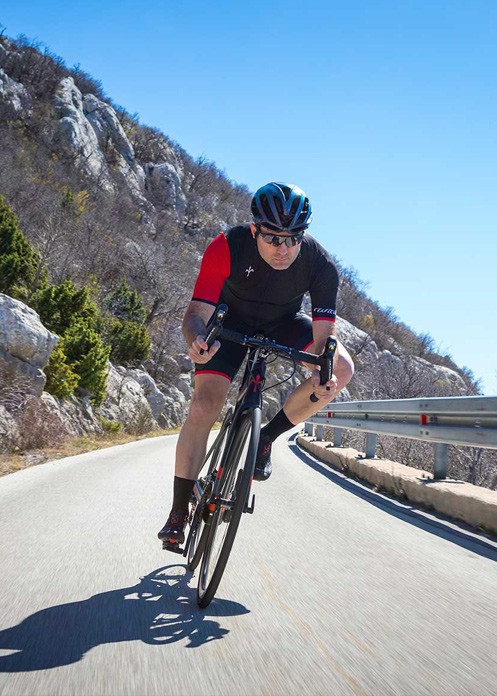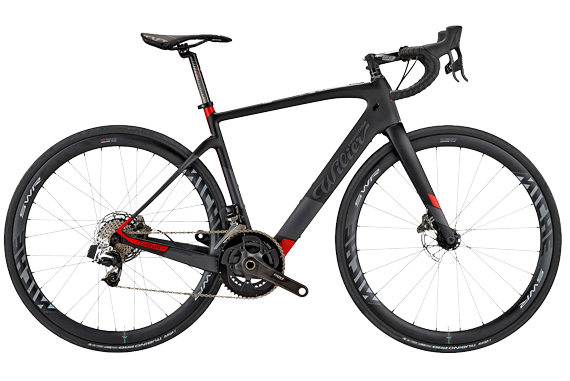 Cento1 Hybrid road eBike
Designed to re-imagine the limits of usability of a standard road bike, the Cento1 hybrid electric road bike combines Wilier's distinctive racing traits, with the cutting-edge technology of Ebikemotion's assistance platform.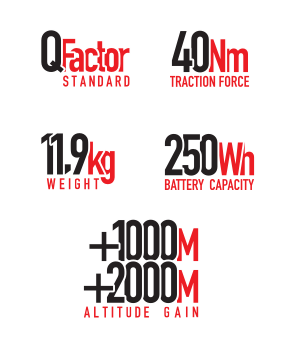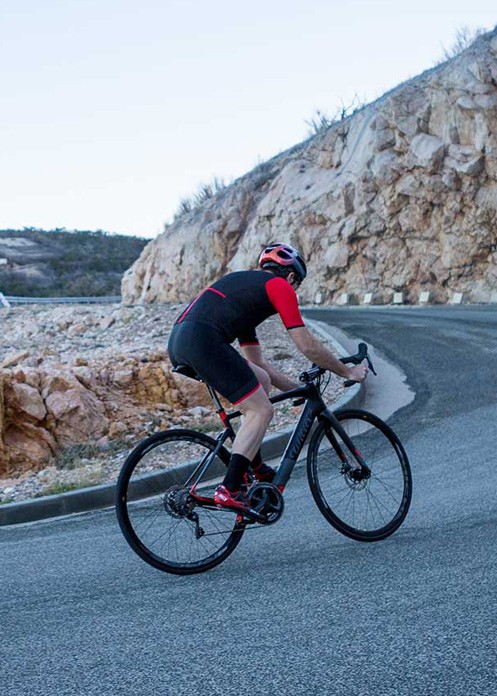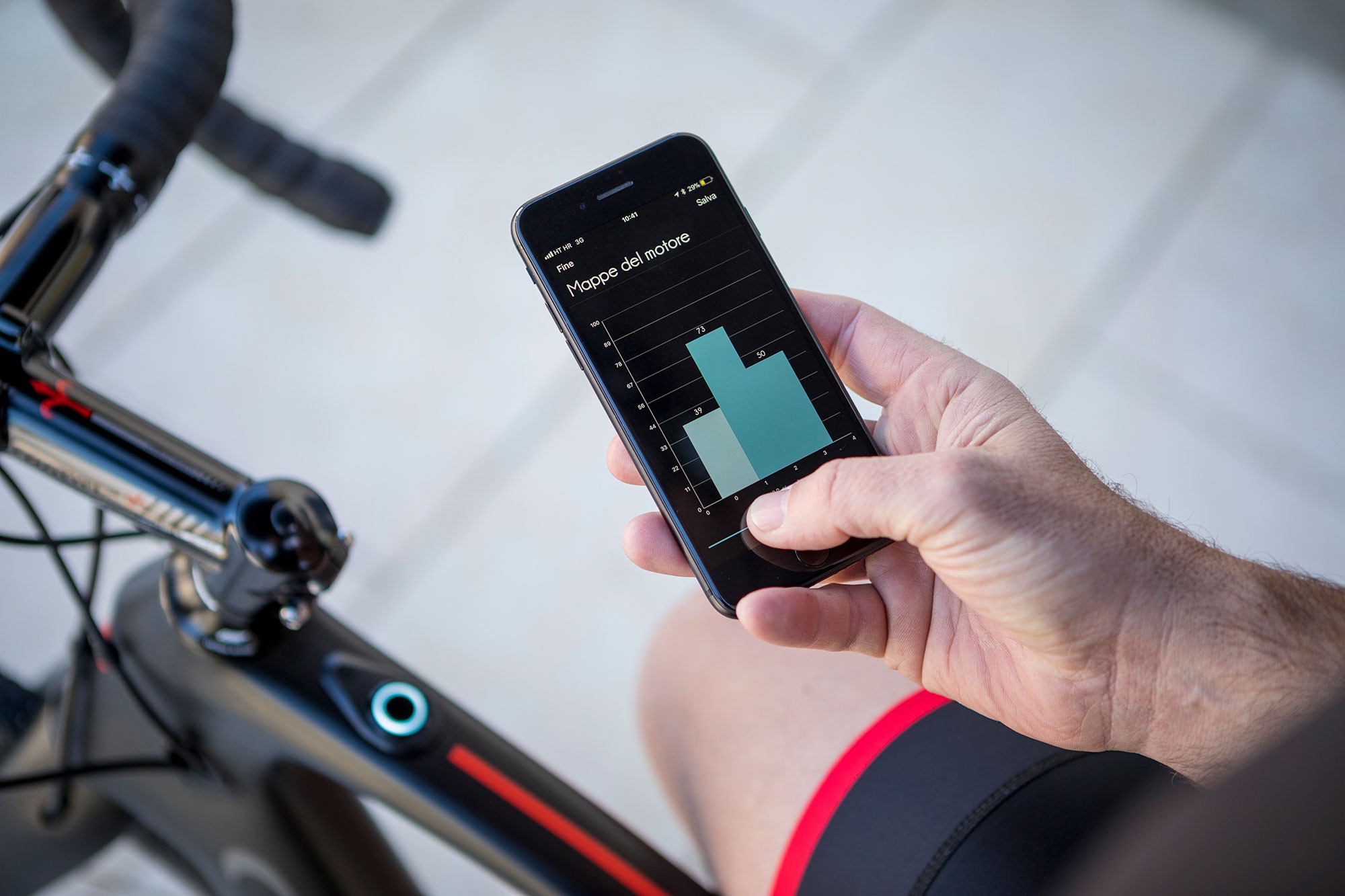 Lightest eBike on the Market
When Wilier set out to make the Cento1 Hybrid, they wanted to achieve what was at the time a record weight for a carbon electric road bike. The result? A bike that weighs less than 12kg thanks to the paltry 3.7kg weight of the motor, battery and controls.
Racing eBike
At the heart of the Cento1 Hybrid is an endurance road bike derived from Wilier's NDR family of models. This electric road bike offers a less tiring riding position without relinquishing the racing spirit of a standard road bike. Conquer your favourite climb or push the pace when you ride with friends. The Wilier Cento1 hybrid electric road bike is ready when you are.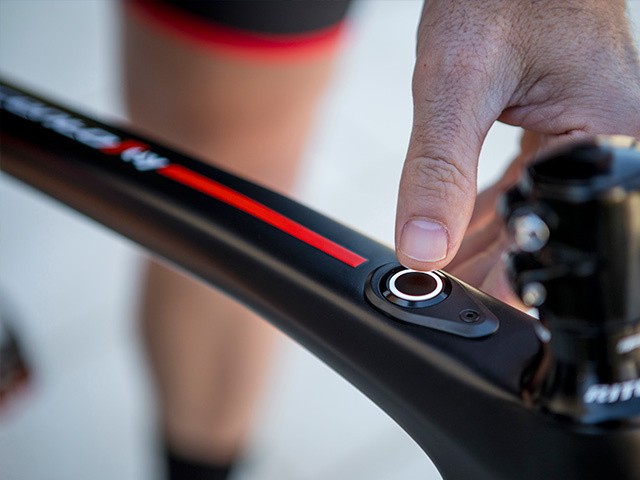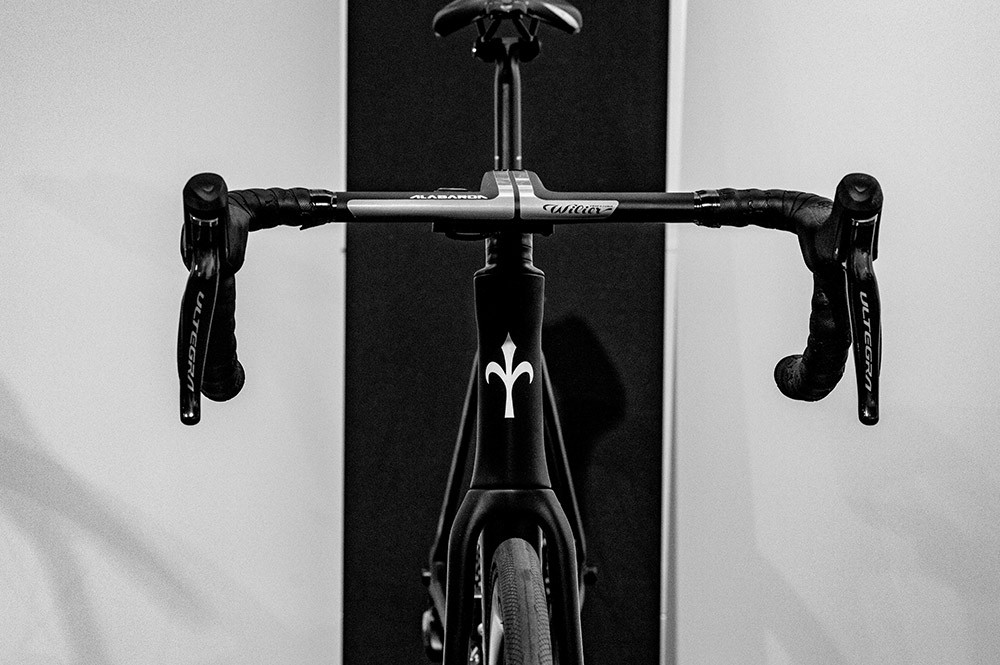 BLOG

7 things you should know about Wilier:
Wilier is a road orientated bike brand from Italy. Specialising in high-end carbon race bikes, here's seven need-to-knows that'll get you under their skin. Founded at a time when transport for the masses was on the political and social agenda, Wilier's original pane e burro were steel-framed bikes. Founder Pietro Dal Molin produced the earliest models in a small modest workshop in the Veneto...
Have it delivered or click and collect to any Cycle Republic store